Mumbai: Teen, murders 10-year-old, says got idea from crime-shows
Mumbai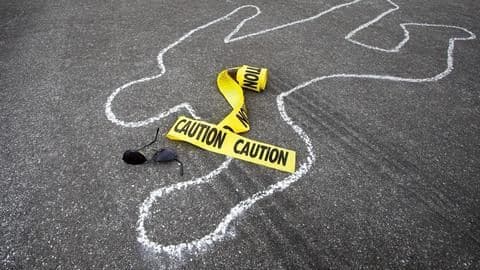 In a shocking incident, a 15-year-old allegedly murdered and sexually assaulted a 10-year-old in Mumbai's Sakinaka area and said he got the idea to hide the incident from crime shows.
The police discovered the body of the kid from a nullah in Andheri Kurla Road on Saturday afternoon.
On launching an investigation, they learned the accused and victim were neighbors.
Here's more.
Kidnapping
Boy was kidnapped, his parents received ransom call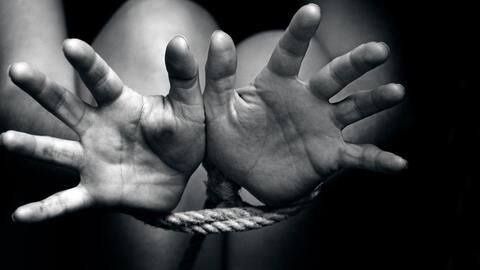 The deceased was last seen on Thursday. At around 10:30 PM, his parents received a call demanding Rs. 5 lakh in return of the kid.
His father, a shop owner, immediately approached the police.
The police traced the ransom call to the same neighborhood. The teen who made the call, using his mother's phone, led police to the main accused.
Murder
Accused stuffed body in suitcase, dumped it in nullah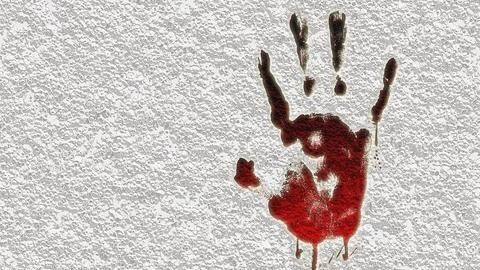 Initial investigation revealed the accused tried to sexually abuse the 10-year-old. When he objected, he strangled him to death.
The accused then put the dead body in a suitcase, borrowed a two-wheeler and dumped the suitcase.
He then told his friend about the incident and asked him to make the ransom call.
Notably, the teens also destroyed the SIM-card, hoping to evade police action.
Bonds
Families of accused and victim were close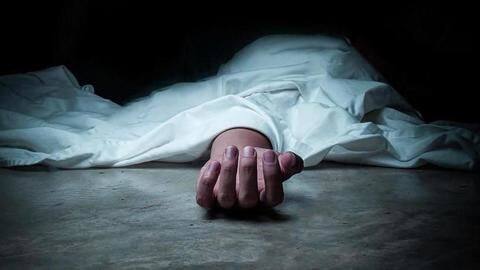 A relative of the deceased said the families shared cordial relations and no one suspected anything.
The main accused also helped the tensed parents in their search operation.
"We believe that the teen's parents also might have helped him in the murder as it not possible for a single boy to take the bag and dump the body all by himself," the relative said.
Confession
Here's what the police said about the heinous crime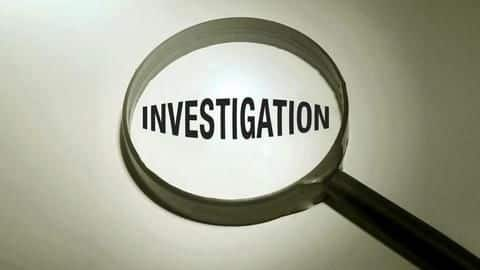 About the case, a police officer said, "The accused was addicted to some intoxicants and was also frequently accessing porn websites and crime anthology series on television which might have helped him to plan the murder plot."
He confessed he strangled the kid for 20 minutes as he shouted while resisting sexual abuse.
The teen, charged with murder, was interrogated in his parents' presence.