Mumbai: Angry with man's advances, woman chops off his genitals
Mumbai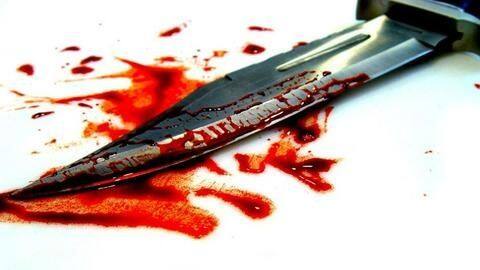 Fed up of repeated sexual advances of a man, a 47-year-old woman decided to teach him a lesson. She chopped his genitals off, with the help of two men.
The incident was reported on Tuesday, December 25, in Mumbai's Dombivali area. The man was identified as 27-year-old Tushar Pujare.
The woman (whose identity wasn't revealed) and her accomplices were charged with attempt to murder.
What happened
For months, Pujare pestered her for a sexual relationship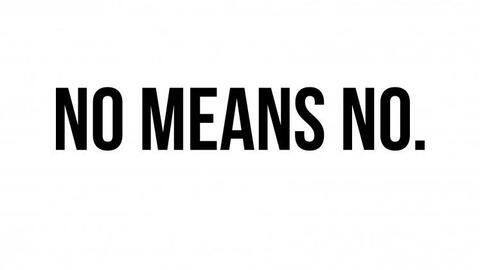 Reportedly, Pujare had been harassing the woman for a few months now and was constantly seeking sexual favors from her.
The woman is a mother of two and a resident of Nandivali locality of Dombivali. She kept rebuffing him but Pujare didn't stop his actions.
One day he even came to her house and told her husband he was in love with her.
Plan
After fight with husband, woman took the decision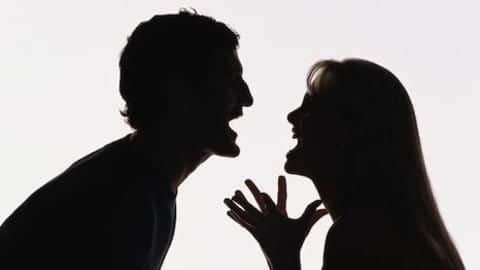 After Pujare crossed all limits and spoke to her husband, the couple had a huge fight. That's when the woman decided to teach Pujare a lesson.
She roped in two youngsters Tejas Mahatre and Pravin Kenia for the job. The two convinced Pujare they needed a loan and asked him to meet at a secluded area.
When Pujare reached there, he was manhandled.
Details
She 'taught him a lesson', then took him to hospital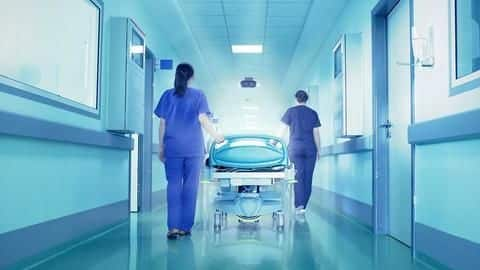 The woman asked Mahatre and Kenia to hold Pujare as she chopped his genitals off. She then took him to LifeCare hospital to save his life.
She told the staff about what happened and they informed the police. All three have been arrested.
Notably, Pujare was shifted to AIMS Hospital after his condition deteriorated. A doctor said the next 48 hours are critical.