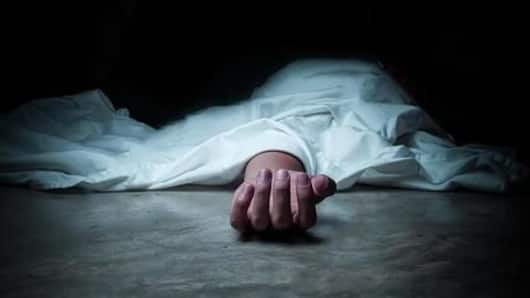 Mumbai: LPG cylinder blasts, kills four-year-old girl, injures man
A four-year-old girl died and a man received injuries when a cooking gas cylinder exploded and led to a fire in a house in Kranti Nagar, Mumbai, yesterday evening, said a civic official.
The incident took place at 5.21 pm in a tenement when the LPG cylinder suddenly exploded and caused a minor fire in and around the house.
Read the details here.
The man, who sustained injuries in blast, is stable
"Our fire brigade jawans reached the spot and extinguished the flames by 5.55 pm," the official from the Disaster Management Unit of the Brihanmumbai Municipal Corporation (BMC) said.
Two people, Anushka Chaurasia (4), and Ravi Parmar (21) received injuries in the blast.
Both were taken to nearby Rajawadi Hospital where the girl was declared brought dead.
"The condition of Parmar is stable," he added.