Mumbai Police celebrates this 85-year-old woman's birthday: Here's why
Mumbai
Despite living alone for many years in an apartment in Matunga, Mumbai, 85-year-old Lalita Subramanyam has been having blast on her birthday every year for the past four years.
The reason for that is Mumbai Police.
They make sure Lalita has the best birthday every year by celebrating it in the most jovial manner and bringing more happiness in her life.
Here's how.
Details
Police, along with DCP, visited Lalita with a cake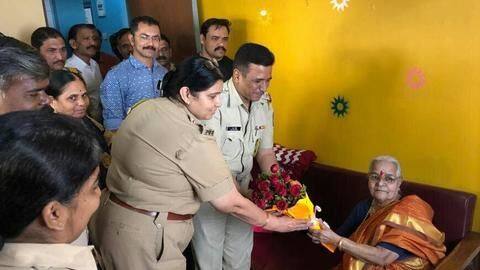 Like every year, this year too Matunga Police staff visited Lalita's residence on January 2 with a cake.
Deputy Commissioner of Police, N Ambika, also attended.
In 2016, the Matunga police officials gave her the first surprise birthday party.
The tradition has been continued since then and the officials call her 'Maa'.
Mumbai police shared the celebration pictures on Twitter.
Lalita's birthday is Mumbai Police's 'favorite day of the year'
Our favourite day of the year is here 😊 Officers staff of Matunga Pstn with the 85 year young 'Mom' Lalita ji, for years together on this day many such days. You had joined in her celebrations last year too Mumbai, you may send in your wishes again with #Happy85thLalitaji pic.twitter.com/mUkVHFJlfS

— Mumbai Police (@MumbaiPolice) January 2, 2019
Information
Lalita is on 'senior citizens requiring care and protection' list
Lalita has three children, two of them live in the US and one in Bengaluru. She is on the 'senior citizens requiring care and protection' list of the local police. The police also help her with daily chores such as purchasing medicines and bank transactions.
Reactions
Netizens are in awe of Mumbai Police for their gesture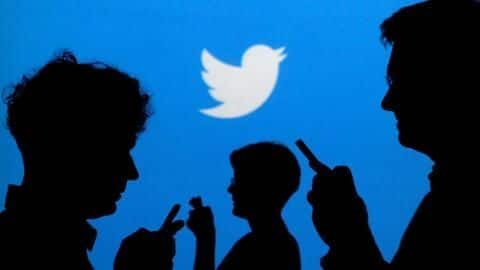 Mumbai Police's heart-warming gesture didn't go unnoticed, and netizens poured appreciative comments on the post.
One netizen wrote, "A wonderful & thoughtful gesture @MumbaiPolice #Happy85thLalitaji."
Many others wished Lalita 'a many happy returns of the day,' to which Mumbai Police replied, "Thank You She will be delighted to see all the messages #Happy85thLalitaJi."
You have a big heart, Mumbai Police!
Gestures
Mumbai Police sure knows how to make citizens feel special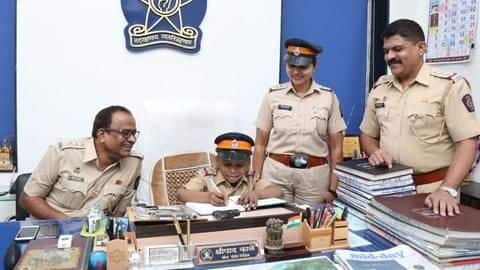 Mumbai Police has time and again come up with such goodwill gestures.
In March 2018, they fulfilled a 7-year-old cancer patient, Arpit Mandal's wish and appointed him as a Police inspector for a day.
In October 2017, they had organized a surprise birthday cake for a complainant, who had come to lodge an FIR there, after his personal details revealed it was his birthday.