12 civic engineers suspended for drunk revelry in public place
Mumbai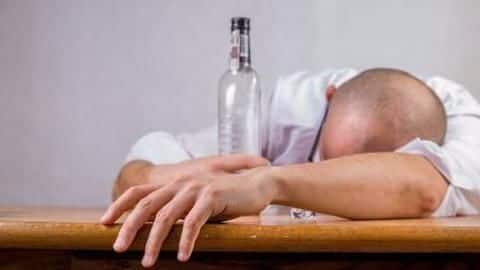 12 officers of the Vasai Virar Municipal Corporation were suspended after they were filmed drinking and dancing at a public place.
The video has "maligned the image of the VVMC", said commissioner Satish Lokhande.
One of them was also suspended earlier over alleged proximity to the reality mafia.
The video was reportedly leaked to avenge VVMC's demolition drive.
Check out more news from Mumbai.
Toll
Mumbai-Nagpur Expressway toll to last 40 years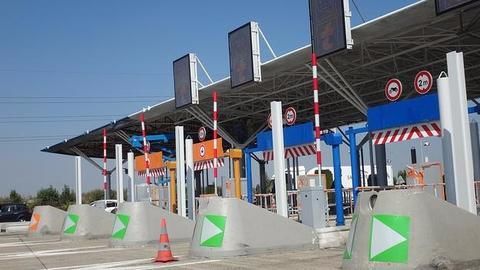 The Maharashtra State Road Development Corporation has said the Rs 46,000-crore Nagpur-Mumbai Expressway project needs to meet an annual revenue target of Rs 1,000 crore to break even.
Toll for different vehicles hasn't been decided yet, but the process will have to continue for about 40 years. The final decision lies with the government.
The biggest challenge has been acquiring 20,820 hectares of land.
Shivratri trains
Special regional trains on Maha Shivratri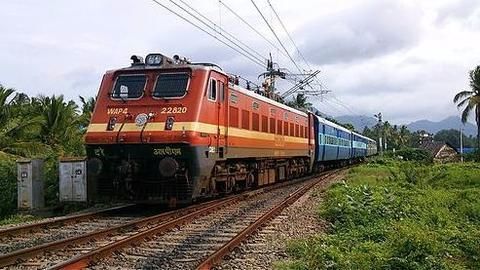 The Central Railway will operate special weekend trains between Madgaon, Nagpur and Mumbai during Maha Shivratri on February 24.
Train no 02046 Madgaon - Mumbai Chhatrapati Shivaji Terminus (Weekend) Special will stop at Panvel, Ratnagiri, Chiplun, Thane, Dadar and more on February 26.
Six special weekend trains will also run between Nagpur and Mumbai, halting at Kalyan, Nasik, Thane, Dadar, Akola, Wardha, and Manmad.
Worli Naka
Palais Royale developers to pay BMC Rs 162 crore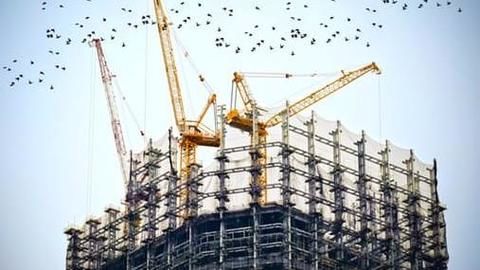 Builders of India's tallest residential building, Palais Royale at Lower Parel, will have to pay BMC Rs 162 crore for constructing an illegal parking tower at Worli Naka.
NGO Janhit Manch dragged developers SRUIL to court four years ago.
SRUIL had obtained permission for a 15-storey tower in 2010, but the BMC changed its policy next year, restricting public parking structures to four floors.
Food subsidy
Consumers have to record thumbprint at ration shops from April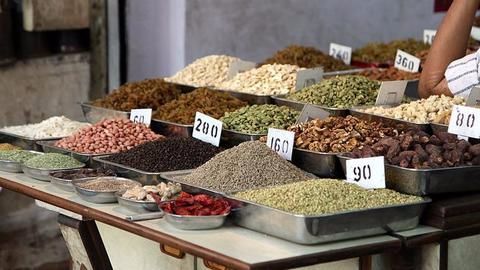 Maharashtra is linking Aadhar card details with the PDS database. Starting April, Aadhar holders will have to get their thumbprint scanned at fair price shops to access Food Security Act benefits.
The records will give information on entitlements and balances. The first such machine was put up in Pune in January.
Andhra Pradesh, Gujarat and Telangana have already digitized PDS systems.
Railway
Now navigate at suburban stations through Disha app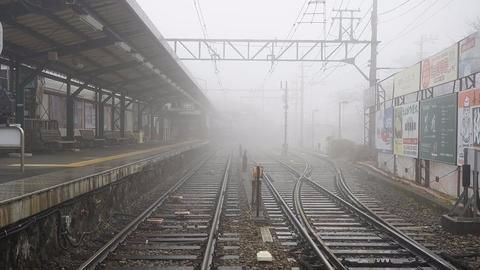 Android users can use the Disha app to locate public amenities like toilets, escalators, ticket vending machines, ATMS etc at stations on the Western Railway.
It is expected to reduce navigation woes for 35 lakh commuters at suburban stations like Mumbai Central, Dadar, Bandra, Andheri and Goregaon.
Platforms on the Western Railway will also be raised and get integrated security systems with fresh funds.
Govandi
Two dead after falling into inadequately barricaded BMC pit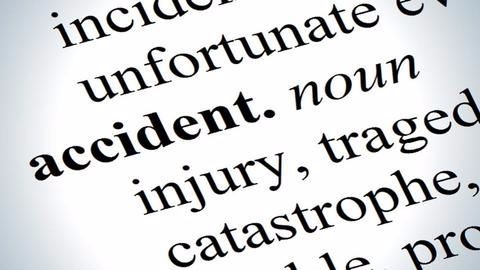 Two people died after falling into a 12-foot pit dug by the BMC's hydraulic engineering department near Deonar dumping road at Shivaji Nagar, Govandi.
They were declared brought dead at Rajawadi Hospital.
Fire department officials said they could enter the zone as some places were not barricaded properly.
A case of accidental death has been registered and investigations are on.