5,000 doctors from Maharashtra to 'mass bunk'
Mumbai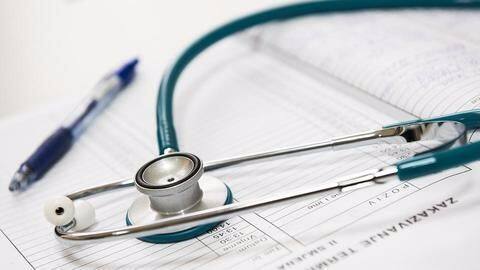 On Friday, over 5,000 doctors from Maharashtra's public hospitals are planning a 'mass bunk' to protest the assault on a resident-doctor by a patient's relative at a government hospital in Dhule.
President of the Central Maharashtra Association of Resident Doctors said permanent measures should be taken by the government for the security of resident-doctors.
Read on to know what else is happening in Mumbai.
Public Transport
Transport department launches survey regarding fare hikes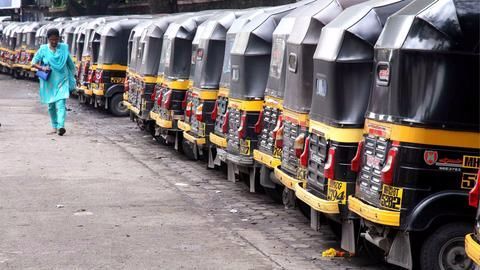 The transport department of Maharashtra inaugurated its first online survey which will take into consideration commuters' opinions regarding minimum fares of auto rickshaws, taxis, whether meters should be electronic/GPS-enabled, etc.
The survey form can be accessed on the website of the transport department.
Feedback obtained from commuters will be redirected to the Khatua committee devising the new fare hike formulae for public transport.
Thane
Locals continue to breathe toxic air despite dropping pollution levels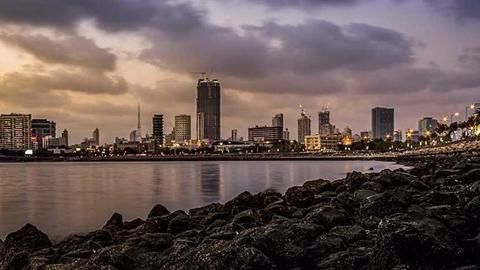 Thane Municipal Corporation's Air Quality Monitoring Stations across the city have recorded lower levels of pollution and a rise in the city's air quality since the last few months.
Despite this, a sharp deterioration can be seen in the air quality due to dust from construction work, vehicular emissions and industries.
Pollution levels too, have dropped from 88g/m3 to a meagre 82g/m3.
Education
College teachers meet Education Minister, call off protest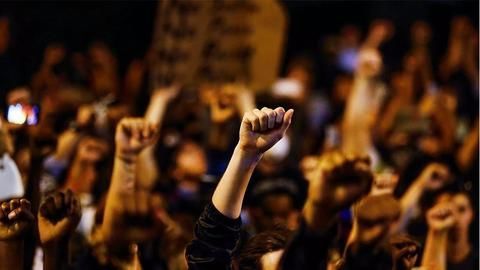 Since the beginning of Standard XII board examinations, junior college teachers were correcting just one answer sheet per day.
Their main demand was the government approval of approximately 500 teachers in Mumbai.
The Education Minister scheduled a camp from 15th-19th April to regularize approvals, after which the teachers withdrew protests.
Crime
Britishers, Sri Lankans caught in trafficking ring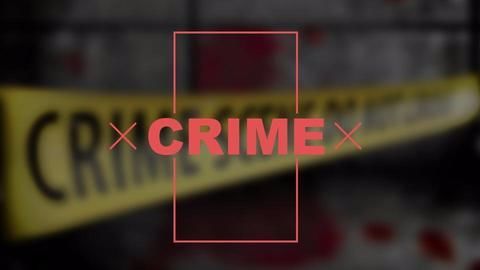 Eight foreign nationals, four from Sri Lanka and four from UK were arrested on Wednesday for passport forgery and impersonation.
According to immigration officials, the UK nationals had joined a human trafficking ring and were helping the Sri Lankans to reach London by using 4 Indian passports.
The police also suspect an airport insider's hand.
Politics
Shiv Sena aligns with Opposition's demands in State Legislature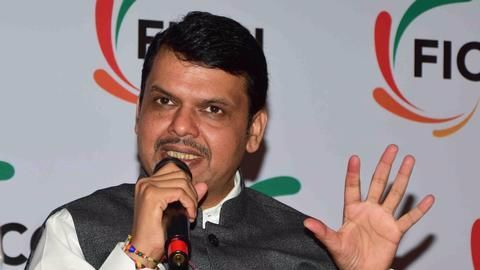 The state legislature was crippled as the Shiv Sena joined the Congress and NCP in demanding a farm loan waiver for farmers.
According to BJP sources, CM Devendra Fadnavis may lead a delegation to PM Modi, requesting him to grant the same.
Legislators from Shiv Sena have also threatened to disallow the presentation of the budget if the CM does not meet PM Modi.