Mumbai metro intervenes in Kalanagar's decongestion plans
Mumbai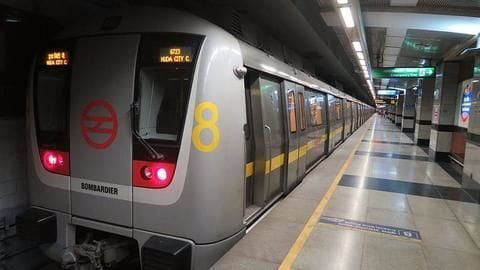 The Metro 2B corridor (DN Nagar-Bandra-Mankhurd) is interfering with the construction of one of the 3 flyovers meant to decongest the traffic at BKC junction.
The stretch between Kalanagar and BKC has vehicles passing by from 5 directions, and faces intense traffic during peak hours.
An alignment of the flyovers and the Metro line is being considered.
Read on to know more from Mumbai!
LGBTQ
9 transgender students applied for MH-CET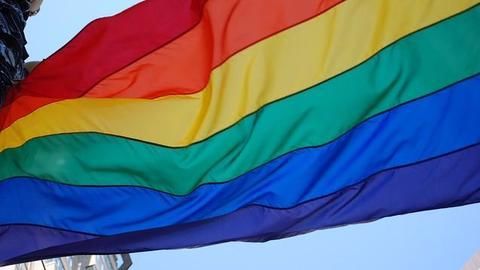 A month after the Directorate of Technical Education (DTE) introduced a column for transgenders in admission forms for engineering and pharmacy, nine transgender students have applied from Maharashtra for the same.
These students will be the first few to officially classify themselves as the third gender while enrolling for the Common Entrance Test (CET).
Earlier, the application form had only male and female categories.
Railways
First AC local train tested between Thane and Titwala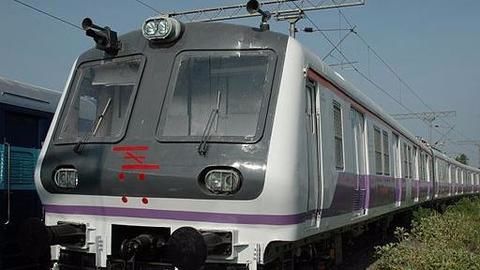 According to officials from the Central Railways, Mumbai's first air-conditioned suburban local train was tested during the hourly hours of Friday.
A report on the trial is expected from the Research Standards and Design Organization (RDSO), the topmost technical authority of the railways.
The AC rake will be tested again in the early hours of Saturday anywhere between Thane and Karjat-Kasara.
BMC
BMC to shuffle its wards to provide better services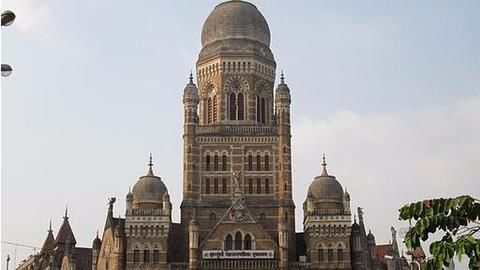 For the purpose of easy administration and better services to the residents of Mumbai, Brihanmumbai Municipal Corporation is going to rearrange its wards to ensure that all 24 wards have the same number of electoral wards.
The body is expected to draft a proposal before leaders of different political parties for reorganizing wards A to T by combining some and splitting some.
Environment
Mumbai School recycled 3,000 kg of waste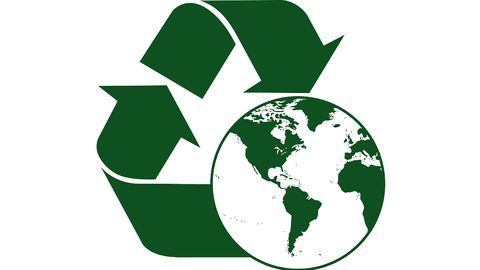 Approximately 100 students and staff members from the Dhirubhai Ambani International School (BKC) are composting 15kg of vegetable waste daily and converting it into manure.
This drive is headed by Prakruti, the school's eco-club consisting of 25 students.
In just 6 months, the school recycled over 3,000kg of vegetable waste, which would otherwise be sent to overburdened landfills.
Maharashtra
Sex ratio in Maharashtra sees steady decline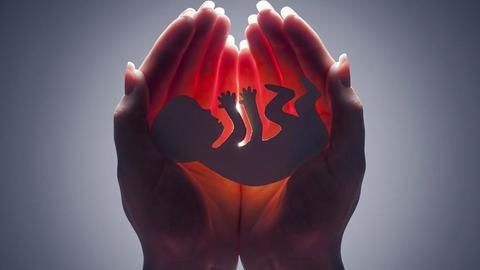 Recent findings of Maharashtra's Family Planning Department showed the sex ratio (number of females per 1,000 males) at the time of birth stood at 899 in 2016.
In 2015, it was 907 and in 2014, it was 914.
In Pune, the sex ratio dipped from 891 in 2015 to 838 in 2016.
Bhandardara has the highest sex ratio - 989 females per 1,000 males.
BEST
BEST to take loans to pay off salaries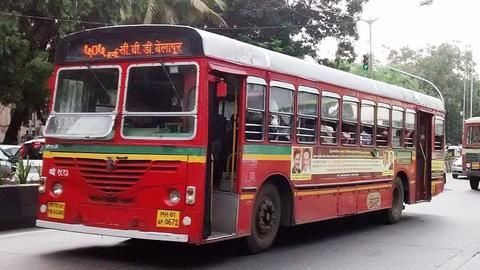 The Brihanmumbai Electric Supply and Transport (BEST) is borrowing Rs. 160cr from two banks to pay off the 42,000 employees that haven't received their salaries this month.
According to the general manager of BEST, Dr. Jagdish Patil, the salaries would be paid off by next Friday.
He said Rs. 100cr is being borrowed from United Bank of India and Rs. 60cr from Dena Bank.