4,000 kaali-peeli Mumbai cabs didn't install speed governors, grounded
Mumbai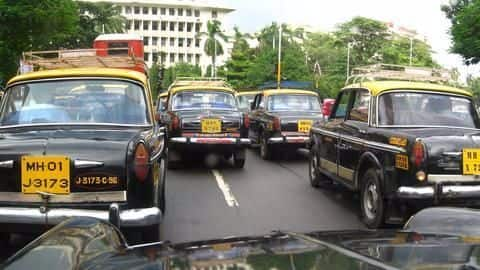 The Regional Transport Office (RTO) of Mumbai has grounded approximately 4,000 black and yellow cabs from operating on the grounds that the vehicles didn't have speed governors installed in them.
The installation of speed governors in cabs was made mandatory last week.
4,000 grounded taxis means an 18% reduction in the number of kaali-peeli taxis in one go.
Tap in for more from Mumbai!
22 May 2017
Jonty Rhodes becomes father again on day of IPL finale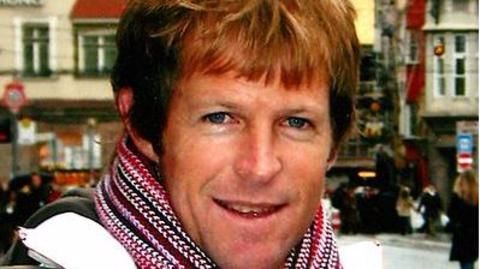 Retired South African cricketer Jonty Rhodes on Sunday became a father again, with his wife Melanie Rhodes giving birth to a boy at a Santacruz hospital.
Jonty, the fielding coach of Mumbai Indians' IPL team, was in Hyderabad for the finale of the league.
A few minutes after his son's birth, Rhodes tweeted: Nathan John "plunged" into the world on IPL Final.
Water Pollution
Sewage in Mumbai's sea full of pharmaceutical drugs: IIT-B Study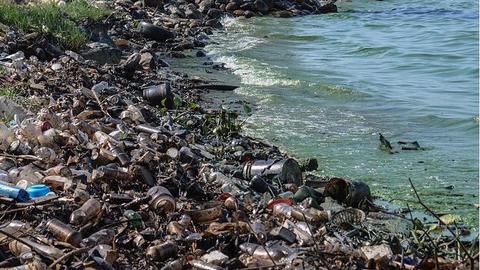 According to a study led by the Indian Institute of Technology, Bombay (IIT-B), sewage pumped by Mumbai into the sea is full of pharmaceutical drugs which are potentially fatal for aquatic life.
These untreated pharmaceuticals discharged into sewers and waste water treatment plants (WWTP) come from hospitals and homes.
Currently, there are no restrictions on limiting the presence of pharmaceuticals in waste water.
Railways
Mumbai-Goa's Tejas Express to be inaugurated today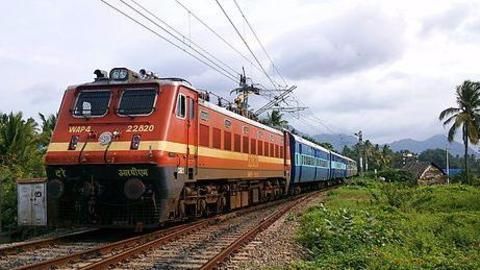 India's first semi-high speed, fully air-conditioned train, the Tejas Express, arrived in Mumbai on 20th May.
The train will operate between Mumbai and Goa and will be inaugurated by Railway Minister Suresh Prabhu from Chhatrapati Shivaji Terminus on 22nd May (today).
The luxury train features several contemporary facilities on-board like LED TVs, tea/coffee vending machines, etc.
Zoo
Byculla Zoo to get modern aviary for bird lovers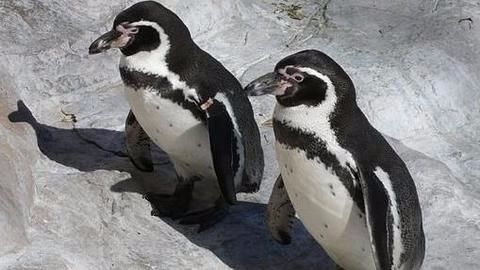 After the penguin exhibit, remodelling work of the Byculla zoo is in progress, with the focus now being on an aviary for the facility's 250 specimens of birds.
The Brihanmumbai Municipal Corporation will spend approximately Rs. 24 crore to build 2 glass enclosures, each of which will be three-storied.
One enclosure will be home to domestic birds, and the other to exotic species.
Transport
Private vehicle rides in Mumbai doubled in a decade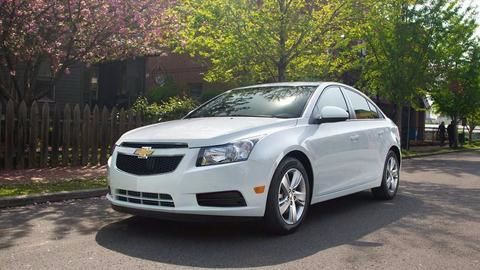 According to the latest report of Mumbai Vikas Samiti, the number of people using private vehicles for their daily commute has doubled in the last 10 years.
This, in turn, has led to a "disturbing" decline in the use of public transport.
According to the report, 89.1% passengers resorted to public transport in 2005-06; in 2015-16, however, only 77.1% passengers used public transport.