Maharashtra provides immediate relief of Rs. 10,000 to farmers
Mumbai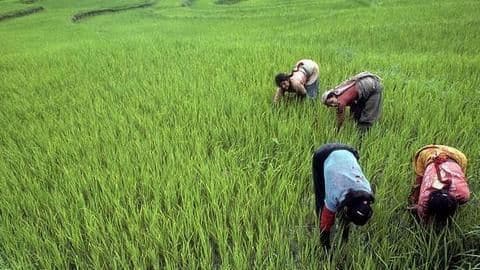 The government provided an immediate assistance of Rs. 10,000 to small and marginal farmers who can begin sowing in the wake of the upcoming Kharif season.
The state government will provide bank guarantee to the banks, based on that it will be decided which farmers are eligible to avail Rs 10,000.
Keep reading for more news from Mumbai.
Education
Mumbai girl helps father pass exam with 51%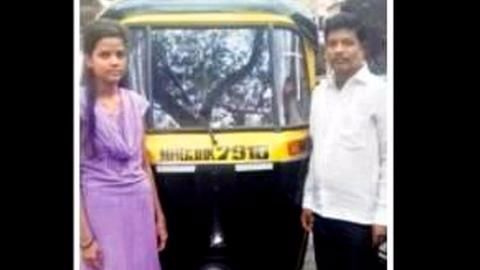 A Mumbai based auto driver Sharif Khan, who is a father of four children, passed his SSC exam with 51% as a private candidate.
41-year-old Sharif dropped out of his civic-run school in 1991. After sending his children to school, Sharif decided to complete his education with his daughter Rukhsar's help.
Rukhsar passed class 12th this year.
Environment
Mumbai's Aarey forest to loose 3000 trees for car shed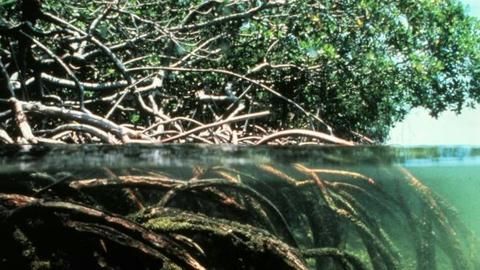 The Mumbai Metro Rail Corporation Ltd (MMRCL) has officially revealed that over 3000 trees of Aarey forest will be felled for the construction of car shed.
The total cost of deforestation in Aarey forest is estimated at Rs 3.2 crore- from Rs. 940 (narrow varieties) to Rs. 28,548(7th girth trees).
Rs. 4,600/ tree has been allotted for 200 transplanted trees.
Crime
Expressway robbery: 4 robbers take off with Rs. 2.5 lakh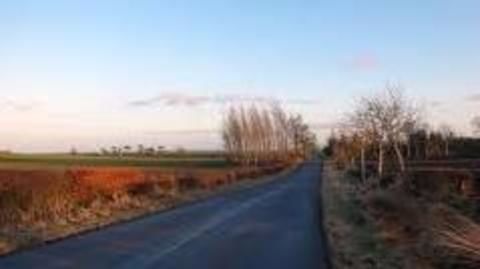 Four unidentified highway robbers robbed a family who was travelling on Pune-Mumbai Expressway. They robbed the passengers of cash and gold ornaments, collectively worth Rs. 2.5 lakh.
The driver stopped near Urse to clear condensation from the car's windshield. That's when the robbers carrying sharp edged weapons attacked by forcing the doors open.
They also threatened to kill the baby travelling with the family.
Politics
BJP seeks to mend ties with Shiv Sena in Maharashtra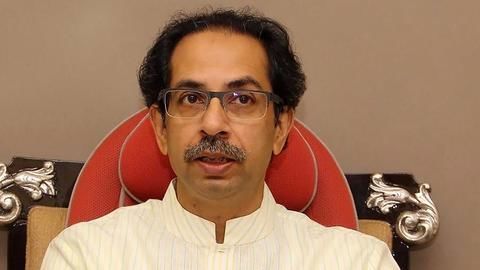 After bringing an end to Maharashtra's farmers' agitation by announcing loan waiver, BJP is now hoping to mend ties with its ally Shiv-Sena.
Their relation had turned sour after Shiv-Sena backed the farmers' agitation, criticized the government and even took to the streets to protest.
BJP minister Chandrakant Patil will also pay a visit to Shiv Sena chief Uddhav Thackeray at his residence.
Development
Maharashtra government approves Versova-Bandra Sea Link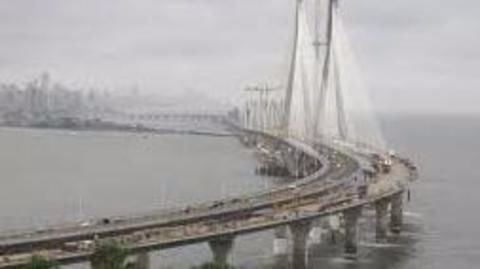 The proposed Versova-Bandra Sea Link worth Rs. 7,502 crore got its final nod from the cabinet sub-committee on infrastructure.
It is part of the coastal road project connecting Nariman Point with the northern suburbs.
Maharashtra CM Devendra Fadnavis also tweeted about it.
The committee also gave its approval to the proposed widening of the Mumbai-Pune Expressway to eight lanes from the existing six lanes.
Weather
Mumbai rain causes waterlogging in cities, flights diverted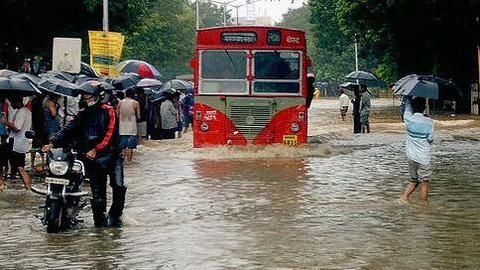 Heavy rain in Mumbai caused waterlogging in several areas today.
The downpour started from 9pm onwards the previous day. Hindmata and parts of the Eastern Freeway were waterlogged.
Flights had to be diverted to other airports. According to a released aviation report, the sky over Mumbai was overcast with clouds at 8,000 ft and thunderstorms.