Mumbai's Taj Palace becomes first Indian building to be trademarked
Mumbai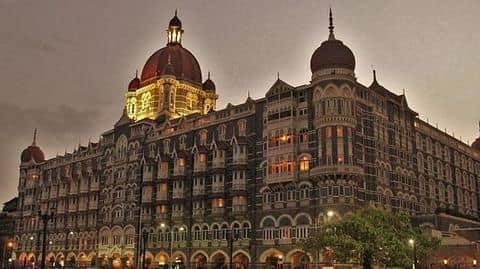 The iconic Taj Mahal Palace hotel in Mumbai has joined the elite club of the Empire State Building in New York, the Eiffel Tower in Paris and Sydney Opera House as it got itself trademarked.
The 114-year-old structure which is known for its red-tiled Florentine gothic dome has become the first Indian building to get such a registration.
Tap in for more from Mumbai.
Politics
Maharashtra: Shiv Sena to support NDA's presidential candidate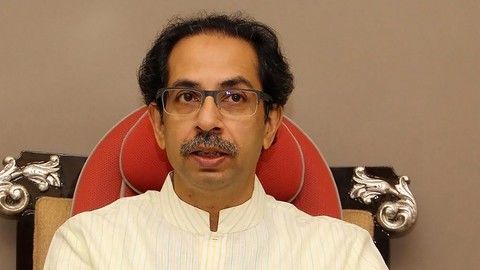 Amid reports of rift between BJP and its ally Shiv Sena over presidential poll, it is likely that Sena will support NDA in the elections scheduled for mid-July.
BJP president Amit Shah along with Maharashtra CM Devendra Fadnavis, met Sena chief Uddhav Thackeray on Sunday, and assured him that BJP parliamentary board will have consultations with all NDA constituents before allies its nominee.
Civic news
Mumbai: CR records 64.45% increase in ticketless/irregular travel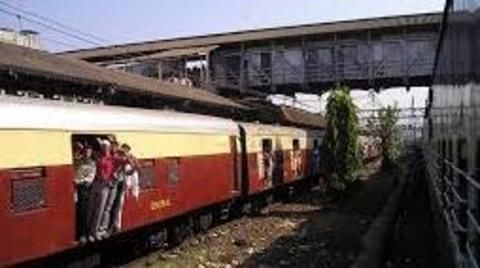 The Central Railways recorded a 64.45% increase in ticketless/irregular travel this year with 3.66 lakh cases being booked in May as against 2.22 lakh cases in the same month last year.
According to officials, fines amounting to Rs. 20.74 crore have been recovered from those caught as compared to Rs. 11.30 crore recovered in May 2016, thereby registering a whopping increase of 83.55%.
Crime
Mumbai customs seized 124kg gold at the airport since Jan'17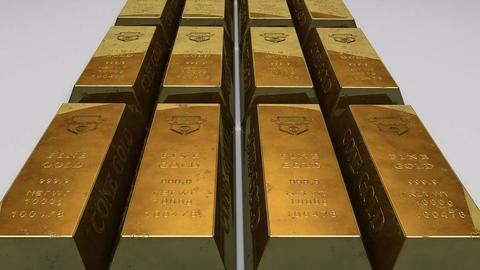 The Air Intelligence Unit (AIU) of airport customs succeeded in nabbing four carriers, hailing from Uttar Pradesh, at CSI airport for attempting to smuggle gold.
They had arrived from Jeddah with 927 gram gold worth Rs. 29 lakh which they had concealed in their belt, cap, tooth brush etc.
The Mumbai customs has seized 124 kg gold at the airport since January 2017.
Railways
Tejas Express gets a facelift, journey to get faster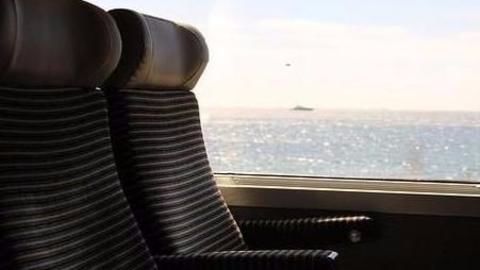 The first high-speed luxury train Tejas express, flagged off recently, will now run on a new diesel engine.
The train will now be able to run at a speed of 160kmph, faster than the current one.
Earlier, the train had WDM3D engines, that have only one driving cab. They are long-hood engines which are unsafe for high-speed trains as they cover the signals.
Politics
Farmers to discuss loan waiver norms with Maharashtra govt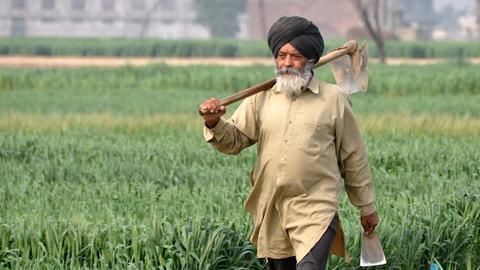 A group of ministers and members of farmers' outfits of Maharashtra will meet to discuss norms for loan waiver.
The outfits are against the government plan of setting June 30, 2016 as cut-off date for eligibility. According to them, this will exclude those farmers who would tak loans after the date.
The norms will be decided once both the parties reach a consensus.
Crime
Mumbai couple arrested for smuggling 2 children to the US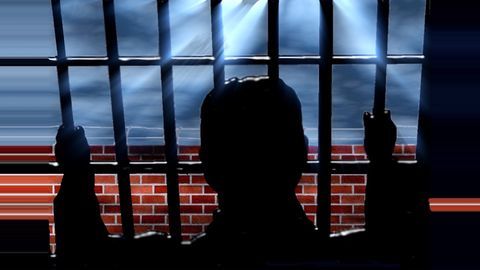 Azhar Qureshi (42) and his wife Nirmala (35) were arrested for smuggling two children to the US using the passports of their two kids. They were paid Rs. 5 lakh.
The police said American consulate officials lodged a complaint after having noticed that Nirmala had left for the US in April with "her children", but returned by herself.
This led to their arrest.