Maharashtra girl wins 1st Kalpana Chawla scholarship
Mumbai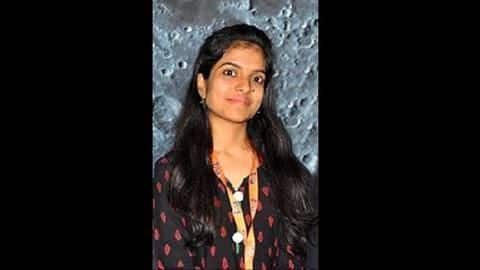 Sonal Baberwal from Amaravati created history by becoming the first winner of Kalpana Chawla scholarship of the International Space University (ISU) in Ireland.
Sonal was selected because of her excellent academic record. Her interests include robotics and space debris.
The scholarship was established in honour of Indian-American astronaut Kalpana Chawla, who died in space shuttle accident in 2003.
Tap in for more from Mumbai.
Law
Byculla Riots: Prison staff denies fatally attacking jail convict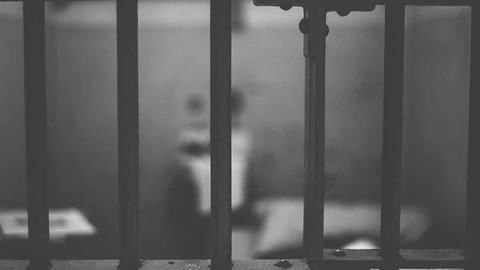 The five Byculla prison staff personnel, who were arrested for murder of convict Manjula Shetye, denied fatally attacking Shetye and instead passed the blame on jail inmates for her death.
Four of the accused did admit to having "roughed up" Shetye when she had an argument with jailor Manisha Pokharkar over shortage of food supplies but maintained it wasn't serious enough to cause death.
Health
Mumbai witnesses rise in H1N1 cluster infections in families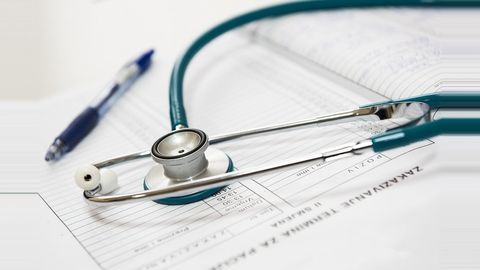 With the onset of monsoon, doctors have witnessed increase in H1N1 influenza cases, especially of cluster infections in families.
This has raised serious concerns whether people are aware about mode of disease transmission and if they are observing rules of self or home-isolation.
Infectious disease consultant Dr. Om Srivastava recently treated 11 members of a family who were all infected by the influenza virus.
Monsoon
Heavy downpour gives Mumbai 40% of its drinking water supply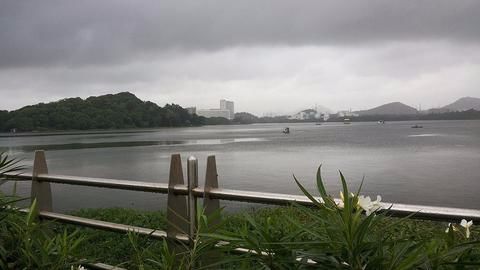 The heavy downpour through the weekend raised the quantum of water in catchment areas that supply drinking water to Mumbai.
According to official data, the lakes have 5.37 lakh million litres which meets 40% of the city's supply needs for a year.
Mumbai needs 14.36 lakh million litres of water by September end in order to avoid water shortage.
Law
Bombay HC questions Maharashtra govt about Dutt's early jail release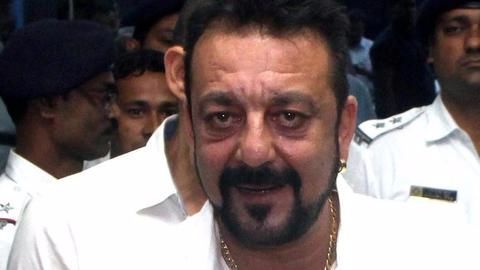 The Bombay HC asked Maharashtra government to explain on what grounds of 'good conduct' was actor Sanjay Dutt granted an early release from jail after he was convicted in connection with the 1993 serial blasts.
The government has to explain it in an affidavit within two weeks.
The court has been hearing a PIL filed by activist Pradeep Bhalekar, who challenged Dutt's early release.
Do you know?
Auto and taxi fares to be revised
A government-appointed committee would recommend revised fares for autos/taxis, in order to ensure a "level-playing" field for kaali-peeli taxis and Uber/Ola. The panel would recommend to increase minimum distance for fares to 2 km. The department may consider discounted fares for passengers, who travel long-distances.