This 102-year-old Pune doctor works 10 hours a day!
Mumbai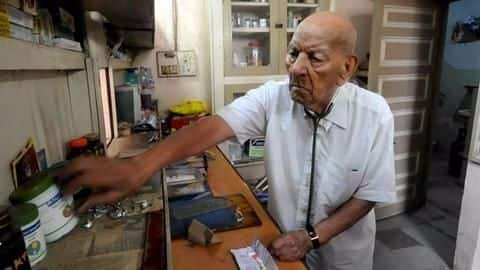 Dr. Balwant Ghatpande, who turned 102 this year, is counted among oldest practising doctors in Pune.
Ghatpande continues to pursue his passion and treats patients with traditional allopathic knowledge.
Ghatpande said, "Yes I am a workaholic and a proud one. I work over 10 hours a day and that also every day of the week."
Keep reading for more from in and around Mumbai.
Civic news
Mumbai-Pune Expressway to get tunnels and lanes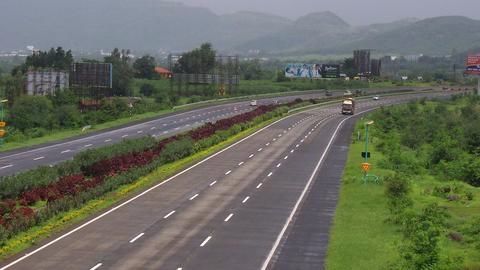 The Maharashtra State Road Development Corporation is going to construct tunnels and additional lanes between Khalapur and Kusgaon of Mumbai-Pune Expressway, which will reduce traffic snarls as well as travel time to 30 minutes.
It is going to help motorists avoid the most critical ghat section, where heavy vehicles slow down traffic.
The project, estimated at Rs. 4,798 crore, will start by November.
Railways
Western Railways to run AC trains between Borivali and Churchgate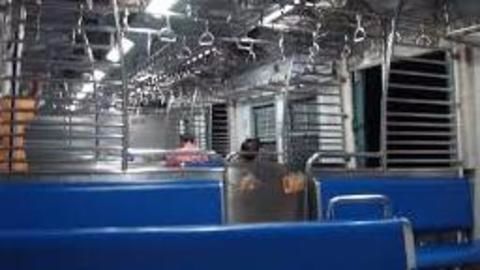 Western Railways (WR) is going to run six air conditioned (AC) local train services on the routes of Bandra, Virar, Churchgate and Borivli from the first week of September everyday.
Officials said two of the AC serviced trains will run in the peak hours in morning, afternoon and evening each.
The railway ministry is still working on deciding the fares for these services.
Law
SC orders removal of encroachments around Haji Ali in Mumbai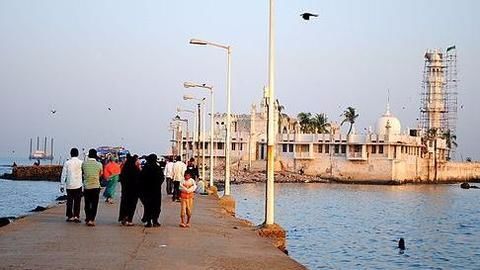 The Supreme Court ordered Brihanmumbai Municipal Corporation (BMC) to remove encroachments on 908 sq m around the Haji Ali dargah including the approach road within two weeks time. It warned of dire consequences if the order isn't implemented.
The CJI emphasized on how important Haji Ali dargah is for people from many faiths across the country and also asked BMC for a beautification plan.
Monsoon
IMD predicts no downpour until Wednesday in Mumbai
After a week of heavy downpour, the IMD has forecasted irregular rain or showers until Wednesday.
A scientist from IMD Mumbai, Ajay Kumar said, "The low pressure system over Saurashtra, which was giving the city significant showers, has weakened. Therefore, no heavy rains can be expected in Mumbai region in the coming days."
Civic news
Maharashtra cabinet hikes vehicle registration tax by 2%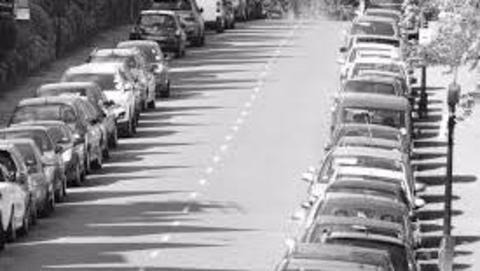 To make up for the loss of Rs. 700crore as revenue towards octroi and local body tax on vehicles post GST, Maharashtra cabinet hiked registration tax on private two and four wheeler vehicles by 2%.
In order to discourage vehicle registration outside Maharashtra, cabinet capped the tax at Rs. 20lakh.
Tax slabs on petrol and diesel vehicles will now be 11-13% and 13-15% respectively.
Festivity
Maharashtra: Devotees celebrate 'Ashadhi Ekadashi' with fervour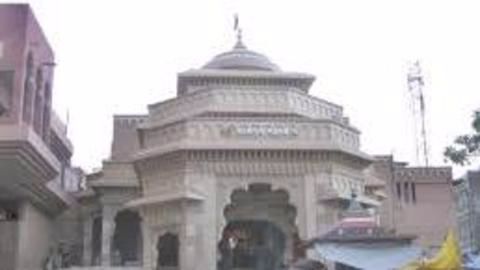 Lakhs of devotees thronged Pandharpur in Solapur district of Mahrashtra, on the occasion of 'Ashadhi Ekadashi', which marks the culmination of pilgrimage undertaken by devotees from across Maharashtra to reach the temple.
Maharashtra CM Devendra Fadnavis performed a grand prayer along with his wife Amruta at Lord Vitthal temple in Pandharpur.
Fadnavis after performing the ritual said, "Feeling blessed and positive."