Maharashtra police to get meat detection kits!
Mumbai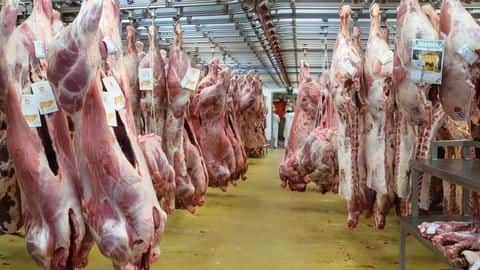 Maharashtra police will get meat-detection kits by next month in order to check if the seized meat is that of a cow.
With these kits, the police will be able to test the meat within 30 minutes. They will be able to register a case quickly if the seized meat turns to be beef.
Tap in to know more from in and around Mumbai.
Bandra
Pipeline burst near Bandra claims lives of two children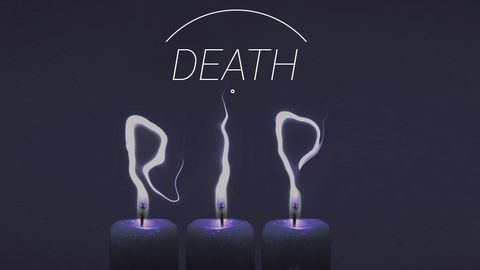 A 72-inch water pipeline burst near Bandra (E) on Friday led to the drowning of two children aged 8 months and 9 years.
They were both rushed to separate hospitals. While 8-month-old child was declared dead on arrival, 9-year-old child was declared brought dead.
Officials are looking into the cause of the pipe burst. Disaster management officials said the situation is now under control.
Buses for women
Mumbai to get 100 buses exclusively for women commuters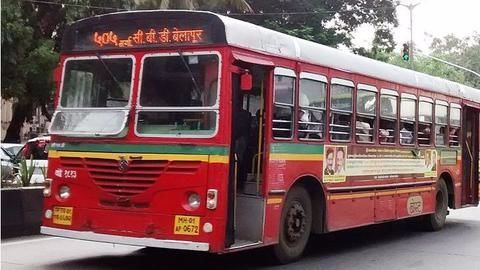 The Maharashtra government will launch an initiative under which Mumbai will get 100 buses exclusively for women commuters.
The buses, to be called 'Tejasvini', will be run by women conductors and drivers.
The buses will ply the streets during peak office hours on feeder routes. They are being launched as Mumbai has a huge population of working women.
Metro
Maharashtra govt pulls out as loan guarantor for Mumbai Metro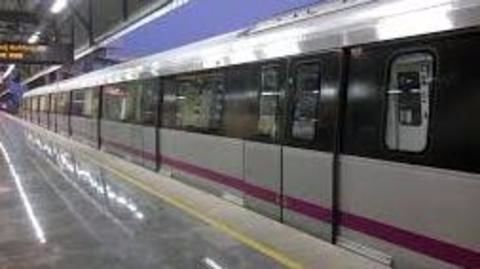 After recently announced farm-loan waiver, Maharashtra government has decided to not stand as guarantor for loans needed for remaining metro projects.
Mumbai Metropolitan Region Development Authority (MMRDA) has decided to raise funds through domestic market. An official said, "We will raise bonds. We are talking to the Life Insurance Corporation of India and response is positive."
MMRDA needs Rs. 23,001 crore for metro corridors.
Politics
Mumbai: Congress MLA throws fish at senior govt officer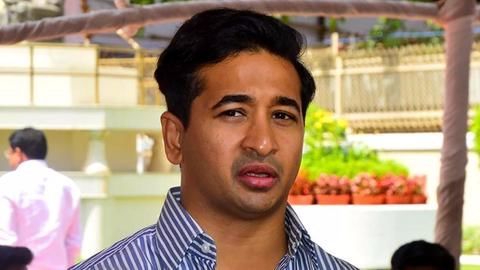 Things took an ugly turn at a meeting called to address fishermen woes when Congress MLA Nitesh Rane lost his cool and allegedly threw a fish at fisheries commissioner of Sindhudurg.
According to Rane, the officer is turning a blind eye to the problems of traditional fishermen who are incurring huge losses at the behest of those fishermen who use modern technology.
07 Jul 2017
Five Mumbai Metro stations to get 'one-rupee clinics'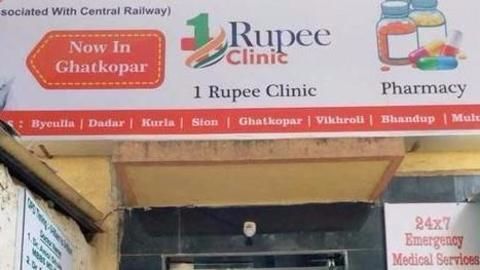 The railways' 'one-rupee clinics' are set to expand to the Mumbai Metro. From August 15, five metro stations will host these clinics that will cater to over five lakh commuters.
These clinics at Andheri, DN Nagar, Ghatkopar, Marol and Sakinaka stations will operate when the metro functions.
The existing ones at Dadar, Kurla, Ghatkopar, Mankhurd and Wadala have treated 12,555 patients in 1.5 months.
Environment
Maharashtra loses 12 km of its coastline to erosion, development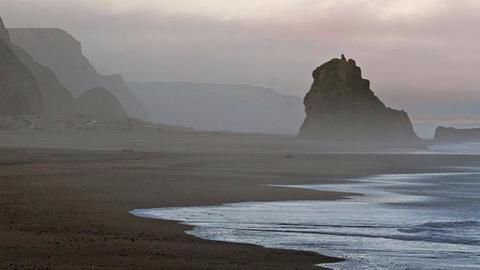 In the wake of Mumbai losing 12 kilometres of its coastline to erosion and developmental activities, plans to construct anti-sea erosion bunds/protection wall have been put forward.
However, experts believe that is a temporary solution.
"The level of water will be displaced at another location, which will lead to much more erosion than what occurs naturally," said chief scientist, National Institute of Oceanography.