Mumbai building collapse: 6 dead, 13 people rescued in Ghatkopar
Mumbai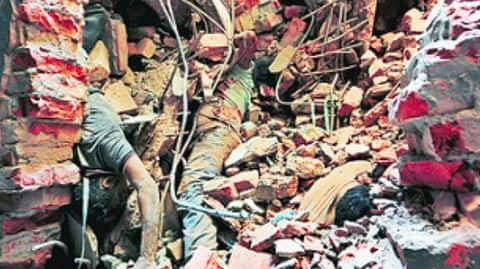 Fourteen fire engines, one rescue van, and an ambulance rushed to Damodar Park after a four-storey building in Mumbai's Ghatkopar area collapsed. Sources said a nursing home was operational on building's ground floor.
13 people have been rescued while 6 succumbed to their injuries including a three-month-old child. 40 people are feared trapped.
Tap in for more from Mumbai.
Wadala
Wadala RTO to issue learner's driving license in 10 minutes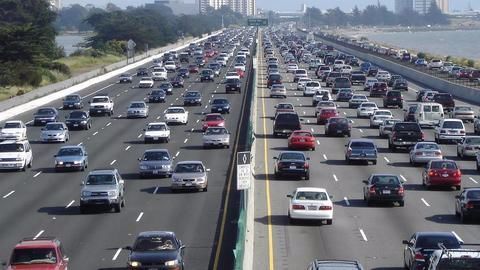 Taking the day off and waiting for hours to get learner's driving license is all a thing of the past now for eastern suburb residents of Mumbai.
Wadala RTO will now issue laminated learner's licences within 10 minutes after applicant successfully clears the test.
Andheri and Borivali RTOs, which run western suburbs, already have this service.
Fee hike
Law-colleges revise fee for the first time in 9 years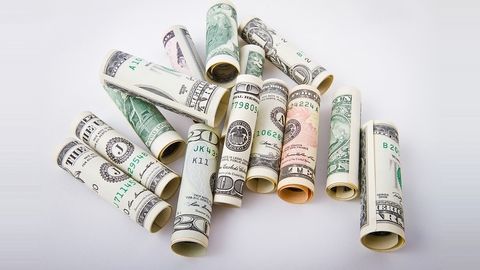 Maharashtra's Fee Regulating Authority (FRA) revised fees for both three-year and five-year LLB courses for private law colleges.
"We have decided to fix the fees of most colleges. Colleges that are offering better infrastructure and good teachers have been permitted to charge more. We have gone through audited reports of colleges' expenditure. They are not supposed to profiteer off students' fees," said FRA member.
Traffic violation
Traffic police collected Rs. 10.4 crore as penalty from motorists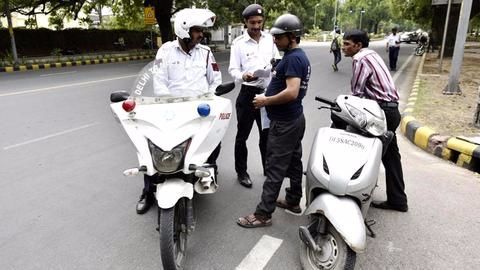 It seems Mumbai motorists are blatantly violating traffic norms with police collecting Rs. 10.4crore as penalties from them this year by May.
Out of 6.31 lakh cases filed so far, 1.92 lakh cases were for not stopping before pedestrian crossing while 1.16 lakh cases were for violating parking rules.
Penalty collected from violation of parking rules alone amounts to Rs. 2 crore till May.
Gold smuggling
Gold smugglers become innovative, conceal gold chains in toothpaste tubes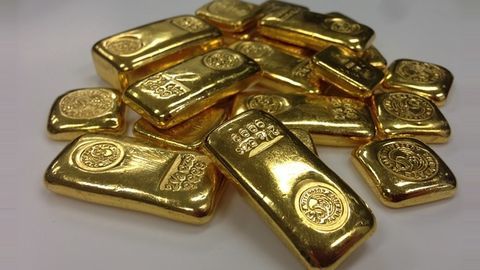 Gold smugglers are finding new ways to fool custom officials at Mumbai airport and go undetected.
It is evident from three smuggling attempts by passengers that were foiled by officials.
One tried to smuggle gold stitched into fabric's embroidery panel, another in a pocket made in jeans waistband while third one hid gold chains in toothpaste tubes.
Seized gold was worth Rs. 36 lakh.