Mumbai: 3-year-old girl raped by peon in school premises
Mumbai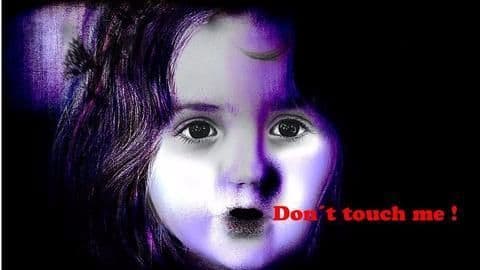 In a gut-wrenching incident, a peon of ICSE Board school in suburban Malad allegedly raped a 3-year-old girl in the school's washroom.
A case under Section 376 of the IPC and POCSO Act has been registered.
Meanwhile, hundreds of parents protested against the incident and raised questions about safety of the students in the school.
Tap in for more from Mumbai.
SEBI
SEBI suspends stock trading of 331 shell companies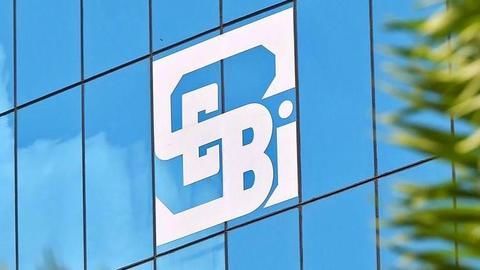 331 companies were barred from trading on stock exchanges by market regulator SEBI after they were named in the list of shell companies by government, suspecting them of money laundering and tax evasion.
The list was forwarded by ministry of company affairs.
Four listed companies disapproved SEBI's actions and requested it to revoke its decision.
Ola driver
Ola cab driver flashes at woman passenger, case registered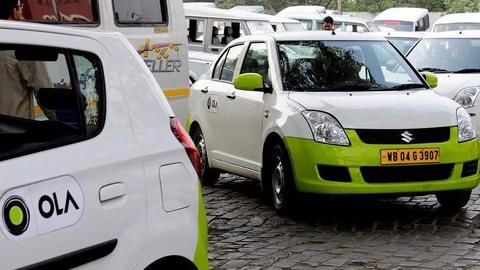 Mumbai police booked an Ola driver after a woman accused him of flashing at her.
The woman had booked a shared Ola ride. When she was the only passenger left, the driver suddenly stopped and she saw him unzipping his pants.
The woman immediately got off and rushed to cops, who are now tracing him.
Farm loan waiver
Maharashtra govt imposes restrictions on energy, education dept for funds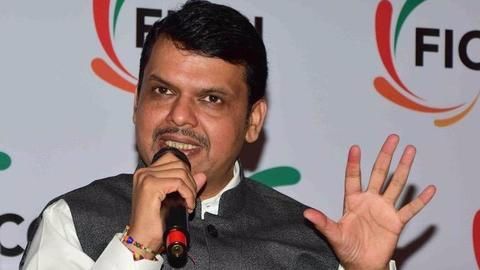 In order to amass funds for Rs. 34,022 crore farm loan waiver, Maharashtra government is cutting down its revenue, capital expenditure and imposing restrictions on energy and education departments.
The school education and higher education departments have been directed to consider closing down institutes with poor attendance.
The energy sector was instructed to review funds spent on providing subsidized power.
Veera Desai Road
After Chandigarh stalking, Mumbai IT professional arrested for stalking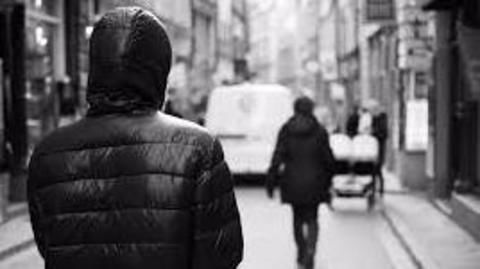 In yet another case of stalking, Aditi Nagpaul was on her way home when she was allegedly followed by an IT professional on Veera Desai Road who went up to her house, rang her doorbell, and then waited outside her building.
Police said he left only after Nagpaul raised an alarm.
She alerted the cops who filed an FIR and arrested him.
Maratha rally
Maratha protests reignite today, lakhs attended the Mumbai silent march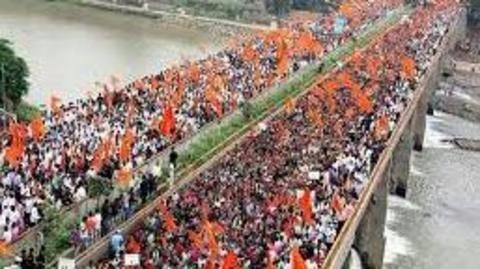 On the first anniversary of last year's silent Maratha Kranti Morcha in Aurangabad which triggered a series of protests across Maharashtra, the community is holding its "biggest" rally in Mumbai today.
This is 58th protest rally of the Marathas. Lakhs of attendees attended the same.
The march began from the Jijamata Udyan at 11am and ended at Azad Maidan.