Jitendra Tomar booked in fake degree case
9 Jun 2015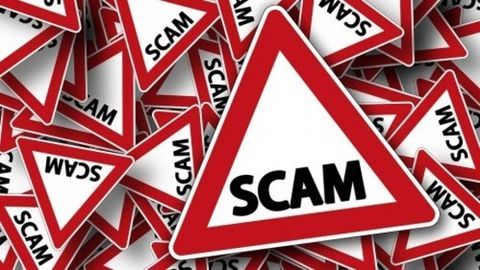 Law Minister of Delhi-Jitendra Tomar was arrested on 9 June for cheating and using a fraudulent law degree while contesting the elections.
An FIR was registered in the Hauz Khas Police Station where he was taken for questioning.
His arrest created a stir in the capital, and was seen largely as the maneuver of the opposition to create problems for AAP in Delhi.
Delhi's Law Minister Tomar resigns
10 Jun 2015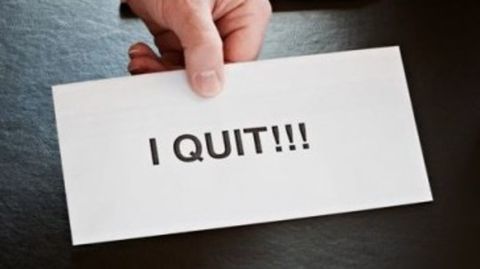 After his arrest on the issue of fabricated educational qualifications, Delhi's Law Minister resigned on 10 June.
The Delhi court had remanded him to a 4 day police custody.
The police plan to take Tomar to Bhagalpur (Bihar) and Faizabad (UP) to verify his qualifications.
The Delhi Police came under attack for having arrested the minister without any notice or prior information.
AAP furious with Modi
10 Jun 2015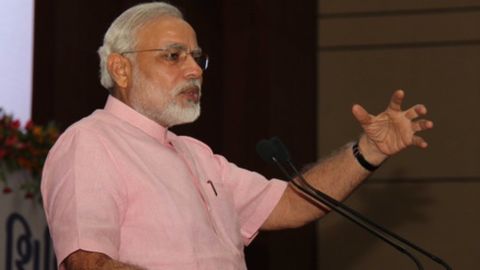 AAP leaders Ashutosh and Kumar Vishwas leveled the blame of Tomar's arrest on Modi's attempt to create an "emergency-like" situation in Delhi.
Calling the arrest unconstitutional, Delhi Deputy CM Manish Sisodia called it an attempt "by the Modi government to teach AAP a lesson."
Sanjay Singh the AAP Chief of Himachal Pradesh had also blamed the PM for Jitendra Tomar's arrest.
#ModiScaredOfArvind tops Twitter trends
Fact People took to Twitter to question the determinant and timing of Tomar's arrest and within hours #ModiScaredOfArvind started trending on Twitter and became the top trend.
Bhagalpur University confirms that Tomar's degree is fake
10 Jun 2015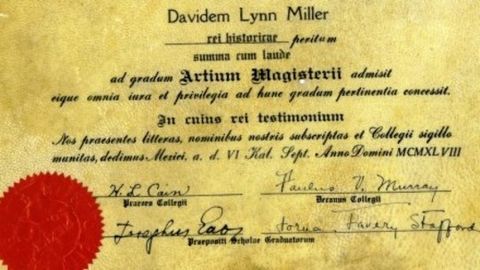 The Bhagalpur University confirmed that Tomar's qualifications are indeed ingenuine.
Tomar had registered with the Bar Council of Delhi on the basis of a certificate from Tilka Manjhi Bhagalpur University.
In an internal enquiry, the University found that the certificate number 3687 that Mr Tomar claimed as his, was "issued to one Sanjay Chaudhary for Bachelor of Arts (Honours) in Political Science."
Meet Delhi's new law minister
11 Jun 2015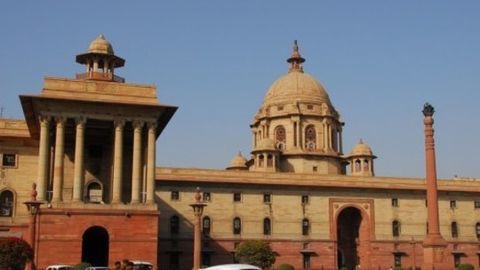 Kapil Mishra took over as the new Law Minister after Tomar's arrest over the fake law degree.
Before this, Mishra was the vice-chairman of the Delhi Jal Board.
Mishra is an MLA from Karawal Nagar, where he defeated Mohan Singh Bisht in the Delhi Assembly elections (2015).
Mishra has been associated with Kejriwal since his India Against Corruption days.