What is luxury tax?
Introduction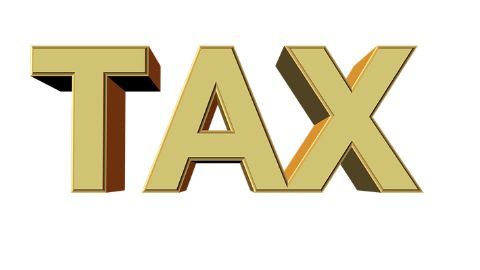 Luxury tax is a tax imposed by state governments on luxury goods which are not considered essential and mostly consumed by the wealthy class.
Luxury items in normal parlance include air conditioners, services offered by five star hotels, expensive cars, etc.
The average luxury tax that can be levied on an individual in India ranges from 5.5% to 14.5%.
Bihar cabinet gives green signal to luxury tax
12 Jan 2016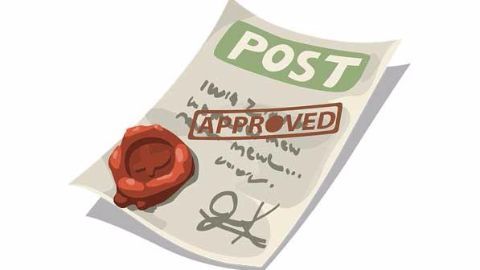 The Bihar cabinet has agreed to levy 13.5% tax on auto parts, dry fruits, electrical goods, sweets, saris, sand and cosmetics, which are primarily used by the privileged classes.
Other taxable goods include food items, mosquito repellents and foam, used by lower middle-class.
The tax accumulated will be used as funds for colleges and increased wages for jail inmates, semi-skilled and non-skilled workers.
Bihar taxes samosas and kachoris
14 Jan 2016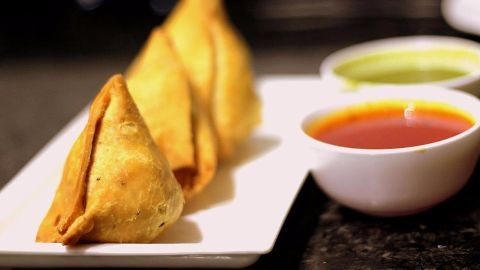 The Nitish Kumar government announced the imposition of 13.5% tax on luxury items to boost Bihar's revenues.
The tax will be levied on samosa, kachori and namkeen costing upward of ₹600/kg, sweets priced over ₹500/kg, and cosmetics, packaged foods, deodorants, hair oils costing minimum ₹2000.
Transformers, industrial cables and inverters along with sand and auto parts will also be taxed at 13.5%.
The ruling party justification
Fact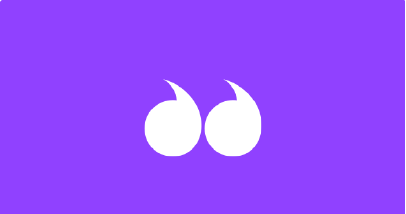 "Only Bihar sold items like samosas, kachoris and packaged food without any tax. But we have now decided to impose a tax of 13.5% on these items. We've taken this step to increase revenue"- Neeraj Kumar, JD(U) (ruling party).
What was the thought-process behind this move?
Rationale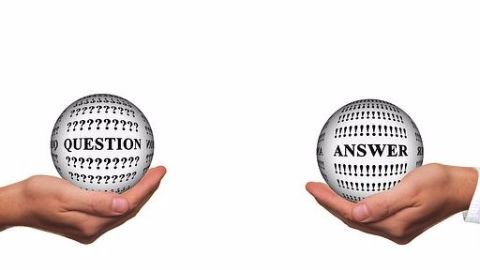 Bihar had earlier decided to ban country made liquor, exempting foreign liquor from 1 Apr'16.
This is expected to cause ₹4000cr in losses to the Bihar government.
To cover up the revenue loss, the state government had introduced new types of liquor such as Bacardi Beer and Bacardi Cola.
The newly increased tax on luxury goods will also help cover up the revenue loss.
Criticism all around
14 Jan 2016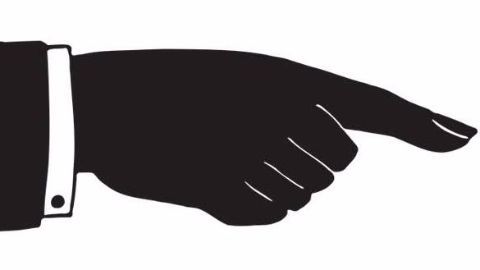 The opposition parties have criticized the move as anti-poor.
Shahnawaz Hussain, the Bihar BJP spokesperson stated that "Imposing tax on items like samosas and kachoris is insane."
Experts assess that the move may invite political backlash against the Nitish Kumar government.
However, the JD(U) has stated that the move will not affect the poor, and only affect those who can afford such items.
Daily snacks - no luxury
Fact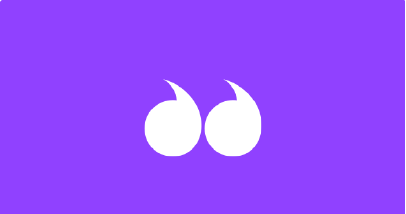 "Imposing a tax on kaju ki barfi is something I understand but tax on samosas and kachoris sounds ridiculous to me," - Shiv Vishwanathan, a New Delhi-based sociologist.
Only 'packaged' snacks under luxury tax purview
16 Jan 2016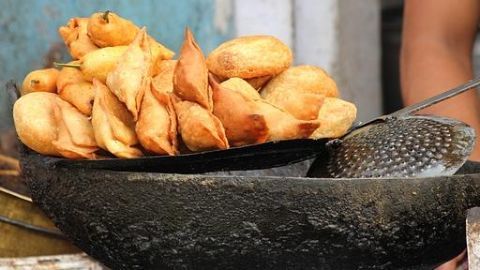 The Bihar government explained that the 13.5% VAT which would be levied on "packaged dry samosas and kachoris" that are being sold over ₹600 per kg and not the ones sold at roadside eateries.
The clarification came after the move was largely criticised as a poor measure to compensate for the losses that would be incurred from the alcohol ban in Bihar.