Yogi Adityanath: The word 'secular' is biggest lie since independence
Politics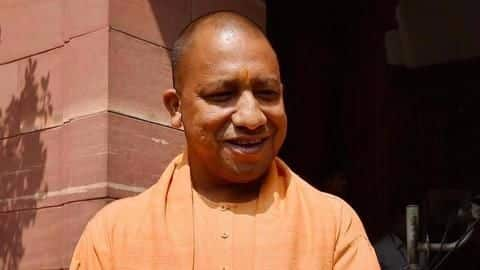 UP CM Yogi Adityanath said the word secular is the "biggest lie" told since independence and those using it should apologize to the people.
At an event organized by the Dainik Jagran group in Raipur, Yogi asserted that "distorting history is no less a crime than sedition."
He also slammed the Congress for "playing with the core emotions of this country."
Here's more!
Quote
What are Yogi's views on secularism?
Yogi claimed that "no system can be secular." He contended that political systems can be "sect-neutral." "If someone were to say that government has to be run by one way of prayer, it is not possible."
Congress
Yogi slammed the Congress for playing divisive politics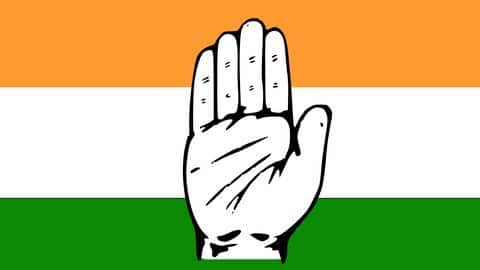 Later, while addressing BJP workers, Yogi slammed Congress by accusing them of dividing the country "on the lines of caste, region and language."
He claimed that this led to terrorism, Naxalism and separatism; he further said, "if anyone is responsible for the country's mismanagement, it is the 55-year rule of the Congress."
Praising the BJP, he said Modi's government was akin to "Ram Rajya."
BJP
Yogi lauded BJP government at Centre and State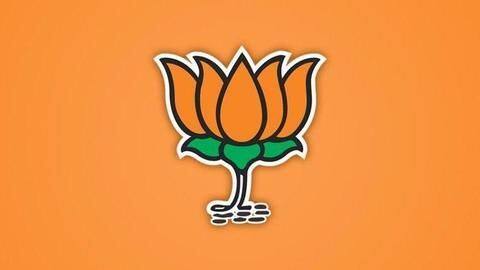 Yogi applauded Modi for launching various welfare schemes. He said for those who claim that "acche din" have yet not come, they should be reminded that the poor have been provided with electricity and bank accounts; these facilities were missing even after 70 years of independence.
He praised Raman Singh-led government for their paddy procurement and public distribution systems in BJP-ruled Chhattisgarh.
UP civic polls
Meanwhile, Yogi will kick-off BJP's campaign for UP civic polls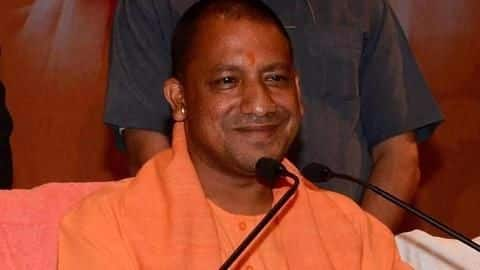 Meanwhile, Yogi will begin BJP's campaign for UP civic polls to be held in three phases from 22 November.
Polls in about 652 urban local bodies across UP are regarded as a litmus test for Yogi's government, which won a landslide victory in March.
Free Wi-Fi connections, pink toilets for women and free water connection in homes are some promises made by the BJP.