BJP's sweep in UP local elections will bolster Gujarat campaign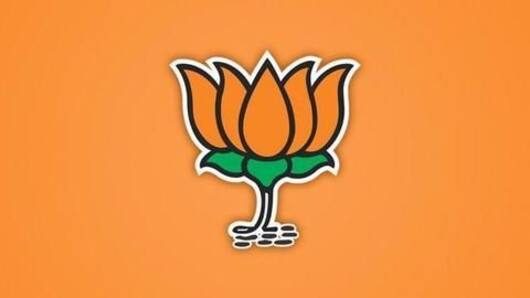 Like a shot in the arm before the Gujarat elections, BJP routed the opposition to register a comprehensive win in UP's local body elections.
The win will boost BJP as it is now involved in an intensive campaign for Gujarat polls.
Gujarat is a prestige contest for BJP; they believe a loss in Gujarat could weaken PM Narendra Modi's appeal before 2019 LS elections.
In context
What does BJP's sweep in UP elections mean?