BJP's sweep in UP local elections will bolster Gujarat campaign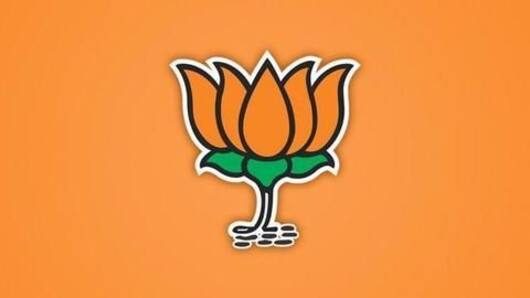 Like a shot in the arm before the Gujarat elections, BJP routed the opposition to register a comprehensive win in UP's local body elections.
The win will boost BJP as it is now involved in an intensive campaign for Gujarat polls.
Gujarat is a prestige contest for BJP; they believe a loss in Gujarat could weaken PM Narendra Modi's appeal before 2019 LS elections.
In context
What does BJP's sweep in UP elections mean?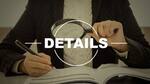 Polls
How has BJP been faring in polls?
In UP polls, BJP won 14 of 16 mayor posts; BSP made a mini-comeback winning two posts.
SP and Congress didn't win any seat. In a major embarrassment to Rahul Gandhi, Congress even failed to retain its stronghold, Amethi.
This win comes on the heels of other victories in civic elections in Maharashtra, Rajasthan, MP, Chhattisgarh, Delhi and HP in the last two years.
Reactions
How did the BJP react?
BJP obviously took digs at Congress.
BJP chief, Amit Shah said the party had declared "Congress ave chhe (Congress is coming)" in Gujarat, but UP's people have said "Congress jae chhe" (Congress is going).
UP CM also mocked Congress saying "Those dreaming of winning Gujarat have lost Amethi."
FM Arun Jaitley linked the win to peoples' faith in BJP's economic policy of GST.
Love Politics news?
Stay updated with the latest happenings.
Notify Me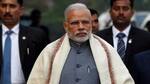 Significance
What does BJP's win signify?
The polls' win, considered Yogi's litmus test, is a significant achievement. It electrified the BJP which claim this success would be replicated in Gujarat.
Recently, GDP growth rate inched upwards after a downward trend. This gives credence to BJP's argument of demonetization and GST being important for long-term stability.
Now, BJP may inch towards the 150-seats goal in Gujarat with renewed vigor.