Who is Gajendra Chauhan?
Introduction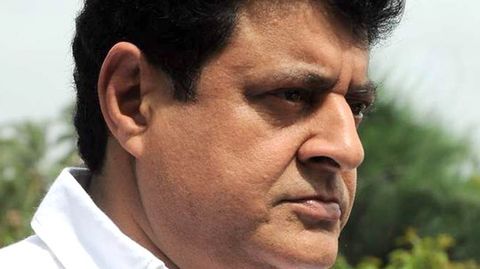 Gajendra Chauhan is a veteran actor who rose to fame with his role as "Yudhishtra" in B.R. Chopra's Mahabharat.
Chauhan has appeared in more than 600 TV serials and about 150 films and has spent 34 years in the industry.
The actor has been associated with BJP for over 20 years but joined the party officially in 2014.
Gajendra Chauhan is the new FTII chief
9 Jun 2015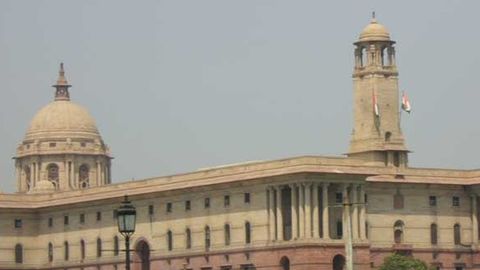 The Centre had appointed Gajendra Chauhan as FTII's new president.
The institute had been without a chief for over a year and was previously headed by filmmaker Saeed Mirza.
The decision to appoint Chahaun invited shock and criticism as many people believed it to be BJP's attempt to meddle with the affairs of the prestigious institute.
FTII society reconstituted after three years!
10 Jun 2015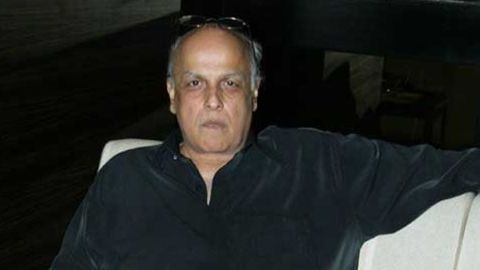 With the appointment of Gajendra Chauhan as the President and Chairman of the governing council, the FTII Society had been reconstitued after three years.
Eminent personalities such as Mahesh Bhatt and Girish Karnad had served as President in the past.
The society has Vidya Balan, Raju Hirani, Pallavi Joshi, documentary filmmaker Anagha Ghasias and Asamese filmmaker Jahnu Barua among others, nominated as its members.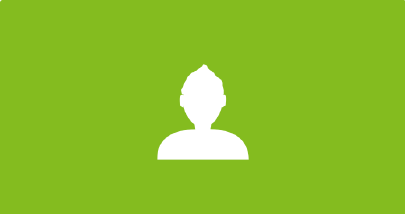 Famous FTII alumni includes big names from the industry such as Jaya Bachchan, Shabana Azmi, Naseeruddin Shah, Om Puri, Amrish Puri, David Dhawan, Girish Karnad, Rajkumar Hirani, Sanjay Leela Bhansali and Mahesh Bhatt, to name a few.
FTII students go on strike against new chief
12 Jun 2015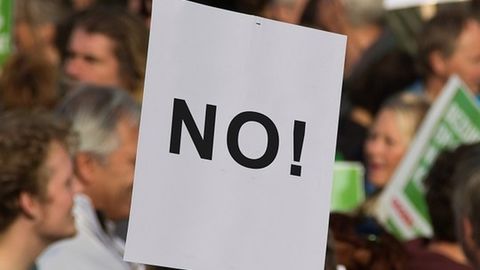 Students of FTII went on an indefinite strike against the appointment of Gajendra Chauhan as the chief of the prestigious institute.
They were questioning Chauhan's credentials to lead the institute which was already dealing with plenty of festering problems.
The council was demanding an immediate replacement of Chauhan by someone who is qualified enough to do justice to the position.
Chauhan remains positive amidst controversial remarks
15 Jun 2015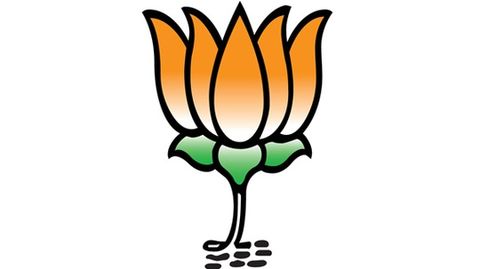 Actor-turned-politician Gajendra Chauhan reacted strongly against the growing criticism and protests over his appointment as the new FTII chief.
He had denied any BJP influence over his appointment.
Chauhan said, " I appeal to all those who doubt my credibility to give me at least a year to perform my duties and I will change their opinion."
I&B Ministry to talk to FTII students
17 Jun 2015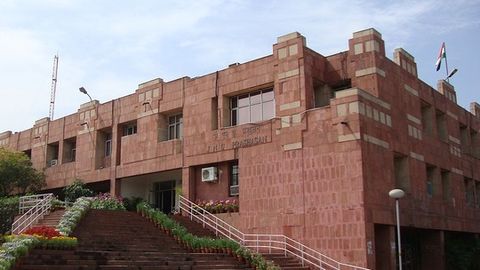 Information and Broadcasting Ministry has offered to talk to Film and Television Institute of India (FTII) students who are protesting against the appointment of Gajendra Chauhan as the new President of the institute.
The protests have been going on for 5 days now; students of Jawaharlal Nehru University (JNU), Satyajit Ray Film and Television Institute, Kolkata (SRFTI) and AISA activists are also protesting.