Samajwadi Party, AIADMK, Shiv Sena saw massive increase in assets
Politics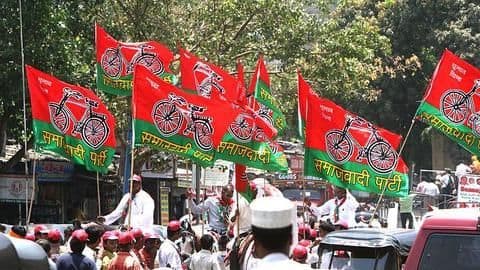 Between 2011-12 and 2015-16, the Samajwadi Party's total declared assets saw a 198% increase, while the AIADMK and the Shiv Sena saw 155% and 92% increase respectively.
The figures were released by transparency watchdog Association of Democratic Reforms (ADR) after an analysis of assets and liabilities declared by parties to the Election Commission of India.
Here's more on the insights the report offered.
Parties
SP, AIADMK, Shiv Sena stand out among dozens of parties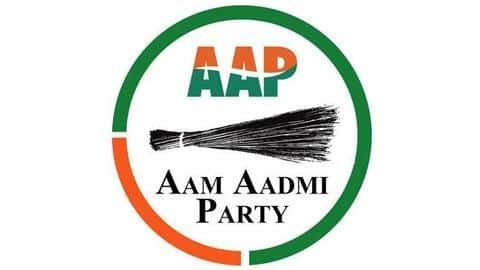 The report analyzed the assets and liabilities of the Aam Aadmi Party (AAP), the Assam Gana Parishad, the AIADMK, the All India Forward Block (AIFB), the DMK, the TRS, the TDP, Shiv Sena, Shiromani Akali Dal, among others.
However, the Samajwadi Party, the AIADMK and the Shiv Sena were the only major regional parties to show a steady increase in annual declared assets.
Do you know?
Trend of NOTA votes in India
The ADR report was accompanied by a report on the trend of NOTA votes since its introduction in 2013. In the last five years, it was found that NOTA had secured a total of 1.3cr votes in state assembly and Lok Sabha elections combined.
Asset increase
The monumentous increase in the SP, AIADMK, Shiv Sena's assets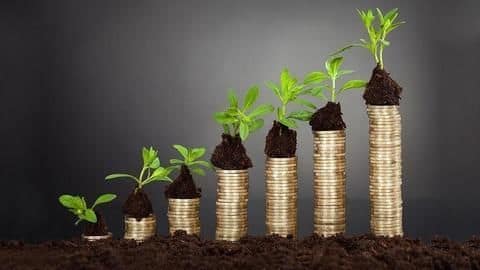 The Samajwadi Party, which had total declared assets of Rs. 212.86cr in 2011-12, had, by 2015-16, Rs. 634.96cr worth of assets.
Similarly, the total assets of the AIADMK increased from Rs. 88.21cr in 2011-12 to Rs. 224.87cr in 2015-16, and the Shiv Sena's assets grew from Rs. 20.59cr to Rs. 39.568cr in the same period.
Other insights
Almost all asset categories have shown an increase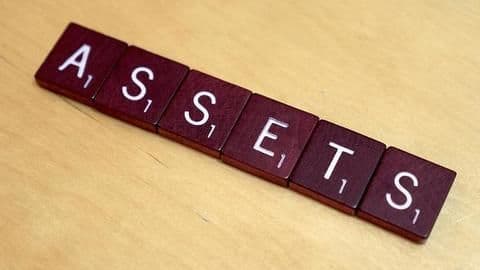 According to the ADR, assets declared by regional parties fall under six heads: fixed assets, loans and advances, FDR/deposits, TDS, investments, and other assets.
In FY2011-12, regional parties declared 68.77% of total assets under FDR/deposits amounting to Rs. 331.54cr. In FY2015-16 this increased to 80.19% of total assets amounting to Rs. 1054.80cr.
The only asset category to show a reduction was "loans and advances".