Politics
RSS survey: BJP losing seats and vote bank in Gujarat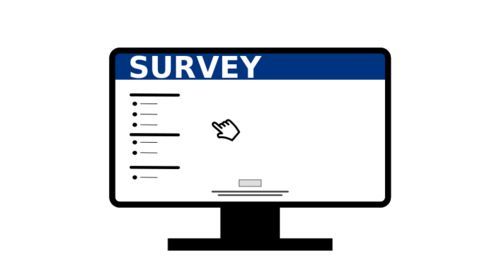 A survey conducted by RSS concluded that if "the Assembly elections were held today in Gujarat, BJP would get only 60 to 65 seats out of 182."
The survey covered the 2 weeks when agitation broke out after Dalit youths were flogged over skinning of dead cow in Una.
The survey carried out by ground-level pracharaks from voters also revealed Dalits distancing from BJP.
In context:
BJP's newest worry: Mission Gujarat
03 Dec 2015

BJP loses all the rural municipal seats
In December 2015, BJP won 6 seats from its urban municipalities but lost all the rural municipality seats.
The defeat in rural areas was mainly due to the patidar reservation agitation which had alienated the Patel community.
This was a stark contrast to the Modi campaign where BJP had won "80 percent of seats in all panchayat and city elections."
02 Aug 2016

Gujarat CM Anandiben Patel resigns
Gujarat Chief Minister Anandiben Patel tendered her resignation saying it is time "the younger generation gets an opportunity to work".
She reasoned that she would be turning 75 in November and was following the party precedent of letting the newer generation take on the responsibilities.
It is common knowledge that she had been unable to get a grip on the Patidar and Dalit protests.
Love Politics news?


Stay updated with the latest happenings.
Amit Shah's leadership

Will Amit Shah captain this sinking ship?
It is widely agreed within the RSS quarters that Amit Shah is the 'likeliest' CM candidate to succeed Anandiben Patel.
He seems to be the only person who can tackle with the twin Dalit and Patidar agitation and have Gujarat poll ready by 2017.
Gujarat is a key state for the RSS and there is no way that they want to lose it.
03 Aug 2016

Samajik Sadbhavna Samelan to be organised by RSS
In order to check widening rift between Hindus and Dalits, RSS will organise a Samajik Sadbhavna Samelan at Una.
Vijay Thaker- media in-charge of the Gujarat RSS said: "We have organised the conclave to bring about social harmony and religious preachers and saints are the best means of achieving it."
The event will tell Dalits that they are a "part of the Hindu mainstream".
04 Aug 2016

RSS survey: BJP losing seats and vote bank in Gujarat
Sharp contrast in the 2012 elections

In the 2012 legislative assembly elections, the BJP, had won 116 seats out of total 182 seats under Narendra Modi's leadership and formed the government while INC won 60 seats. BJP has been in power in Gujarat since 1995