Priyanka Gandhi in trouble over RTI petition
Jul 2014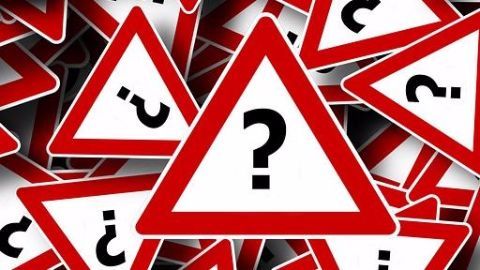 In July 2014, RTI query was put in by activist Debashish Bhattacharya seeking details of land purchased by Priyanka Gandhi in 2007 and 2012.
Bhattacharya sought the status of the land and the permission granted and the registration-come-sale deed.
Bhattacharya sought clarity on why conditions were relaxed by the state government in Himachal by which Gandhi had purchased the land as a non-Himachali.
Gandhi says land-details will put her in danger
24 Feb 2015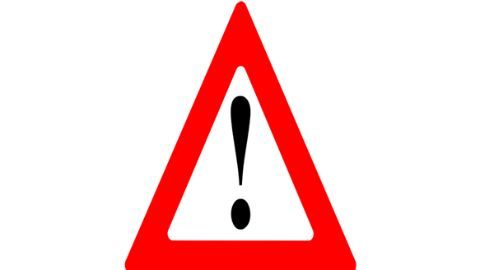 Congress president Sonia Gandhi's daughter, Priyanka Gandhi Vadra, requested the Himachal Pradesh government to not disclose particulars such as registration and sale deeds of Shimla property.
She said that disclosing that information could "put her life in danger."
Moreover, the Shimla deputy commissioner contended that the information cannot be shared as "Priyanka is a SPG protectee."
Not just Congress, BJP tweaked the law too!
Fact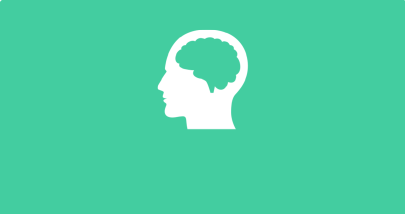 Sources revealed that not only Congress but even the BJP led government in Haryana tweaked its law with special cabinet approvals to help Priyanka Gandhi set up her dream summer retreat near Shimla.
HP State Information seeking Gandhi's property details
30 Jun 2015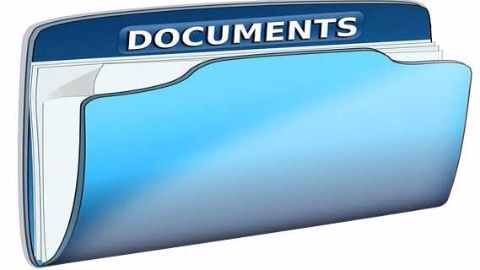 The Himachal Pradesh State Information ruled that the commission particulars of property bought by Priyanka Gandhi should be revealed.
The Deputy Commissioner (Shimla) has been asked to provide the details within 10 days.
The State Information Commission will ascertain if she has indeed bought the two pieces of land (in 2007 and 2012) and how much she paid for them.
HC stays order for details on Gandhi property
8 Jul 2015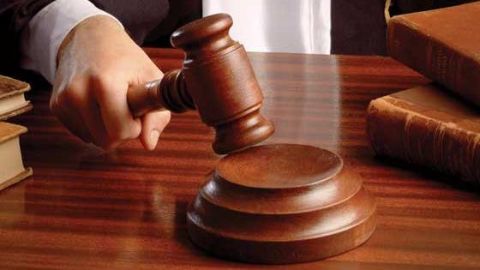 The Himachal Pradesh High Court today stayed an order of the State Information Commission that asked for detailed information about the land purchased by Priyanka Vadra.
The High Court bench which included Justice Tarlok Singh Chauhan and Justice Rana contended that the petitioner had "carved out a prima facie case for grant of interim relief."
The court fixed the next hearing for August 7.
Priyanka Gandhi moves to court against disclosing property
18 Jul 2015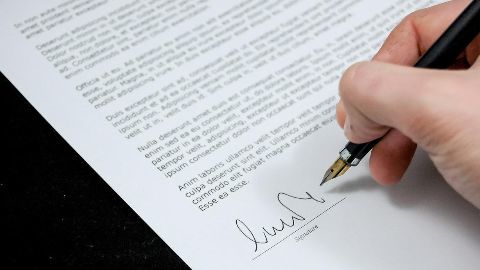 On 6 July, Priyanka Gandhi filed a a writ petition before the Himachal Pradesh High Court seeking a stay order.
In the writ, she protested against the pro-disclosure order of the Himachal Pradesh State Information Commission (SIC)
She accused the court of abusing its power by ordering her to make details of her land purchase at Charabbra village in Shimla public.