EC admits CCTV-cameras didn't work in EVM-strongroom for an hour
Politics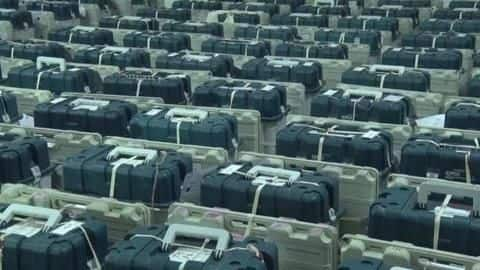 In an EVM strongroom in Madhya Pradesh's Bhopal, CCTV cameras did not function for over an hour as there was a power cut, the Election Commission has stated.
The EVMs were kept in this room after people in the state cast their votes on November 28.
This revelation has mired the counting of votes in controversy which will happen on December 11.
What happened
In statement, EC explains what happened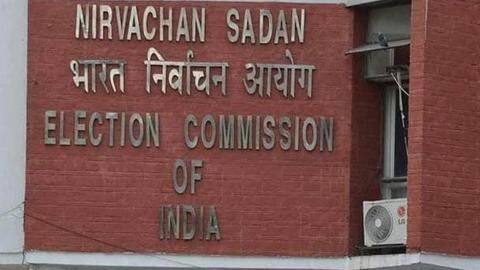 The election body, in a statement, on Saturday revealed what happened on November 30. The statement read, "CCTV cameras and an LED display installed outside the strongroom did not function from 8:19 am to 9:35 am on 30.11.2018 due to failure of electricity supply."
As a result, the recording couldn't be done.
The body said LED screen, inverter, and generator have been installed.
Seal broken
Congress claims main gate wasn't safe, EC rubbishes theory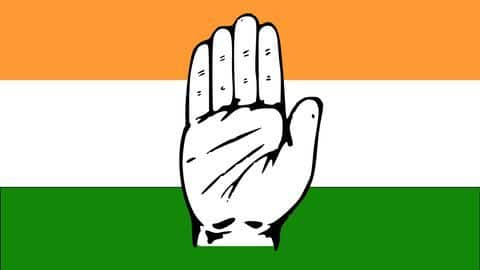 Further, the statement added all the cameras at the premises were now working properly and security officers have been deployed to prevent any untoward incident.
"The security force is also maintaining a logbook, and the machines are perfectly safe," the EC added.
Congress had claimed the seal of the door was broken but after Collector Sudama Khade investigated the matter, he said it wasn't.
Allegations
Congress alleges foul play by BJP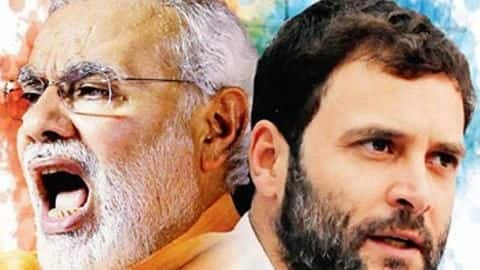 Earlier, a delegation of Congress met the EC alleging EVM tampering.
Congress spokesperson Pankaj Chaturvedi claimed BJP was responsible and said, "The poll officers reached the strongroom in Sagar with 50 EVMs from Khurai Assembly seat on Friday, when the deadline for submitting the machines was for midnight on November 28."
But BJP spokesperson said votes were counted at EC office, not BJP's.
Information
Meanwhile, EC has suspended an official
Notably, EC insisted that EVMs were not tampered with, but admitted there had been few lapses. "The responsible Nayab Tehsildar Sri Rajesh Mehra has been suspended for the delayed submission of machines," EC's statement read.