Haryana MC-polls: BJP MLA offers gun, gunmen and cash
Politics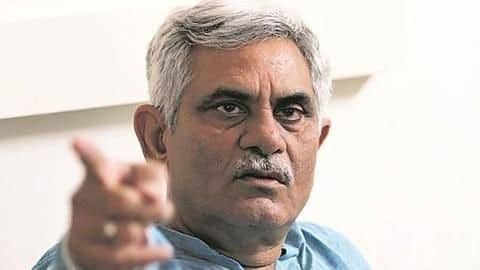 A BJP minister in Haryana is under flak after he allegedly offered guns, gunmen, and cash, ahead of the Municipal Corporation polls scheduled for December 16.
The MLA from Rohtak, Manish Grover was campaigning for BJP candidate Monu Devi, who is contesting from Ward Number 10, when he made the statements.
His words stroked a controversy and were slammed by the Opposition.
Here's more.
What he said
Locals speak about rival's 'gun-power', Grover promises more guns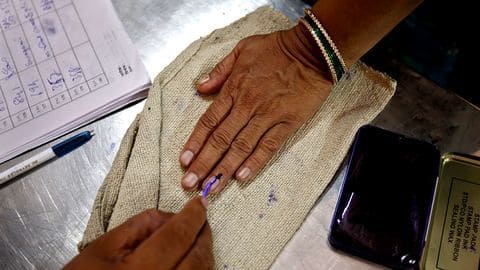 During the campaign, Grover was informed by locals that the rival candidate was flaunting guns to threaten them.
Instead of telling them about the legal route, Grover said, "I will make sure you people don't fall short of anything till December 16. I am ready to provide you guns, gunmen, money, or anything you want."
The locals cheered at this promise.
Reception
Congress wants election body to debar Grover from campaigning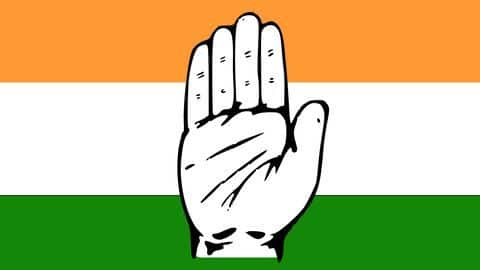 Grover's speech invited the ire of Opposition which demanded that the state election commission prohibits him from campaigning.
Former Rohtak MLA, Congress leader Bharat Bhushan Batra said Grover is known for such speeches.
"What he said is against the code of conduct and a case should be registered against him. We will approach the state election commission to take action against him," he said.
Defense
Wasn't speaking about illegal weapons but police protection: Grover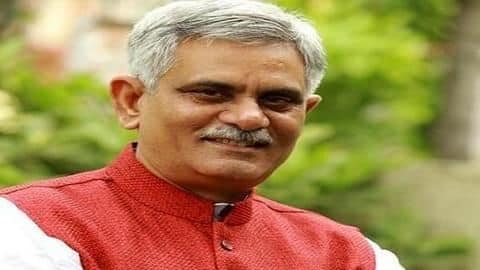 But Grover has said he wasn't speaking about illegal weapons but police protection. He told HT, "If they are being threatened by someone, I will provide them with police security. I did not offer personal gunman or illegal weapon to anyone."
About the money he spoke of, he said it was for preparations of the polls and was not bribe.