#IndiaDecidesOnDec11: Congress-leaders celebrate probable wins, gloom takes over BJP
Politics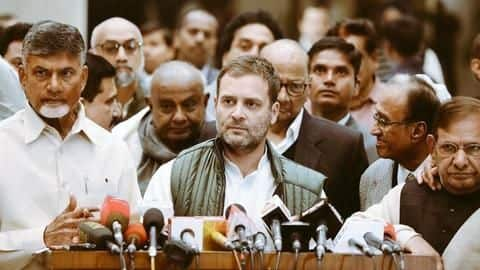 Celebrations have taken over Congress offices in Chhattisgarh, Rajasthan and Madhya Pradesh, as the trends of election results have shown the party is performing well in these crucial states.
BJP, which was governing all three states, is standing on the edge of embarrassing defeats. The leaders of the saffron party have urged to wait for the final results.
Here's more.
Sachin Pilot
The results are a gift to Rahul Gandhi: Sachin Pilot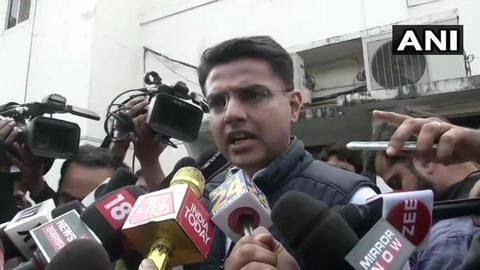 Sachin Pilot, whose work on the ground in the recent months catapulted Congress to go from 21 seats in 2013 to 95 this time, said the results are a gift to Congress President Rahul Gandhi.
He said, "Rahul Gandhi became party president exactly a year ago this day, so this result is a gift for him. Congress will form Govt in three states."
Details
Gehlot hints at alliance with independent candidates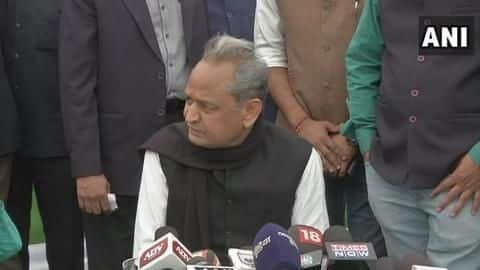 While Pilot may have called the elections, former CM Ashok Gehlot practiced a restrain. Addressing reporters, the tall Congress leader said it would be better to wait for complete results.
"We will get a clear majority, still we would want independent candidates & parties other than BJP to support us if they want," said Gehlot.
Notably, sitting CM Vasundhara Raje evaded questions of reporters.
Madhya Pradesh
The picture of MP is still not clear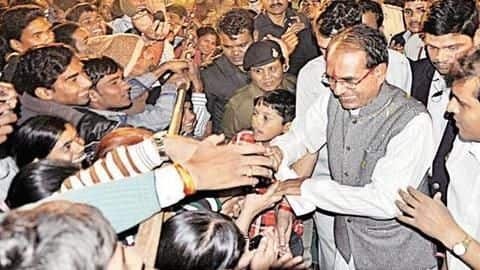 In Madhya Pradesh, where the results are still unclear, senior Congress leaders have swung to action. Jyotiraditya Scindia, Kamal Nath, and Digvijaya Singh were spotted outside the party headquarters in the state.
At the time of press, Congress and BJP were leading in 110 and 105 seats respectively.
About the results in states, Rajnath Singh said nothing is clear and congratulated the winning MLAs.
Twitter Post
Meanwhile, Kamal Nath has high hopes
Reactions
Sidhu is all praise for RaGa, Raut says anger evident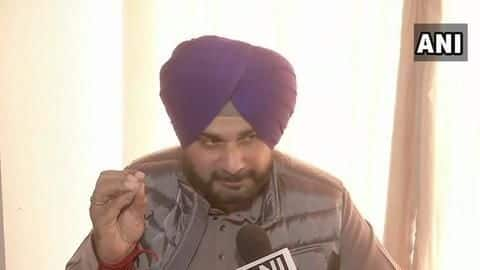 Praising Rahul Gandhi, Congress MP Navjot Singh Sidhu said the party president believed in taking everyone along.
"Insaniyat ki moorat hain. Jo haath Bharat ki takdir ko apne haathon mein lene waale hain, wo bade majboot hain," said Sidhu.
Commenting on the trends, MP of Shiv Sena, Sanjay Raut said he wouldn't call it a Congress win but it proves people are angry.

Hetvi Desai
Asked on 12 December, 2018
What are the top 5 YouTube channels for class 11 and 12 chemistry?

Answered by
NewsBytes
YouTube channels that you can refer for class 11th and 12th chemistry are (1) APpedia, (2) Exam Fear, (3) Physics Wallah, and (4) DroneStudy.com.