Chandrababu Naidu wants Andhra Pradesh people to have more kids
Politics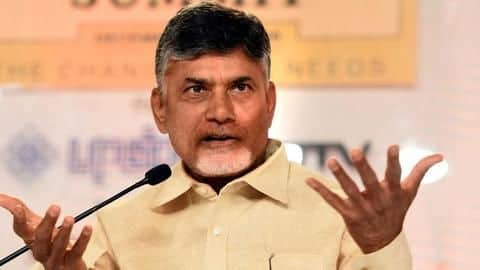 To reap the benefits of a few population-related schemes, Andhra Pradesh CM Chandrababu Naidu has asked people of the state to have more kids.
Naidu also phased out on Friday a rule that prohibited those having more than two kids from contesting local bodies' elections.
This apart, Naidu is also reportedly mulling incentives for couples willing to have more than two children.
Here's more.
Naidu's words
Naidu believes declining population rate isn't good for AP
Speaking after the release of a white paper on 'Human Resources and Social Development', Naidu noted in the last 10 years, Andhra Pradesh saw a dip of 1.6% in the population.
This trend is troubling and not healthy for the state, economically, Naidu said.
Apparently, Naidu doesn't want AP to lose out on certain population-based dividends which will be extended by XV Finance Commission.
Warning
The state is heading towards a grim future, Naidu warns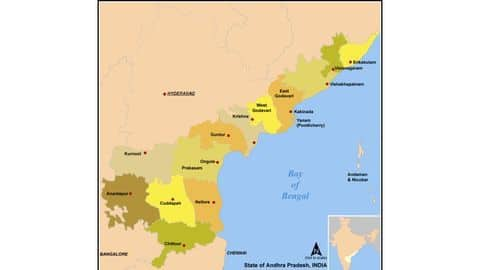 While speaking about improving demographic imbalances, Naidu said the state could turn senile in two decades if corrective steps aren't taken.
Soon, there will be "more eating mouths and less working hands," Naidu warned.
"The decline in population growth will hamper economic development. Hence, we will come up with a policy to promote population growth by offering various incentives to young couples," he added.
Data
Youth make for 50% of the state's population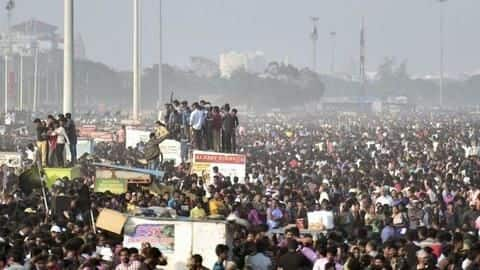 Further, Naidu said 50% of the state's population consisted of youth below 25 years of age.
According to the 2011 Census, AP's population was 8.46 crore. It was the tenth most populated state before Telangana was carved out of it in 2014.
Notably, Naidu's concerns were also shared by P Devasena Naidu, a retired professor in Economics from Sri Venkateswara University in Tirupati.
Views
For curbing population growth, southern states were penalized: Devasena Naidu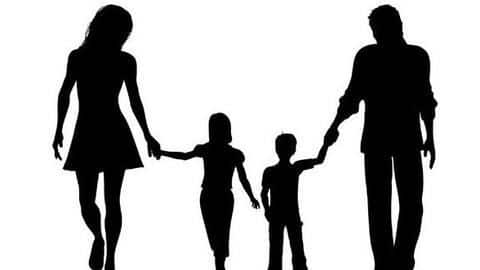 Devasena Naidu said southern states like Andhra Pradesh had taken population control seriously and followed the rules laid down by the Centre.
But instead of being incentivized by XV Finance Commission, these states were penalized.
"Andhra Pradesh continued to be big consumer market with more number of working people by virtue of its demographic strengths. These virtues seem coming under threat now," he said.