Modi connects with India through Mann Ki Baat
3 Oct 2014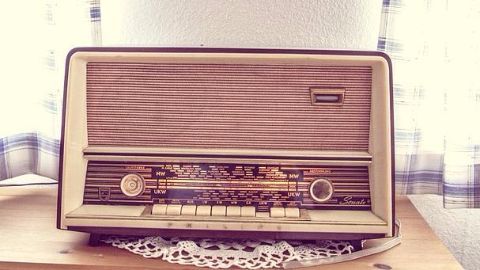 The Prime Minister expressed his first 'Mann Ki Baat' via a national address on the All Indian Radio on the occasion of Vijay Dashmi.
He reminded people of Gandhi and the use of Khadi associated with him.
He spoke about his pet project 'Swachh Bharat Abhiyan' and asked people to help make India a clean nation.
He also congratulated India over the Mars Mission.
Mann Ki Baat earns big for AIR
Fact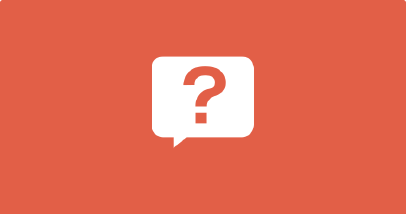 Mann Ki Baat became the most important source of revenue for All India Radio with a 10-second ad slot for Mann Ki Baat costing ₹ 200,000 as opposed to the usual ₹500- 1500.
Second episode talks of clean India
3 Nov 2014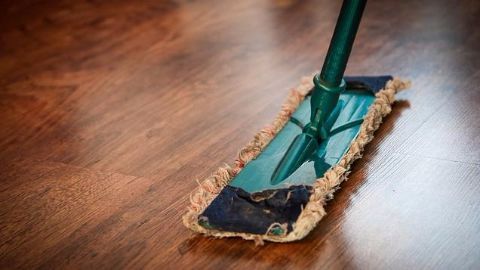 During the 2nd episode of "Mann ki Baat", Prime Minister Narendra Modi put all his weight behind his dream project "Swachh Bharat Abhiyaan".
He said that the Clean India Drive would help the poor most of all, and requested Indians to help.
He also urged the people of India to have faith in him and that he will indeed bring back the black money.
Drug menace becomes the focus of Modi's Baat
14 Dec 2014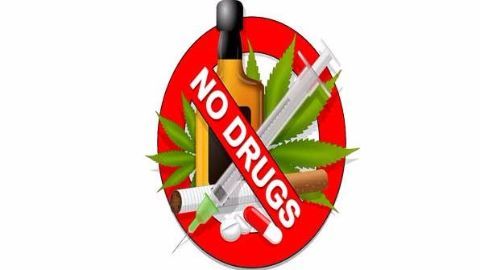 Modi brought up the "devastating" drug addiction menace in his 3rd radio-meet saying that the money spent on drugs was indeed funding terrorism.
He told the youth that the consumption of drugs was neither a 'style statement' nor 'cool' and appealed to the youth to say 'No' to drugs.
Modi said he had received 1000s of letters from people to talk about this issue.
Obama joins Modi for the show
27 Jan 2015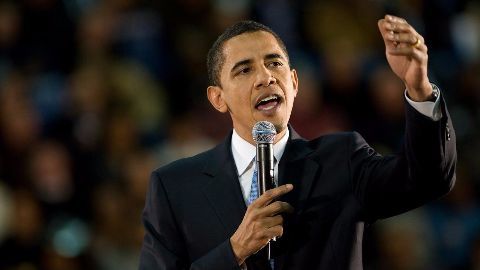 For his January 2015 address, Modi was joined by Barack Obama whom Modi called an example for "Beti Bachao, Beti Padhao" campaign for the way he had raised his daughters.
Modi called on the 'youth' of the world to unite.
Obama too spoke about Modi's efforts to strengthen Indo-American ties.
He also spoke on the value of higher education and the strength of youth.
10 Mann ki Baats so far!
Fact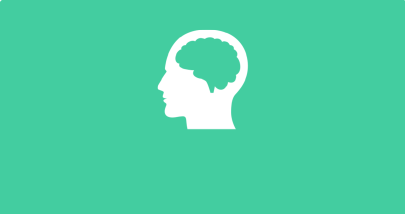 From its genesis on 3 October 2014, Mann ki Baat by PM Modi has been broadcasted every month. So far, there have been 10 such podcasts of varying lengths between 10-30 minutes.
Modi's Mann ki Baat today: The highlights
25 Oct 2015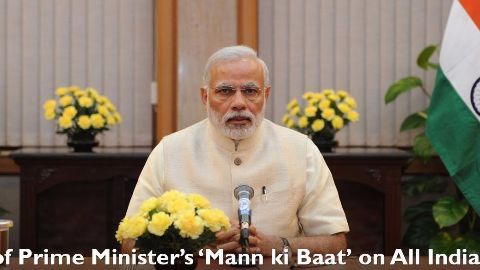 Addressing the nation in his radio show Mann ki baat, Prime Minister Modi said that organ donation was an important issue; India was unable to fulfill the high need of kidneys, heart and livers. He lauded Tamil Nadu for making the organ donation process simpler.
He informed the citizens about the upcoming Indian-Africa summit.
He also announced the soon-to-be-launched 'Gold Monetisation Scheme'.
Farmers, start-ups on 2016's first 'Mann ki baat'
31 Jan 2016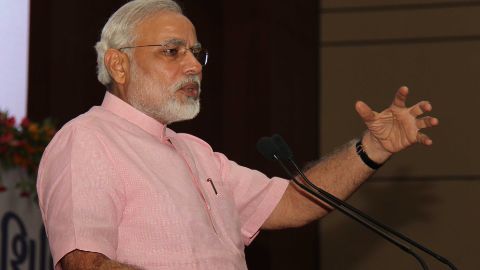 PM Modi urged farmers in India to join the crop insurance scheme in his first 'Mann ki Baat' discussion of 2016.
He also pitched for continued efforts to popularize Khadi and talked about the upcoming International Fleet Review to be held in Visakhapatnam.
PM Modi spoke on the 'Start-Up India' programme stating that it had immense opportunities and not just in the IT sector.
PM Modi addresses students in Mann ki Baat
28 Feb 2016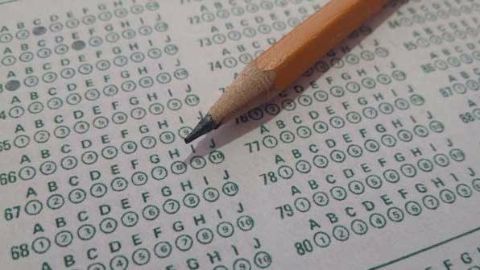 Prime Minister Narendra Modi addressed the nation through his popular radio programme 'Mann ki Baat' along with Sachin Tendulkar and Viswanathan Anand.
He addressed students about how to prepare for examinations and cope with exam related anxiety and stress.
Vishwanathan Anand gave students tips on how to study.
Sachin Tendulkar appraised students and parents about following one's dreams.
Must strive to conserve water: Modi
24 Apr 2016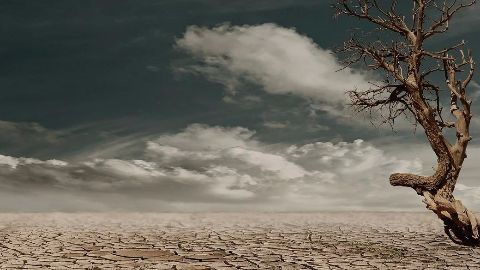 PM Modi addressed the nation over a number of issues, including drought and education, in his 'Mann Ki Baat' programme on All India Radio.
He spoke about the heat wave in several parts of the country and advised people on various remedial measures including water conservation.
He also spoke about pollution in the Ganga and efforts underway to clean up the river.
PM asks India to help him with Independence Day speech
31 Jul 2016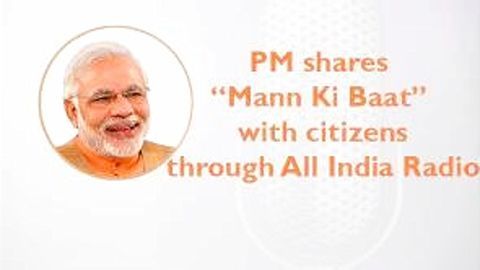 PM Modi addressing Indians through his 22nd 'Mann Ki Baat' asked them to make suggestions for his Independence Day speech through the mobile app and also wish those leaving for Rio Olympics.
The PM also expressed his sadness at the loss of lives during floods.
He announced a new scheme that would allow pregnant women to avail free medical check-up every month on 9th.
Modi warns perpetrators of violence in J&K
28 Aug 2016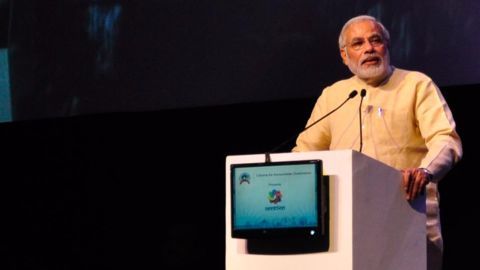 Prime Minister Narendra Modi used the latest Mann ki Baat segment to warn those who were instigating violence in Kashmir.
He added that all parties had reached a consensus over the Kashmir issue, sending a warning to separatists and the people of the region.
He stressed on the need for "Ekta" and "Mamta" to solve the Kashmir issue.