Mehbooba Mufti questions IAF strikes on Pakistan
Politics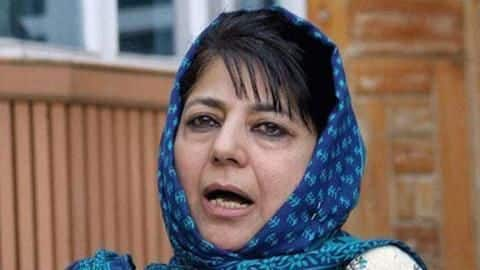 While India rejoiced the Indian Air Force's successful operation which ended in the destruction of Jaish-e-Mohammed's camp, PDP leader Mehbooba Mufti questioned it in her tweet.
The former Jammu and Kashmir Chief Minister said "conflicting reports" came from both sides and hoped motives of "both countries are served".
Apart from Mufti, all politicians unanimously congratulated the IAF for its pre-emptive action.
Here's more.
Twitter Post
Here is what she tweeted
Post pre dawn strikes carried out by IAF, conflicting reports coming in. Official communique by FS claims that terror training camps were bombed while Pak denied this said that the planes made a hasty retreat after being spotted. Hope objective of both sides has been served.

— Mehbooba Mufti (@MehboobaMufti) February 26, 2019
Context
Backstory: IAF goes deep into Pakistan to send strong message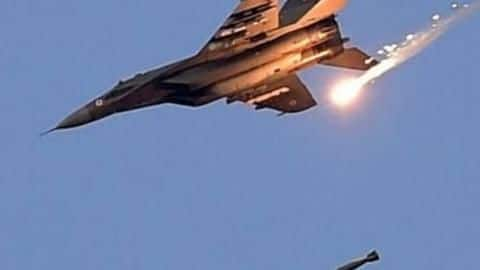 At 3:30 am on Tuesday, 12 Mirage-2000 jets carried out the attack with precision. The hilltop camp of Jaish, the terrorist outfit which claimed responsibility for the Pulwama attack, was eliminated in Balakot, Pakistan.
The camp was headed by Jaish's chief Masood Azhar's brother-in-law Yusuf.
Foreign Secretary Vijay Gokhale told media IAF was forced to act as Pakistan failed to take steps to curtail terrorism.
Camp
Apparently, Pulwama attack's mastermind got training at this camp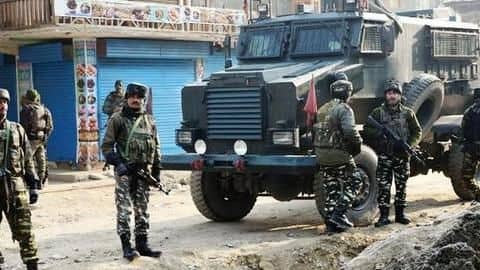 The action on the camp broke the back of Jaish. According to reports, Abdul Ghazi alias Kamran, who was Pulwama attack's mastermind, was trained at this particular camp.
Dozens of terrorists were trained for three months at the hilltop camp.
Caught by surprise, Pakistan rushed to do damage control by saying IAF jets "violated" LoC and returned after facing "timely intervention".
Stand
Balokot's police chief says "no casualties reported"
Meanwhile, Pakistan Prime Minister Imran Khan called an emergency meeting to discuss the future course.
Toeing the line of his country, Balakot police chief Saghir Hussain Shah said he sent teams to the area and no "casualties were reported".
"No damages on the ground because of the dropping of the bombs (sic)," he told AP, without denying that bombs were dropped.
Details
Separately, Indian leaders congratulate IAF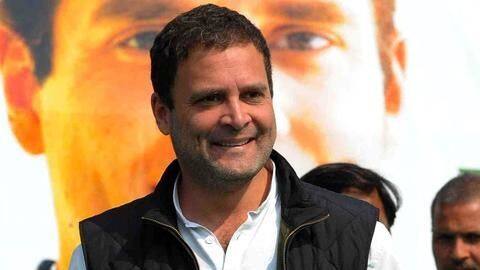 While Pakistan's anxiety is clearly visible, Indians are rejoicing that the dastardly attack was avenged.
Congress President Rahul Gandhi saluted the IAF, Delhi Chief Minister Arvind Kejriwal thanked them for their service and West Bengal Chief Minister Mamata Banerjee said IAF also stands for Indian Amazing Forces.
Netizens too woke up to the news and couldn't stop praising the armed forces.
Twitter Post
Notably, Afghanistan gives India a thumbs up for strikes
Many thanks to @IAF_MCC for hitting terror outfits in Balakot of Mansehra, PAK. The area has been known to have the so- called Jihadi Training Camps since era of Zia-ul-Haq. Its a fight Against Terror, No one else! #IndiaStrikesBack

— Tawab Ghorzang (@TawabGhorzang1) February 26, 2019