If US can kill Osama, why can't India: Arun Jaitley
Politics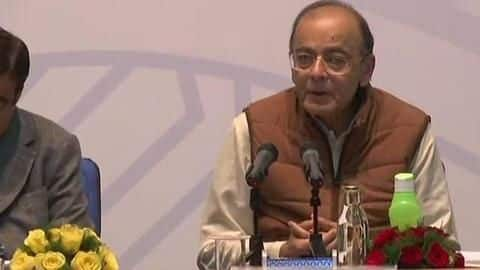 Union Finance Minister Arun Jaitley on Wednesday asked if the United States could kill Osama bin Laden by entering Abbottabad in Pakistan, why can't India.
"This used to be only an imagination, a wish, a frustration, and a disappointment. But it's possible today," said Jaitley, a day after Indian Air Force's successful operation.
He added India can eliminate terrorists roaming free in Pakistan.
Terrorism
Backstory: Pakistan turned blind eye to terrorists, IAF eliminated them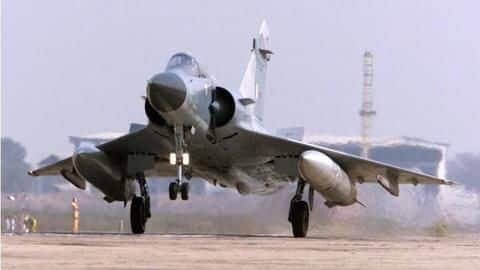 After Pakistan failed to curtail terrorism flourishing on its soil, IAF launched a precise operation on the intervening night of Monday and Tuesday.
12 Mirage-2000 jets destroyed Jaish-e-Mohammed's biggest camp in Balakot and returned unscratched.
Subsequently, Pakistan termed the operation "act of aggression" saying the country will act "accordingly". However, the neighboring country disregarded the fact that India targeted terrorism and not military establishments.
Quote
Jaitley remembers the historic 2011 operation of US
Referring to the successful airstrikes which inflicted serious damage on Jaish, Jaitley said, "I remember when US Navy Seals (commandos) went to Abbottabad to kill Osama bin Laden, then why can't India?". The al-Qaeda chief, who was hiding in a bungalow, was killed in 2011.
Stand
Earlier, Sushma Swaraj spoke about terrorism with Russia and China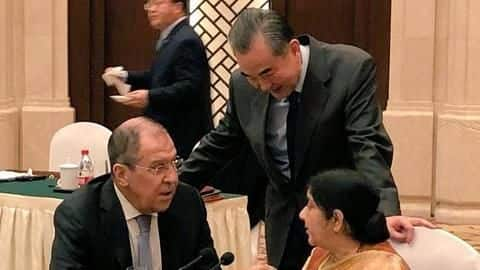 Jaitley's words follow Centre's stand on Pakistan-sponsored terrorism.
Earlier in the day, External Affairs Minister Sushma Swaraj, who is in China for RIC meeting, said Indian government acted as Pakistan turned a blind eye towards terrorism and provided safe haven to notorious outfits.
She reminded China and Russia that Pulwama attack, in which 40 CRPF soldiers were martyred, was planned on Pakistan's soil.
Defense
Looking back: Khan wanted proofs after Pulwama attack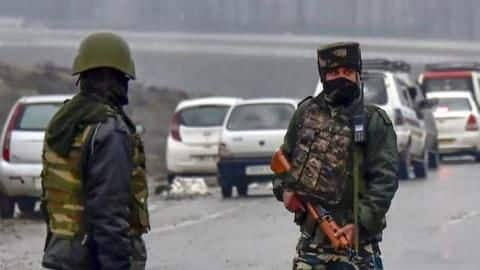 India has repeatedly apprised Pakistan about terrorist organizations taking shelter on its ground, but their successive governments have failed to take any strong steps.
After the Pulwama attack, Pakistan Prime Minister Imran Khan asked India to furnish proofs to support claim that Jaish operated from its soil.
Khan had said, "Terrorists using Pakistani soil for activities is against the nation's interests".
Looking back
Pakistan chooses to remain in denial, but everyone remembers facts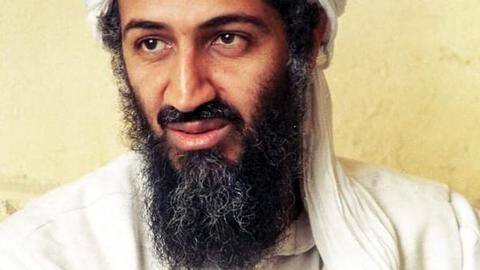 History shows Pakistan has taken a soft route on terrorism, always, which is why the US didn't inform it about 2011 operation to eliminate Osama.
Black Hawk helicopters were modified and Navy Seals from Bagram Air Base in Afghanistan were sent to Abbottabad for the operation.
Later, Pakistan claimed it didn't know about Osama's presence, but several countries including India rubbished its theories.