Wrong to attack Pakistan after Pulwama: Congress' Sam Pitroda
Politics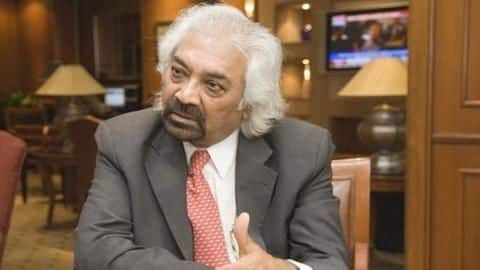 In what is sure to spark a controversy this election season, Congress President Rahul Gandhi's aide Sam Pitroda on Friday said incidents like Pulwama happened quite often, and it was wrong to attack Pakistan for that.
Pitroda, who is the overseas Chief of Congress, told ANI that the government could have sent jets after 26/11 attacks (in 2008) as well, but it wasn't the best route.
Context
A bit about Pulwama attack and Balakot airstrikes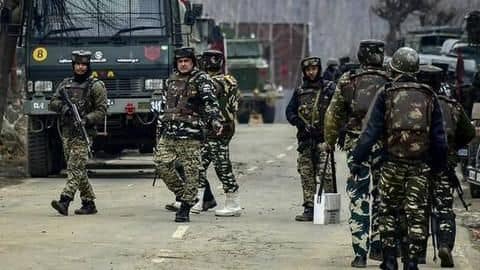 On February 14, a CRPF convoy on Srinagar-Jammu highway was attacked by Jaish-e-Mohammed's terrorist Adil Ahmad Dar and 40 soldiers lost their lives.
12 days after the attack, IAF jets breached Pakistani airspace and bombed the JeM's biggest camp in Balakot.
Tensions between both the countries escalated with PAF and IAF jets engaging in air-combat. The International community asked India, Pakistan to exercise restraint.
Attack
Many questioned casualties after IAF strikes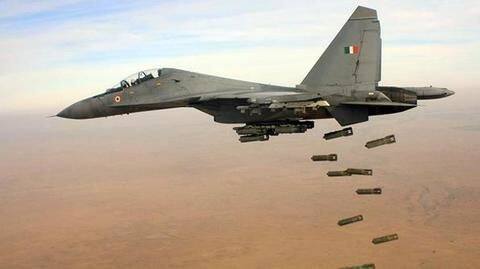 While Balakot airstrikes proved precision and bravery of IAF once again, Pakistan saw red. The neighboring country claimed no camp was destroyed and IAF jets just hit a patch of trees.
Further, foreign publications also questioned the number of casualties in the attack.
Subsequently, IAF Chief Air Marshall BS Dhanoa said the jets carried out the operation and counting bodies wasn't their job.
Questions
Need to know if we killed 300 people: Pitroda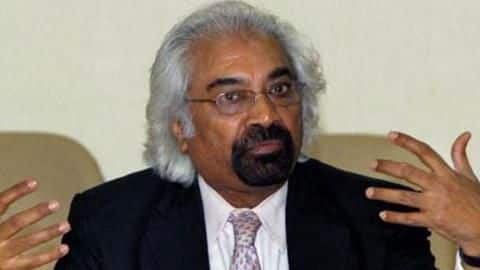 Referring to foreign media reports, Pitroda said, "I would like to know a little more because I read reports in the New York Times and other newspapers. Did we really attack? We really killed 300 people? I don't know that."
"If you say 300 people were killed, I need to know that," Pitroda added.
He said questioning Centre doesn't mean he isn't a nationalist.
Terrorism
According to Pitroda, sending jets isn't the ideal way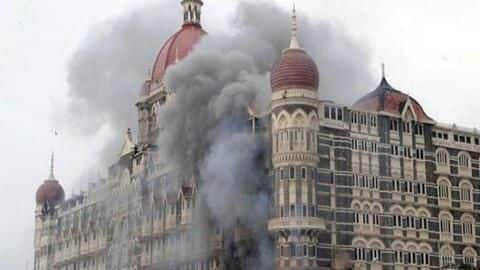 Speaking about Pulwama attack, Pitroda said these incidents weren't uncommon.
"Attack happened in Mumbai also, we could have then reacted and just sent our planes but that is not the right approach. According to me, that's not how you deal with the world," Pitroda said.
He went on to say that "punishing" Pakistan because of actions of terrorists wasn't a good idea.
Quote
You don't jump on entire nation: Pitroda
"Eight people (26/11 terrorists) come and do something, you don't jump on the entire nation (Pakistan). Naive to assume that just because some people came here and attacked, every citizen of that nation is to be blamed. I don't believe in that way," he said.
Reactions
Pitroda is demeaning India's armed forces: PM Modi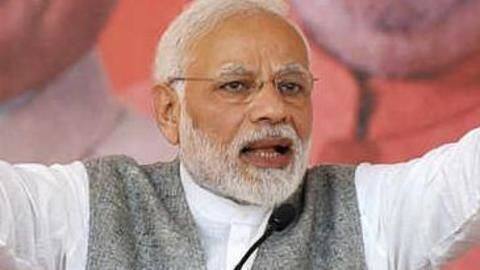 However, Pitroda said his views were his own and didn't represent Congress'.
He said, "I am talking as an individual. I am talking as a scientist. I believe in reason. I believe in logic. I believe in data. I don't believe in emotions," he added.
Meanwhile, Prime Minister Narendra Modi criticized Pitroda and said Congress has started "Pakistan's National Day" celebrations.
Shame: PM Modi reacts on Pitroda's comments
The most trusted advisor and guide of the Congress President has kick-started the Pakistan National Day celebrations on behalf of the Congress, ironically by demeaning India's armed forces.

Shame! https://t.co/puSjTK8Y4x

— Chowkidar Narendra Modi (@narendramodi) March 22, 2019