BJP releases second list of candidates, Sambit Patra gets Puri
Politics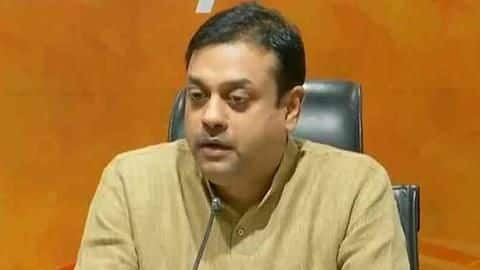 The Bharatiya Janata Party released its second list of candidates for upcoming Lok Sabha elections late on Friday night.
Sambit Patra, the national spokesperson of the party, has been fielded from Puri constituency of Odisha.
Last year workers of the BJP in Odisha wrote to seniors asking them to field Prime Minister Narendra Modi from there as it would improve the party's prospects.
List
Second BJP list had 36 names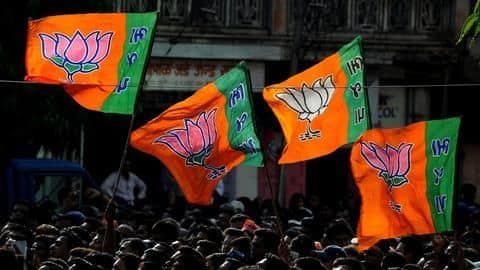 The new list for parliamentary elections contained 36 names. Six candidates from Maharashtra, five from Odisha, and one each from Assam and Meghalaya were announced.
Basanta Kumar Panda got a ticket from Kalahandi constituency of Odisha.
In Maharashtra, Girish Bapat was fielded from Pune and Smita Uday Wagh from Jalgaon.
Meanwhile, Patra thanked PM Modi and party president Amit Shah for the opportunity.
Patra expressed happiness after he was chosen
First list
BJP brought out the big guns in first list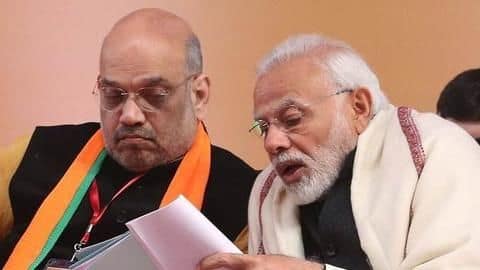 BJP released its first list of candidates on Thursday. The list confirmed that PM Modi will seek re-election from Uttar Pradesh's Varanasi.
Smriti Irani will be locked in a direct battle with Congress President Rahul Gandhi in Amethi. BJP fielded Rajnath Singh from Lucknow and Nitin Gadkari from Nagpur.
Party president Amit Shah is BJP's contestant from Gandhinagar, a seat held by LK Advani.
Bihar
BJP hasn't announced Bihar's candidates yet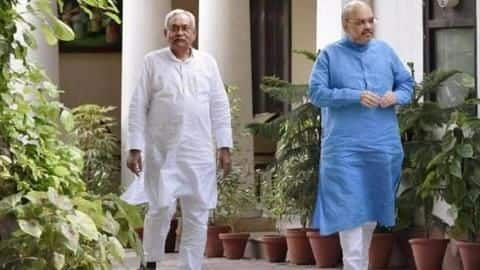 While the first list revealed a lot about BJP's plans, all eyes are now set on Bihar. In Bihar, BJP forged an alliance with JD(U) and LJP.
To please disgruntled allies, BJP decided to give five seats to them. This decision made MP Giriraj Singh angry, whose Nawada constituency was given to LJP.
Notably, BJP is yet to announce candidates in Bihar.
Patna Sahib
Shatrughan Sinha might not contest from BJP ticket this time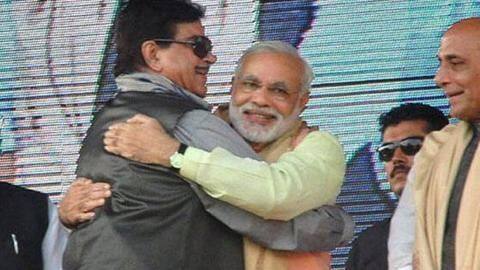 One of the most sought after seats in Bihar is Patna Sahib, currently held by actor-turned-politician Shatrughan Sinha.
However, the relationship between Sinha and BJP became sour in the last few months and it is unlikely the party will field him again.
According to speculations, BJP could give the seat to Union Minister Ravi Shankar Prasad. Bihar will vote in all seven phases.