India votes in 3 weeks, where is Priyanka Gandhi?
Politics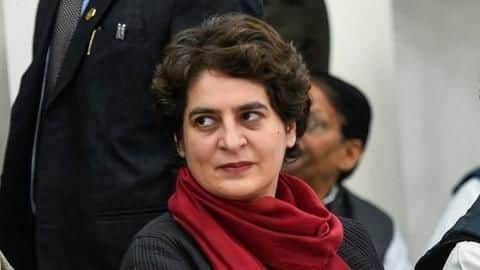 She came, she went for a boat ride, and didn't conquer.
Priyanka Gandhi, like brother Rahul and father Rajiv, is an accidental politician.
She knows she can't do this for a living, BJP knows she is not a worthy competition, and India knows it is a part time gig for her. Only Congress doesn't know, or doesn't want to know.
With a rally and a boat ride, how will she compete with a man who is unstoppable?
Nothing!
What is at stake for her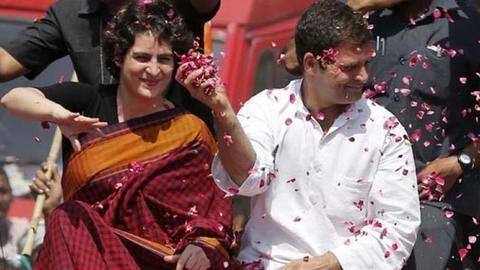 Victory has two components - the desire to succeed and the fear of failure. Let's understand what is at stake for her, if she wins or loses.
To begin with, what will she win, exactly? What is she fighting for, PM-ship for her reluctant brother, who hasn't even been declared the PM candidate?
And, what will she lose, the general secretary position she was recently given?
Misplaced strategy
Incharge from UP spoke in Gujarat, who is guiding her?
That Gandhis want to protect themselves from public scrutiny, is common knowledge. They don't want to fight elections and instead expect things on platter. If they don't get it, they concede defeat or call it moral victory.
But, there must be someone guiding her, you'd assume. If yes, why did she start her political campaign from Gujarat? Was she trying to challenge Modi in his home turf?
Do you even see INC's strategy in place for her?
Here's why
Even INC considers her a part time politician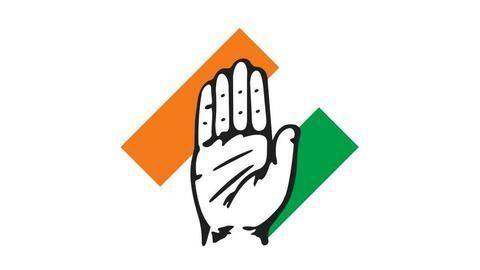 A quick look at Congress' Twitter handle will make you realize even they consider her a part-time employer. Can I say it again, part-time employer?
Their number one obsession is Narendra Modi followed by Rafale, Rahul Gandhi, chowkidaar and its various connotations. Priyanka doesn't figure in the list.
During her 3-day Ganga Yatra in UP, there was not a single tweet by Congress' handle.
Where are the allies?
In any case, arithmetic looks bad for Congress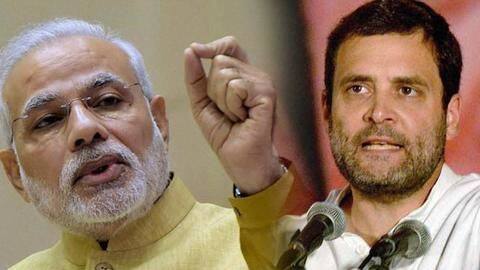 In any case, with her or without her, Congress is facing double whammy - it has been attacked relentlessly for something which it hasn't been able to do - forging mahagathbandhan.
While BJP has 36 allies under its belt, Congress doesn't even have the unconditional support of Sapna Chaudhary.
After 5 years in power, one doesn't know if Modi wave exists or not, but Modi's arithmetic is spot on. What is Ms. Vadra doing?
Competition
And, unlike Modi, she can't even control the news cycle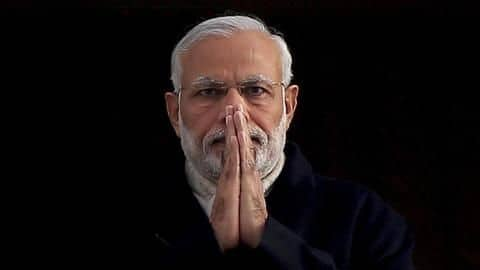 To be fair to her, you can't learn politics in two months, it is not HTML that you can master it after a crash course. At this juncture, she is not expected to tie up allies, that was Rahul's job as Congress' President.
But, she can at least control the news cycle. With her friends in media, it will totally be within her comfort zone.
On the contrary, it is Modi who is ruling the chart there as well.
Genuine question
When will she be ready to fight elections? In 2024?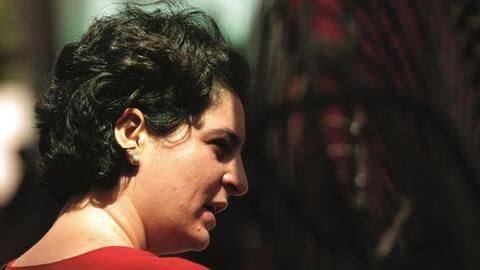 Those of us, who work hard for a living, know Rome (or Italy) wasn't built in a day.
If she wants to be taken seriously in political circles, she should follow her own brother's footsteps. Like him, she has to learn that she would be ridiculed, but even then she has to show up at work, everyday.
She could be the aandhi Congress needs, but she should now keep 2024 in mind.