Rahul Gandhi will contest polls from Wayanad and Amethi both
Politics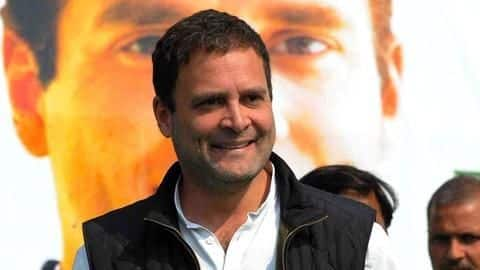 Congress President Rahul Gandhi will be fighting Lok Sabha polls from Kerala's Wayanad along with Amethi, the party confirmed on Sunday.
The Kerala unit of Congress had proposed Rahul's candidature from the southern constituency weeks ago. They said Rahul's Southern journey will boost the morale of cadres in not only Kerala but Tamil Nadu and Karnataka as well.
Here are the details.
Twitter Post
It's two seats for Rahul this time
In addition to Amethi, UP, Congress President @RahulGandhi will also be contesting from Wayanad, Kerala, for the Lok Sabha 2019 elections.

— Congress (@INCIndia) March 31, 2019
Reactions
Bhaag Rahul Bhaag, said Smriti after Wayanad came into picture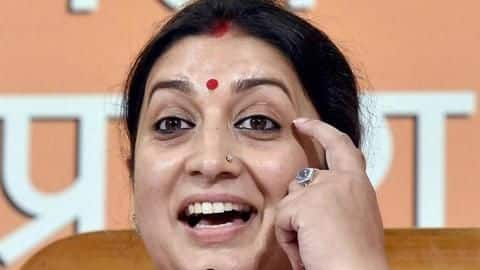 Since he stepped into politics, Rahul always went to Parliament from Amethi, a seat previously held by his father Rajiv.
In 2014, BJP fielded Smriti Irani from Amethi. Though she lost, the margin was approximately 1 lakh votes, prompting the saffron party to give her a second chance.
Meanwhile, the buzz about Rahul's second seat gave Smriti a chance to take a dig at him. She said it was time for him to vacate the Amethi seat.
Details
Surjewala said Smriti is passing childish comments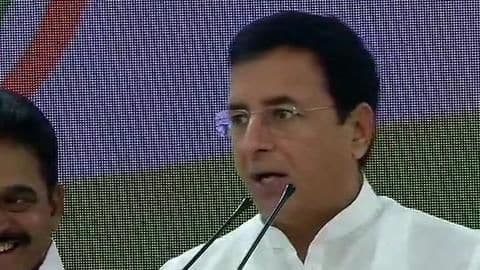 Replying to Smriti, Congress spokesperson Randeep Singh Surjewala said she was just passing childish comments.
"Why did Modi ji leave Gujarat and contest from Varanasi? Was he not confident in Gujarat," Surjewala said and added Smriti will complete her hat-trick of losses.
Surjewala claimed Rahul was fighting to save South's culture. "The relation between North India and South has been unbreakable," he said.
Constituency
Meanwhile, Wayanad has chosen Congress for years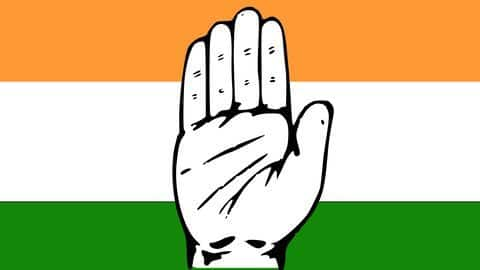 Wayanad constituency was formed in 2008 after Kannur, Malappuram and Wayanad constituencies were restructured. The constituency has always voted for Congress overwhelmingly.
In 2014, Shahnawaz won from there by a margin of 20,870 votes. In 2009, the margin was 1,53,439 votes.
Apart from Wayanad, Karnataka's Bangalore Central, Bidar and Mysuru, and Tamil Nadu's Kanniyakumari and Sivaganga, were also presented as options to Rahul.
Allies
Ally IUML asked Congress to end its indecisiveness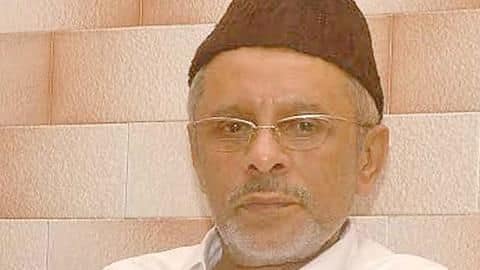 The uncertainty regarding Rahul's Wayanad contest sort of miffed Indian Union Muslim League, which is the biggest ally of Congress-led UDF in Kerala.
On Friday, Syed Hyderali Shihab Thangal asked top brass of Congress to take a decision soon while adding that Rahul was welcome.
Wayanad will poll on April 23 and Amethi on May 6. The results will be declared on May 23.
CPM's take
Congress isn't committed towards defeating BJP, says angry CPM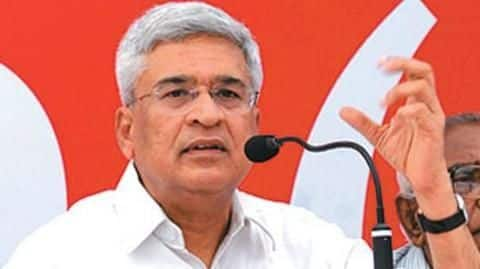 After Rahul's Wayanad seat was confirmed, CPM, which governs Kerala, saw red. Prakash Karat said this development has shown Congress isn't interested in defeating BJP.
"Congress party is going to attack Left in Kerala? We are going to oppose this and will defeat him in Kerala," Karat reportedly said.
Earlier, Congress and CPM failed to form an alliance in West Bengal.