BJP denies links with Modi's biopic, but supports release
Politics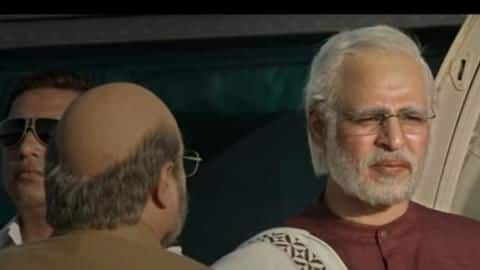 In a new development, the Bharatiya Janata Party distanced itself from the biopic on PM Narendra Modi, but told Election Commission it supported the release of the movie.
The movie, starring actor Vivek Oberoi as PM Modi, found itself at the center of controversy, with Opposition alleging the saffron party was using cinema to lure voters.
After a series of complaints, the EC acted.
Context
Backstory: Movie's trailer invited criticism, but director remained unfazed
The movie, titled PM Narendra Modi, is directed by Omung Kumar and was scheduled to release on April 5. However, the release got delayed as CBFC didn't give a certificate.
The movie focuses on PM Modi's journey from an RSS man to taking the most important post in the country.
The trailer was trolled by many, but Kumar said he didn't care about them.
Notice
Timing of movie's release was questioned by Opposition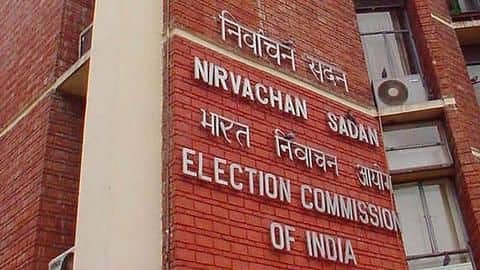 The timing of the release raised concerns. Congress asked EC to ensure the movie is released after elections.
Subsequently, EC sought a response from makers of the movie who said there was no connection between release date and poll schedule.
Since the movie is based on PM Modi, EC also sent a notice to BJP on April 1.
Quote
BJP distanced itself from movie
"Independent artists, influenced by the lifestyle of Prime Minister Narendra Modi, created the film but the BJP is in no way involved in it. There is no content related to the election which can be banned under the model code of conduct," BJP's response read.
Statement
Don't need to show PM Modi as "hero": Vivek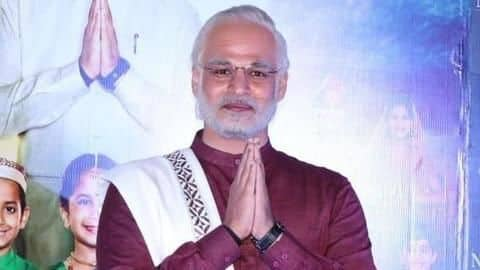 Notably, Vivek has also maintained the movie is not a propaganda one.
In an interview, he said, "It is just a coincidence that the film is releasing ahead of the election."
The actor added he has been working for the last 18 years and he doesn't need to portray PM Modi as a "hero".
"He is a hero to billions of people," he added.
Quote
Separately, Vivek asked why were people wasting time
"Why are such senior and famous lawyers like Abhishek Singhvi ji and Kapil Sibal ji wasting time on filing a PIL on such a modest film? Don't know if they are scared of the film or of Chowkidar's danda," Vivek had said.
Details
Supreme Court will hear plea seeking ban on movie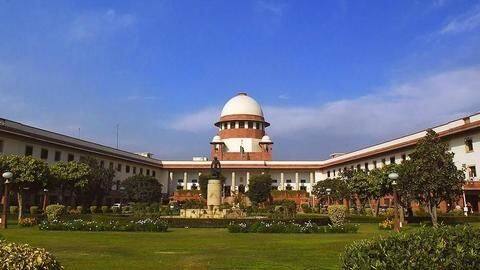 Reacting to Vivek's chowkidar jibe, Congress' Randeep Singh Surjewala said, "It is a bogus film of a flop hero, a flop producer and is made on a flop person who has proved to be a zero."
Notably, the Supreme Court will hear a plea seeking a ban on the movie on April 8. Earlier, two High Courts refused to entertain this request.