EC bans Adityanath, Mayawati from campaigning for 72hrs and 48hrs
Politics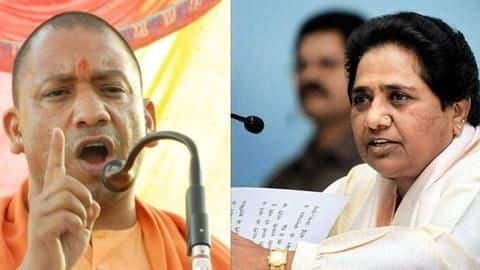 In a major setback to BJP and BSP, the Election Commission on Monday took action against Uttar Pradesh Chief Minister Yogi Adityanath and Dalit-leader Mayawati for their remarks during campaigns.
Acting against their communal rants, EC barred Adityanath from holding rallies for three days and Mayawati for two days.
The punishment of both leaders will begin at 6 AM on April 17.
Here's more.
Mayawati
It all started with Mayawati's special appeal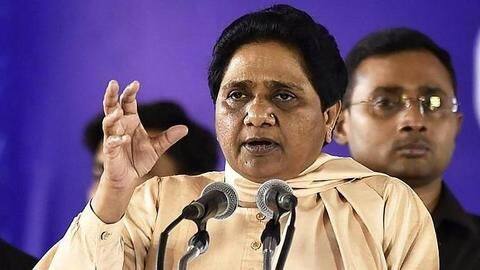 The furor started when Mayawati addressed a rally with her allies Akhilesh Yadav (SP) and Ajit Singh (RLD) in Deoband, UP.
At the first mega show of strength of Opposition, Mayawati made an appeal to Muslim voters.
She said, "I want to tell the people of the Muslim community, don't divide your votes. Instead, you should vote only for candidates of the BSP-SP-RLD."
Adityanath
Then, Adityanath made the Ali-Bajrangbali analogy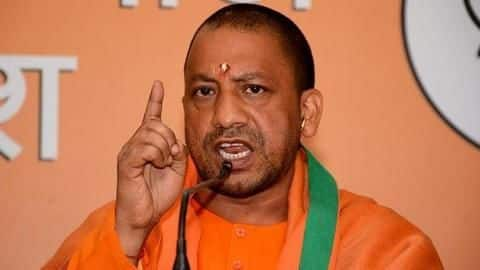 Hitting back at Mayawati, Adityanath said, "The Opposition has acknowledged that the followers of Bajrangbali will not vote for them."
Responding to him, Mayawati said both Ali and Bajrangbali belonged to them.
"We also want 'Bajrangbali' as he is related to my own Dalit caste. And the discovery of his caste was not done by me... it is done by Yogi himself," she said.
Findings
EC found Mayawati's speech highly provocative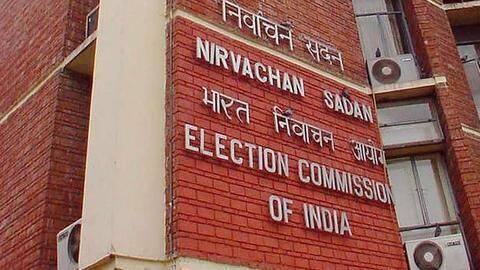 Notably, Mayawati's comments in Deoband got EC's attention and she was served a notice. Reportedly, BJP had also complained against her.
After going through the speech, EC concluded that her speech violated the Model Code of Conduct and was highly provocative.
The speech had "tone and tenor of to aggravate existing difference or create mutual hatred between religious communities," noted EC.
Details
Earlier, Adityanath was warned for calling 'Modiji ki sena' remark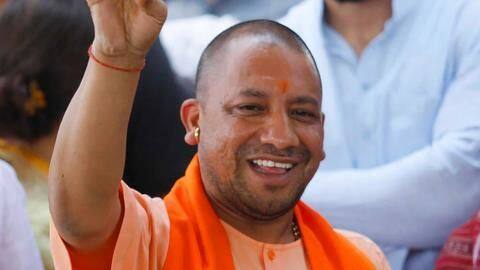 As it turns out, this isn't Adityanath's first run-in with EC. Earlier EC warned him to remain careful with his speeches when he referred to the Indian army as "Modiji ki sena".
Adityanath had claimed that while Congress fed biryani to terrorists, "Modiji ki sena" gave them bullets.
Letting him off with warning, EC said the comments didn't suit a senior leader like him.
SC's stand
Meanwhile, EC told SC it can't do much about communal-remarks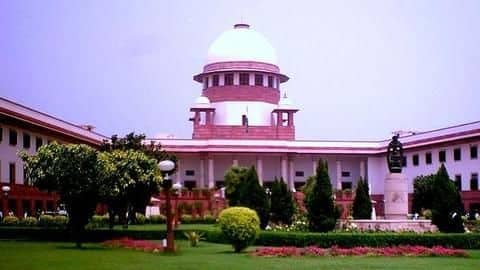 Further, the Supreme Court asked EC what steps have been taken against communal speeches. In its reply, EC lamented that it didn't have a lot of power in this regard.
EC said while notices can be issued and reply sought, the body can't disqualify a candidate. For repeat offenders, filing a case is an option.
The matter will be heard again on Tuesday.