SC directs EC to watch Modi biopic and decide
Politics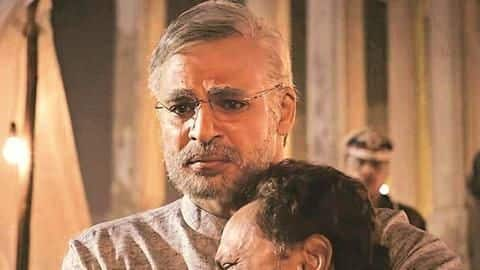 On Monday, the Supreme Court asked Election Commission to watch PM Narendra Modi, a biopic on Prime Minister Narendra Modi, and then decide if the movie should be banned or not.
The top court asked the polling body to submit its findings in a sealed envelope by Friday.
Last week, EC had stopped the release of the movie till elections end on May 19.
What happened
In court, lawyer said EC didn't watch full movie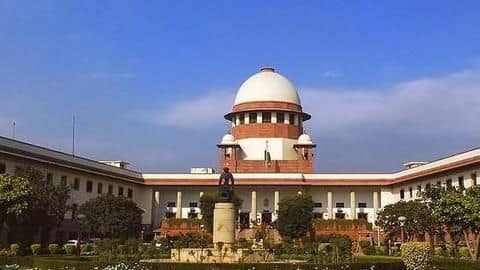 The movie, which BJP's critics claimed could be used to further party's agenda this poll season, was supposed to release on April 11. But EC halted its release.
Appearing for producers, senior lawyer Mukul Rohatgi said EC arrived at the decision after watching just the trailer, and not the movie.
The bench, headed by CJI Ranjan Gogoi, agreed.
Order
Can't comment on order, but watch movie, said SC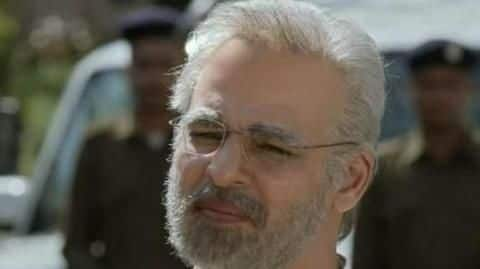 SC noted EC didn't watch the movie or any substantial part.
"We are not commenting on the merits of the order but we direct the EC to view the movie either by itself or authorized body and thereafter to give a thought to what petitioners have to say," SC said.
EC can then decide whether the movie is fit for public viewing or not.
Looking back
While SC gave movie a breather, EC stalled release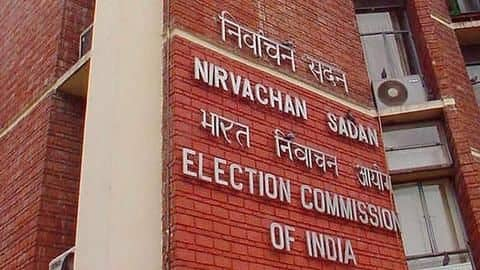 Last week, SC refused to pass an order on the movie's release saying that it hadn't been certified by CBFC. Lead actor Vivek Oberoi welcomed the ruling.
But soon EC, which received several complaints related to the movie, exercised its powers under Article 324 of the Constitution to stall its release.
EC said in presence of Model Code of Conduct the movie can't release.
Quote
Looking at what EC said in its order
"Any biopic material in the nature of biography/hagiography sub-serving the purposes of any political entity or any individual entity connected to it, which is intended to, or which has the potential to disturb the level playing field during the elections, should not be displayed in electronic media during the operation of MCC," EC said.
Plea
Earlier, film's producer said EC's notice shocked them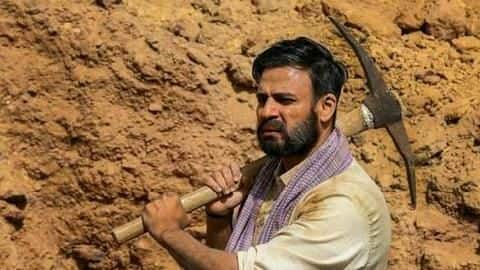 EC's order prompted the producers to approach the top court again. Notably, producer Sandip Ssingh had urged SC to watch the movie and take a decision.
"Every citizen of India has the right to appeal for justice and that's what I am doing as the producer," his statement read.
Ssingh added he was 'shocked' to get EC's notice just hours before release.
BJP's links
Meanwhile, BJP claimed it had no relation to movie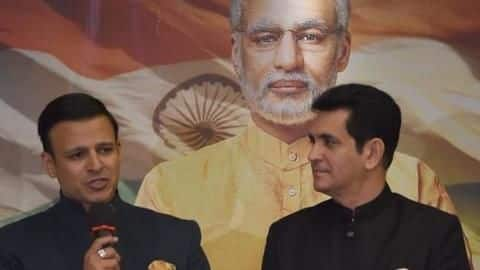 As BJP received brickbats from several corners for the movie, the party claimed it wasn't linked with it.
However, the saffron party in its reply to EC supported the movie's release and cited freedom of expression.
Interestingly, Vivek Oberoi, who can't stop singing praises of PM Modi, has been named as a star-candidate of BJP in Gujarat.