Rahul wants to resign, Sonia tells him "Gandhis don't quit"
Politics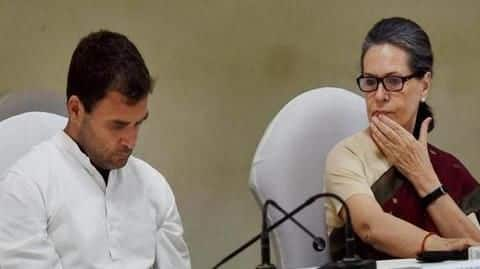 The results of 2019 Lok Sabha polls jolted Congress and shattered its President Rahul Gandhi. Under his leadership, the party won just 52 seats.
After the humiliating defeat, Rahul offered to resign but the Congress Working Committee rejected it.
However, it seems Rahul is adamant. He has asked senior Congress leaders to find his replacement.
So will Congress really be headed by a non-Gandhi?
Looking back
CWC held a post-mortem meeting to assess poor results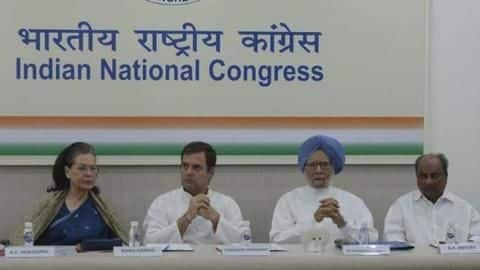 Last week, CWC, which is the topmost decision-making body of Congress, met to assess the dismal performance.
The meeting lasted for four hours and Rahul offered to step down. Reportedly, his mother Sonia Gandhi, who is UPA's chairperson, told Rahul, "Gandhis don't quit".
His sister Priyanka Gandhi Vadra also opposed the idea saying Rahul would fall into "BJP's trap" by resigning.
Decision
CWC members assumed Rahul will change his mind, he didn't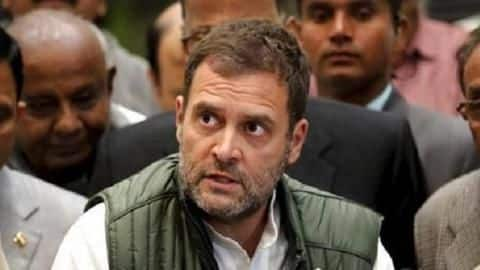 Notably, the CWC meeting wasn't without drama. Former Union Finance Minister Chidambaram went as far as saying that cadres would commit suicide if Rahul resigns.
Since no decision was taken at the meeting, CWC members assumed Rahul would eventually drop the idea. But he is holding his ground.
CWC will meet again in the next four days to decide the future course of action.
Anger
Apparently, Rahul is miffed with old guard of the party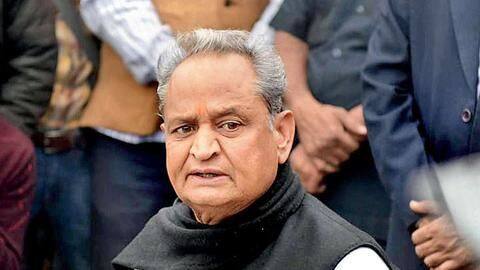 Rahul's stubbornness is being seen as a message to senior leaders of the party. He is apparently upset with Rajasthan Chief Minister Ashok Gehlot.
Gehlot lobbied hard to get his son Vaibhav a ticket from Jodhpur. Though Rahul didn't like the idea, he relented later. Interestingly, despite Gehlot's campaigning Vaibhav lost.
An angry Rahul is learned to have not given an appointment to Gehlot.
Reactions
Meanwhile, Tharoor said Rahul took the defeat "personally"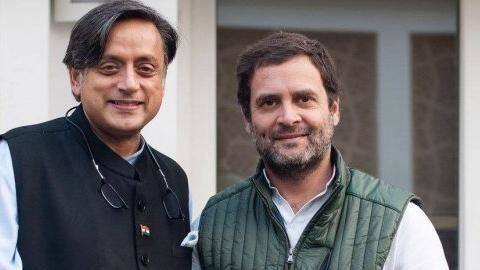 Weighing in on the buzz, Shashi Tharoor, who won from Thiruvananthapuram, said Rahul took the defeat "personally".
He added that problems which Congress faces are many and it can't be blamed on one individual.
About giving the responsibility to someone outside the family, Tharoor said, "Congress' own conviction has been for some time that we are most effectively led by the Gandhi-Nehru family."