What is Kumbh and Ardh-Kumbh?
Introduction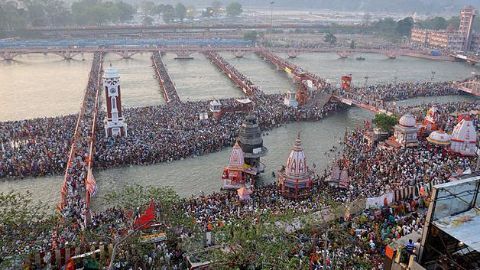 Kumbh Mela is a mass-pilgrimage for Hindus in which millions of people gather to bathe in the sacred rivers.
It is held every third year by rotation at one of the four places- Haridwar, Allahabad, Nashik and Ujjain. Thus, it is held at each of these places every twelfth year.
The Ardh-Kumbh is held at only two places- Haridwar and Allahabad every sixth year.
The significance of 'Kumbh'!
Mythology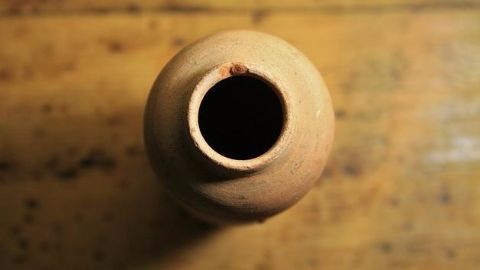 The name 'Kumbh' originally comes from sanskrit, meaning 'pitcher'.
In an episode in the holy scripture of Hinduism, Bhagavad Gita, it is believed that drops of nectar fell from the pitcher carried by Gods after the sea was churned.
Bathing in the holy-rivers is considered to cleanse a person of all sins.
It is the most auspicious event attracting millions of Hindu pilgrims .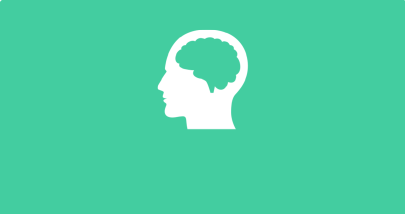 The Holy Rivers at the four places are the Ganga (Haridwar), the confluence of Ganga-Yamuna and Saraswati (Allahabad), Godavari (Nashik) and Shipra (Ujjain).
Earlier instance of stampede at Haridwar during Kumbh
14 Apr 2010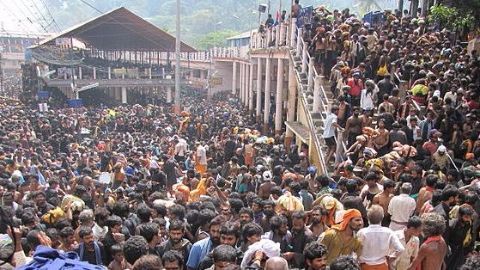 A stampede occurred as lakhs of people gathered for the shahi-snan (royal-bath) during Kumbh-Mela held at Haridwar in 2010.
It killed 5 people, injuring atleast 15.
The stampede was caused by clashes between the holy hermits and the devotees.
Some groups of holy men had threatened to boycott the festival but later, the situation was brought under control by the officials deployed on site.
The deadly stampede of 2013 in Allahabad
10 Feb 2013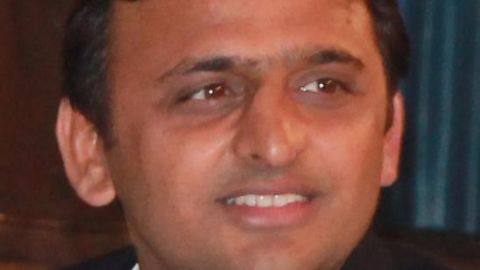 A stampede broke on 10 February 2013 at the Allahabad railway station during Maha-Kumbh held at Allahabad, Uttar Pradesh.
It killed 36 people, injuring atleast 39 after a railing on a footbridge collapsed at the railway-station.
The then P.M, Manmohan Singh expressed condolences and offered compensation to the victims.
Chief Minister of U.P, Akhilesh Yadav had set up a committee to probe the stampede.
Most notable religious congregation- Ardh-Kumbh 2016
Event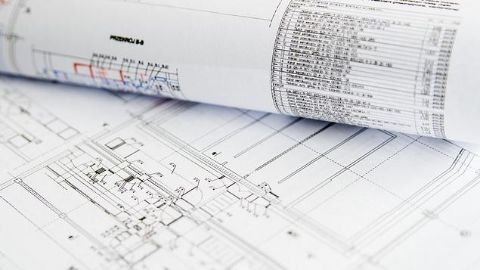 The Ardh-Kumbh Mela will be held at Haridwar, Uttarakhand from January, 2016.
The first major bath would be held on 'Makar-Sankranti' on January 14.
This would be followed by a a series of baths on February 8, February 12, February 22, March 8, April 7, April 15, April 22 and May 6.
According to the blueprint, the mela-campus has been divided into 32 sectors.
Grand preparations begin at Haridwar
10 Mar 2015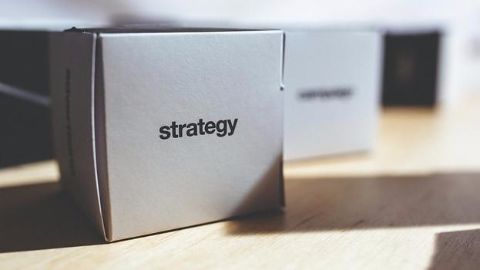 Preparation began for Ardh-Kumbh (2016) as Uttarakhand police completed a rigorous two-month study with a 42-member team in the process of chalking out an elaborate security plan to avoid stampede-like situations for smooth crowd-management.
A budget of ₹90crore had been deployed for purchasing gadgets, setting up barracks, control rooms, and establishing communication services.
The training of personnel to-be-deployed at mela-site will start from August.
Uttarakhand clears additional funds for Ardh-Kumbh
13 Aug 2015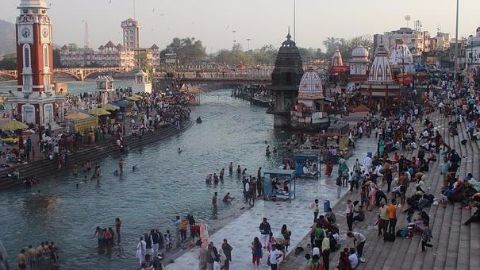 In addition to ₹178crore, Uttarakhand government has cleared projects worth ₹3.27crore as part of the preparation for the Ardh-Kumbh Mela to be held at Haridwar in 2016.
It was cleared at a meeting of the empowered-committee chaired by Chief-Secretary, Rakesh Sharma with strict order to complete the work in time.
These projects mainly include repair and construction of roads and ramps in the mela-area.
Ardh Kumbh security gets strengthened
21 Jan 2016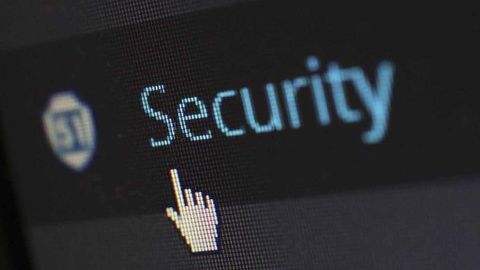 The police beefed up vigilance at the ongoing Ardh Kumbh mela and security has been heightened in and around the district.
The measures were taken after 4 youths with alleged terror links were held and found planning to launch an attack when they were arrested.
Security around unstable and crowded spots like Har Ki Pauri has been tightened, with the area being strictly surveilled.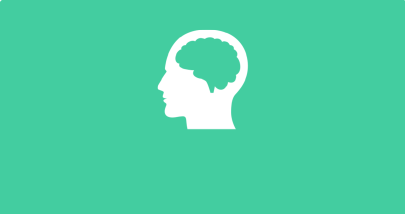 The Ardh Kumbh 2016 began on 14 January with Makar Sankranti and will culminate with the Chaitra Shukla Purnima on 22 April 2016.