Lack of clarity at the top hurting Congress: Shashi Tharoor
Politics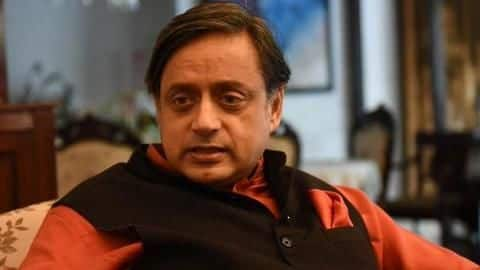 Senior Congress leader and Thiruvananthapuram MP, Shashi Tharoor, said that lack of clarity on leadership following Rahul Gandhi's resignation is hurting the party.
He said holding polls for key party posts, including Congress Working Committee (CWC) membership, could resolve the situation. He also seconded Punjab CM Amarinder Singh's opinion that a young leader would be suitable for the Congress President post.
Here's more.
No Clarity
True that lack of clarity likely hurting Congress workers: Tharoor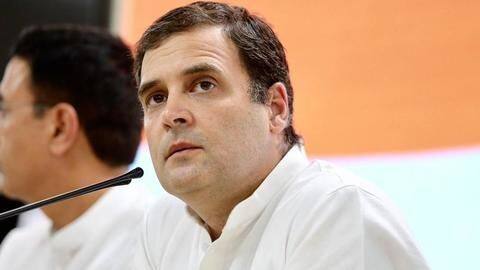 "It is certainly quite true that the lack of clarity at the top of the party is likely to be hurting the Congress workers and sympathizers," said Tharoor in an interview with news agency PTI.
He said many Congress workers/sympathizers miss "having a party leader to look to for key decisions, authority, and even inspiration and energy, to rally together and move forward."
Fresh polls
Hope CWC is taking current situation very seriously, says Tharoor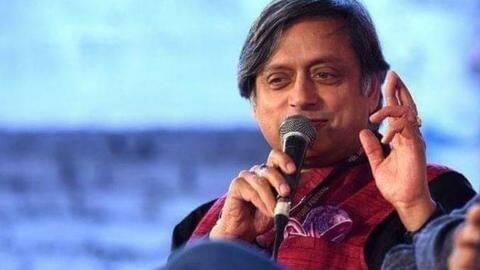 Tharoor hoped the CWC is taking the current crisis "very seriously" and doing its best to resolve it without delay.
He said the one way forward for CWC could be naming an interim working president and dissolving itself to open party leadership positions to fresh polls.
He added allowing party members to determine who will hold the key positions would legitimize the incoming leaders.
Young leader
Tharoor suggests British Conservative Party-style leadership race for Congress Presidency
Tharoor suggested that Congress can opt for a British Conservative Party-style leadership race for the President post, which can increase national interest in the party and gain the support of more voters.
He asserted a younger leader would be more suitable to lead the party. Tharoor added he hopes that Congress General Secretary Priyanka Gandhi Vadra will contest the polls for the party's chief.
Priyanka Gandhi
Priyanka has a natural charisma like India Gandhi: Tharoor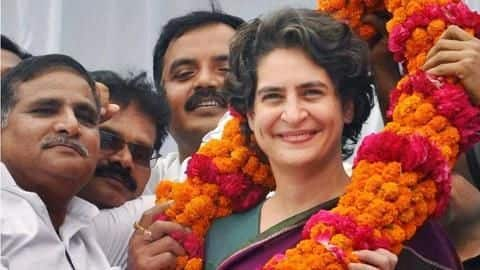 When asked if Priyanka Gandhi was best suited for the Congress President, Tharoor said she possesses a "natural charisma", like that of her grandmother and former Congress chief Indira Gandhi, which would help galvanize and rally party workers as well as voters.
He added Priyanka also has organizational experience having played a crucial role in Uttar Pradesh during the recent Lok Sabha polls.
Quote
It's up to Gandhi family to decide on Priyanka: Tharoor
Tharoor, speaking further about Priyanka, said, "But at the same time...Rahul Gandhi's statement that no member from the Gandhi family should replace him, seems to rule this option out. It is really for the Gandhi family to decide where they collectively stand on this issue."
Interested?
Tharoor on whether he's interested in taking up party presidency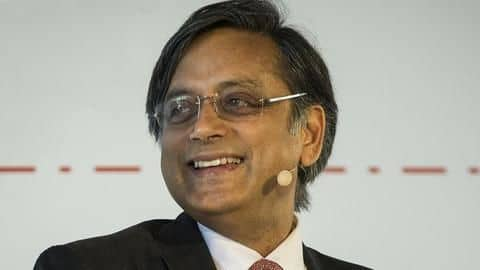 Asked if he is interested in contesting for Congress Presidency, Tharoor said, "I'll be honest...I don't think this is even a remotely possible scenario to speculate on."
"I have also never held a senior organizational role like that of a General Secretary," he said.
"I remain invested in the process of revival and resurgence that party will have to embark on," he added.