Home Min asks BJP, Cong, AAP to disclose foreign funds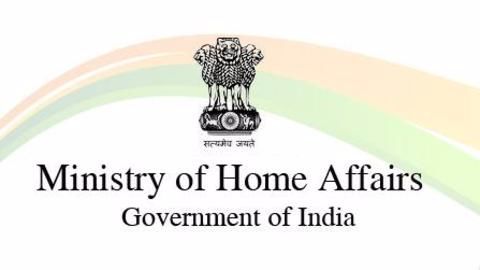 The Home Ministry has asked the BJP, Congress and other political parties to furnish details of the funding they have received including those from foreign sources.
The ministry clarified that this was a regular annual procedure and no show cause notice was sent to any party.
The move is to check whether all parties are ascribing to the laws under the FCRA.
In context
BJP, AAP, Cong asked to clarify foreign funds
FCRA amended to allow foreign funding
Under previous FCRA rules, foreign companies were barred from funding Indian political parties. However, with the new amendment, political parties can now be funded by foreign companies. It was one of the few amendments that all parties agreed to without argument.
AAP
AAP cries foul as usual
AAP which received the notice from the Home Ministry 5 days ago was quick to label the notice a political ploy.
The party alleged that the Centre was sending all agencies against the AAP party and government in Delhi and that it was political witch hunt.
Delhi Deputy CM Manish Sisodia alleged that the Centre was "doing all this to disrupt our work."
Love Politics news?
Stay updated with the latest happenings.
Notify Me
AAP misunderstands, feels victimized
AAP issued an official response to the notice, saying "It is a clear case of political witch hunt. All the agencies at the Centre's disposal have been unleashed against the AAP, its government in Delhi and its ministers, which is very dangerous for democracy."