Govt eases eviction of illegal squatters from official bungalows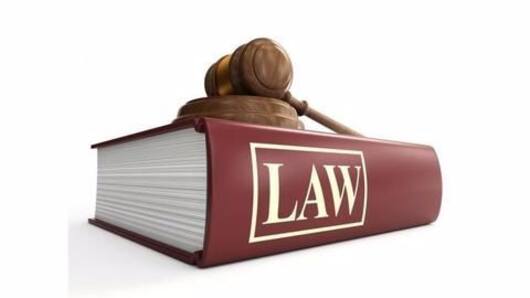 In their fight against illegal squatters in government bungalows, the union cabinet has passed amendments to the Public Premises (Eviction of Unauthorized Occupants) Act, 1971.
Earlier, the Urban Development (UD) Ministry needed about two months to start the eviction process once the stipulated time to vacate the house (one month) was over.
Now, proceedings will be initiated within three days after the specified time.
In context
The battle against the illegal squatters of Lutyens'
Rules
Bureaucrats and ministers exploited old rules
Since the UD earlier took two months for proceedings, it gave the squatters time to move district or high courts and get a stay.
But the amendments do not allow former ministers, bureaucrats and MPs to approach a district court. Only a high court or the Supreme Court can be moved, which needs much time.
Last June, the government increased penalties for overstaying.
Even force became necessary sometimes
Several times, belongings of politicians and bureaucrats occupying official bungalows illegally had to be forcefully removed, and electricity and water supply cut (eg, Adhir Ranjan Choudhury and Ajit Singh and Ramdas Athawale). Meanwhile, others took the legal recourse but failed (Kumari Selja and Ambika Soni).
Love Politics news?
Stay updated with the latest happenings.
Notify Me
NDA
The NDA's fight against illegal squatters
Among politicians, Himachal Pradesh chief minister Virbhadra Singh has been illegally occupying his bungalow since over two years. Seventy officials of Delhi also have been encroaching two eyars after their tenure got over.
All of them had approached courts and gotten stays.
Since it came to power in May'14, the NDA government has removed 1,500 squatters from Lutyens Bungalow Zone, including ex-party ministers.