Kulkarni 'inked' for organising Pak-minister's book-launch
12 Oct 2015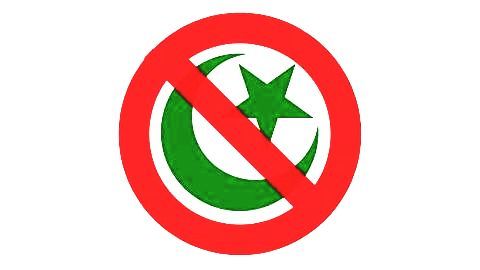 Shiv Sena activists allegedly painted black ink on ORF chairman- Sudheendra Kulkarni's face for coordinating and organizing Khurshid Mahmud Kasuri, Pakistan foreign minister 's book launch in Mumbai.
As if the 'inking' action was not enough, the Sena, also wrote to the director of Worli's Nehru Centre (venue of the launch) to drop the event because of its Pakistan connection.
Sena's second interruption in one week
Fact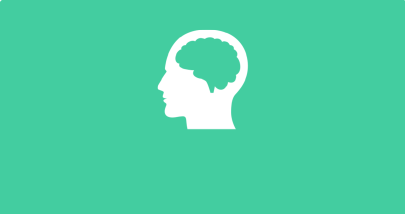 The 'ink' smearing incident is the second event within a week where Shiv Sena has tried to thwart a Pakistani cultural event from taking place; the earlier being the cancellation of Ghulam Ali's 'Ek Ehsaas' concert.
Government's embarrassment at Sena's menace
12 Oct 2015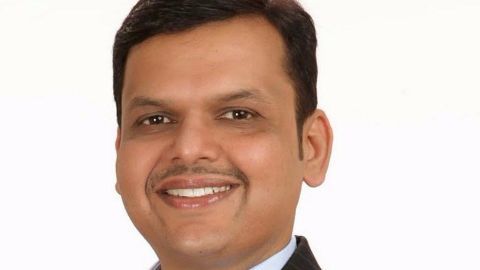 The 'ink' attack on Kulkarni once again brought to the surface Sena's menace and the Fadnavis government's inability to check them.
The attack took place in spite of Devendra Fadnavis' assurance to provide protection.
Fadnavis had said that the book launch would be supported. However, no anti-India propaganda would be accepted and if such an event took place the organisers would be held responsible.
Kasuri speaks about the incident
Fact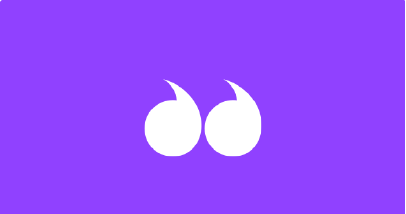 "I am not depressed by things like these...I understand political protests, but it should be in a peaceful manner. They have a right to protest, as long as it is been done in a peaceful manner" said Khurshid Mahmud Kasuri, Pakistan's former foreign minister.
Sudheendra Kulkarni: Inked yet undeterred
12 Oct 2015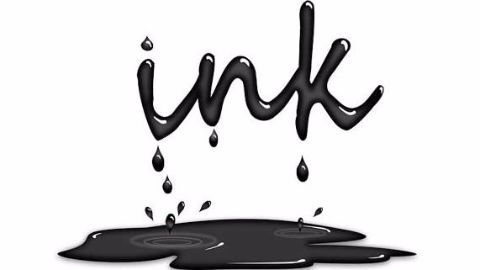 The Chairman of Observer and Research Foundation (ORF) Kulkarni said that the book launch would not be called off because of the attack.
Kulkarni had refused "protection either before or after the incident."
He further clarified that he had met with Sena chief Uddhav Thackeray and had asked that Kasuri be allowed to put forward his views and that the Sena could protest peacefully.
High level political reprimand of Shiv Sena
12 Oct 2015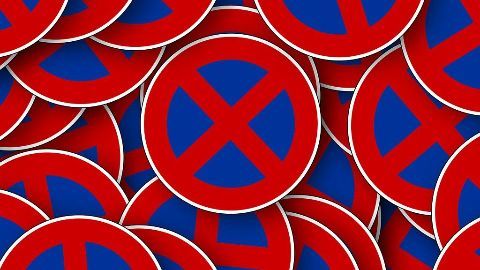 The attack was condemned by senior BJP leader Yashwant Sinha who said that a book-launch should not be mixed with politics.
Congress leader Digvijay Singh too came out in Kulkarni's support and strongly condemned this "most dastardly attack" and "Shiv Sainik Udhav Thakre must control his goons."
Even LK Advani came out to condemn this saying that this was against the fabric of democracy.
Shiv Sena justifies 'ink' fiasco
12 Oct 2015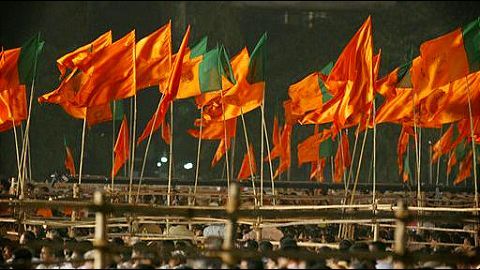 Sena spokesperson Sanjay Raut justified the attack on Sudheendra Kulkarni saying that such attacks would continue till the time Pakistan continued to be honoured in India.
He further said unabashed that "smearing ink is a very mild form of democratic protest."
Raut went as far as saying that it was not ink but the blood of the soldiers.
6 arrested for 'ink'attack, book launch held
12 Oct 2015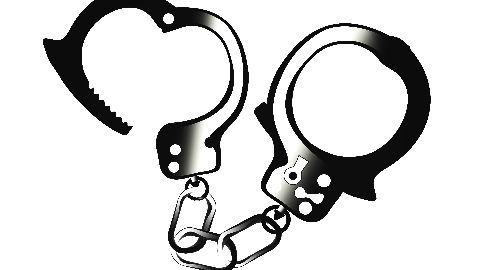 Mumbai police have arrested 6 Shiv Sena workers in connection with the paint attack on Sudheendra Kulkarni
Moreover, the police found out that the attack was not spontaneous but organised by a MLA.
Despite the attack, the book launch of "Neither a hawk, nor a dove - An insider's account of Pakistan's foreign policy" was held as planned at Nehru Centre amidst strong vigil.
Shiv Sena may break alliance with BJP
13 Oct 2015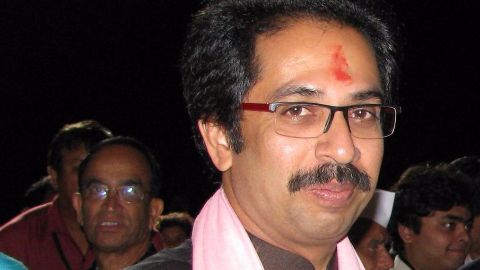 The Sena is ready to break its alliance with BJP in Maharashtra annoyed with chief minister Devendra Fadnavis on many issues, the newest being the release of Kasuri's book.
Sources within the Sena claim that Uddhav Thackeray may soon ask his ministers to quit the government.
The Sena is upset with Fadnavis' "condescending style of behaviour" and that he provided security for the event.