Sibling rivalry at its height
28 May 2003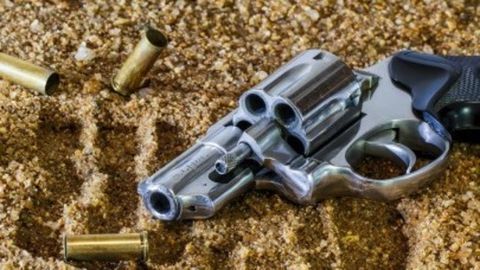 The murder of Pasumpon T.Kiruttinan - a Stalin loyalist, brought to fore the heightened tensions between Karunanidhi's children - Alagiri and Stalin.
Alagiri and his men were arrested for the murder. He was accused of conspiring to 'eliminate' Kiruttinan as 'his political future was at stake'.
The police statement elaborated some incidents which lead to widening of differences between the Stalin and Alagiri factions.
Karunanidhi's progeny
Fact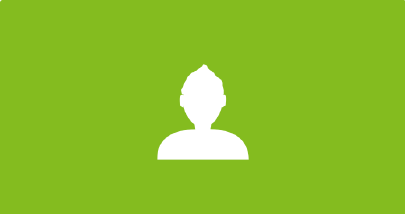 From his three marriages, Karunanidhi had 6 children. Four sons - Muthu, Alagiri, Stalin and Tamilarasu and two daughters - Selvi and Kanimozhi.
Alagiri expresses his wish to lead the party
16 Feb 2012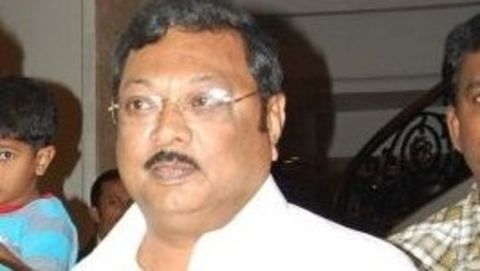 The eldest of the living sons of Karunanidhi, M.K. Alagiri reiterated his wish to succeed his father as the head of the party.
Stalin on his part, had been steadily gaining his grip over the party apparatus.
With Stalin's supporters' demand that he be made party chief, the rivalry between the brothers came out in the open.
Stalin after Karunanidhi?
3 Jan 2013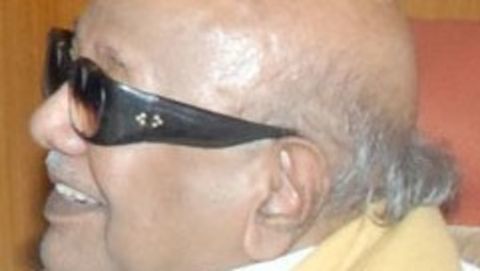 Alagiri suspended from DMK
25 Jan 2014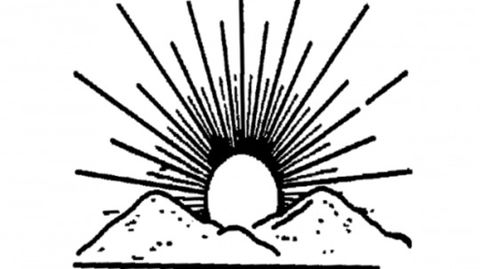 Alagiri was suspended from the party by his father Karunanidhi. This was for going against the party and expressing views different from that of the party's .
Alagiri was said to have disregarded party leadership. He was temporarily removed from all the posts and his party membership was also suspended.
The removal became significant in the long-standing struggle for power between Stalin and Alagiri.
Kanimozhi endorses Stalin for succession
8 Apr 2015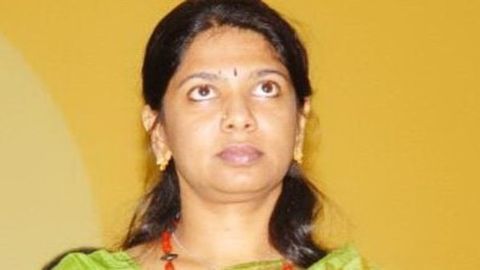 Kanimozhi, sister of Stalin said that there was no resistance in the party to his elevation as head of the party.
She said Stalin was efficient and capable of taking the party forward.
When quizzed about Alagiri's opposition to Stalin, she answered, "within the framework of the party structure, everyone has accepted Stalin."
Stalin hinted to be the heir of DMK
4 Jun 2015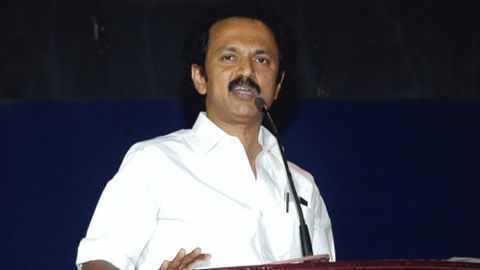 The Chief of DMK - M. Karunanidhi almost gave it away that his son Stalin would succeed him.
About Stalin he said, "He is the treasurer of the party until now and hereafter …," without completing the sentence.
He was speaking on the occasion of his 91st birthday and Stalin's supporters expected the announcement of succession.
Karunanidhi described Stalin as the "personification of hard work."