FIR against Sandeep Dikshit for 'sadak ka gunda' comment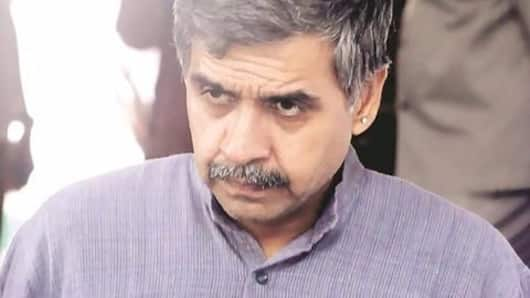 An FIR has been lodged against Congress leader Sandeep Dikshit for his comments in which he asked Army Chief General Bipin Rawat not to speak like a 'sadak ka gunda'.
He made the statement after Gen Rawat said India is ready for a "two and a half front war" while talking about Pakistan.
Congress vice-president Rahul Gandhi had condemned the statements. Dikshit had apologized.
In context
Congress' 'sadak ka gunda' controversy