CCTNS launched by government
4 Jan 2013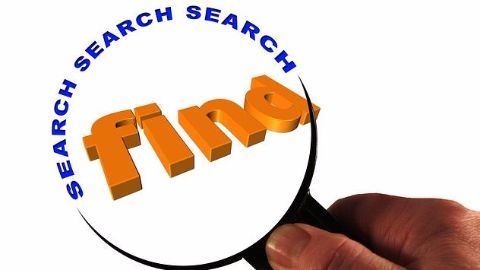 The Crime and Criminal Tracking Network and Systems (CCTNS) was launched by Home Minister Sushil Kumar Shinde.
He had said CCTNS will increase the ability of law enforcement agencies to check crime and nab criminals.
The ₹2000 crore project was approved in 2009 by the then Home Minister P. Chidambaram and aimed at creating a comprehensive and integrated system for effective policing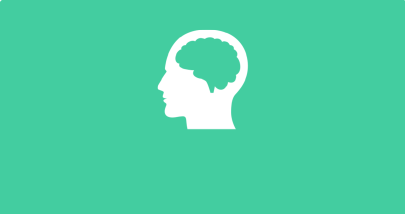 Crime and Criminal Tracking Network & Systems (CCTNS) spanned across all the 35 states and Union Territories, aimed at creation of a nation-wide networking infrastructure for evolution of IT-enabled sophisticated tracking system around 'investigation of crime and detection of criminals.'
CCTNS to see light of the day
1 Jul 2015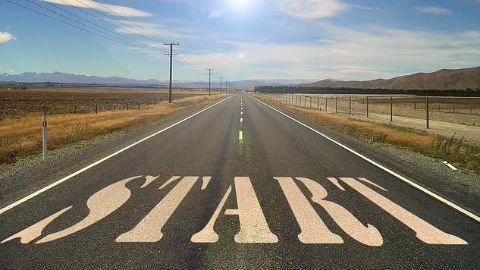 CCTNS was installed at police stations after a series of trials and errors and went live on July 1.
It was launched in 19 police stations in Kolhapur district, nine stations in Satara and the entire Pune rural division in the first phase.
All staff members were trained to operate the system. The complainants got a print-out of their FIRs.
Deadline extended till 2017
21 Jul 2015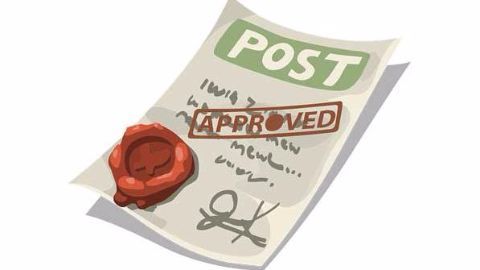 The deadline for the implementation of CCTNS project was extended to March 2017
The proposal was approved by The Cabinet Committee of Economic Affairs (CCEA), chaired by Prime Minister Narendra Modi.
An extra 5 years upto March 2022 were also approved by CCEA for operation and maintenance phase of CCTNS.
The project would help law enforcing agencies as well as the citizens.
Studying crime patterns countrywide
5 Aug 2015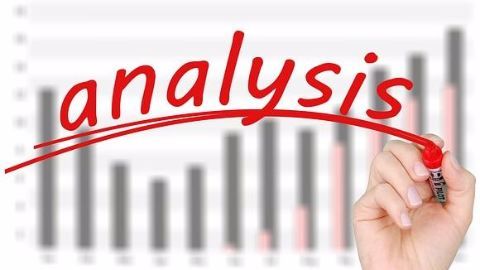 Home Ministry had proposed that CCTNS will prepare systematic reports to understand crime patterns across India.
The proposal said that CCTNS should be integrated with e-courts and e-prison applications so that all three systems - police stations, courts and prison are connected electronically.
This was proposed keeping in mind that transfer of documents between the three systems should take less time.
CCTNS rolled out by 84% police stations
6 Aug 2015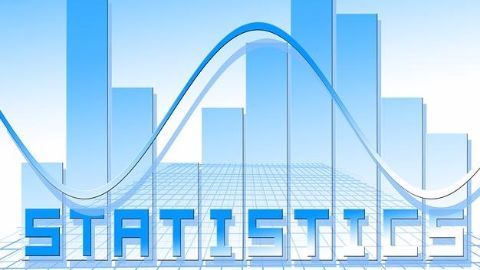 Over 11000 police stations (approx 84%) out of 14324 had started using CCTNS. The percentage was as low as 38% in April 2015.
These police stations are in Tamil Nadu, Andhra Pradesh, Gujarat, Delhi, Telangana, Karnataka, Uttar Pradesh and Haryana.
Almost 9000 police stations had registered 100% FIRs through CCTNS.
CCTNS could not be implemented in Bihar and Rajasthan due to vendor's contract cancellation.
Rajnath brings in Doval for fast-tracking CCTNS
19 Oct 2015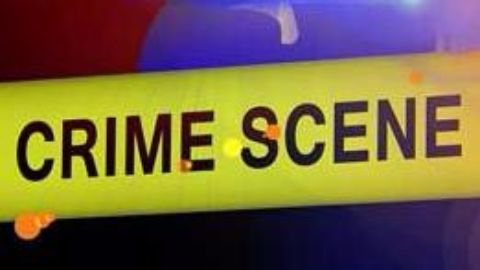 Union Home Minister Rajnath Singh had brought in National Security Advisor Ajit Doval (NSA) for fast tracking the delayed Crime and Criminal Tracking Network & Systems (CCTNS).
Singh also proposed before the Union cabinet to restore the funds of ₹1,100 crores for CCTNS.
This money will allow more than 14,000 police stations across the country to share data on crime and criminals.