Meerut- Congress district president removed for 'provocative' message about 'Pappu'
Politics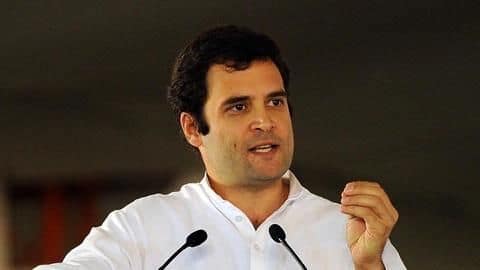 The Meerut district president of Congress, Vinay Pradhan, is in trouble for praising "Pappu".
"Pappu" is the term critics generally use while slamming party vice-president Rahul Gandhi.
Pradhan reportedly sent several messages to a WhatsApp group titled 'Indian National Congress' lauding "Pappu"s visit to Mandsaur.
He has now been removed from all party posts.
Text
What did the message say?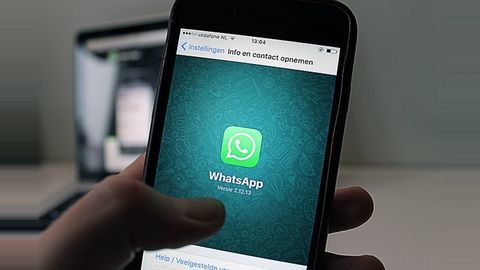 The message, meant to praise Rahul for his acts, carried a hint of sarcasm.
"Pappu could have joined hands with Adani, Ambani and Mallya but he did not do that. Pappu could have been a minister or even the Prime Minister, but he did not go down that road. Instead, he put his life on the line by going to Mandsaur," it read.
Aftermath
Screenshots photoshopped, says party didn't allow me to explain: Pradhan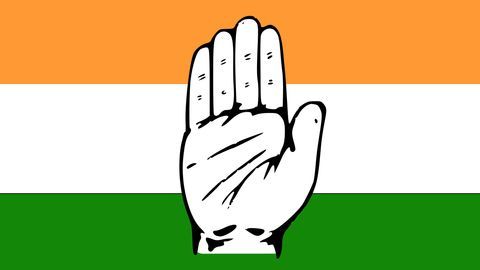 Ramkrishna Dwivedi, chairman of the disciplinary committee, called it "an attempt to malign the party leadership".
"It is also an effort to divert attention from the main issues, like the plight of farmers in Madhya Pradesh," he said in the letter ordering Pradhan's removal.
Meanwhile, Pradhan has denied sending the "provocative" message, claiming the screenshots were photoshopped.