Non-bailable warrant against Ramdev for "beheading" remark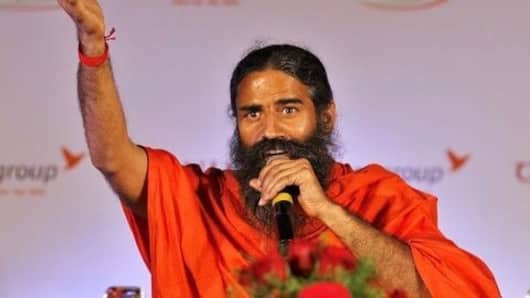 A Rohtak court has issued a non-bailable arrest warrant against Baba Ramdev for his infamous "beheading" remark.
Earlier, the Court of Additional Chief Judicial Magistrate of Rohtak Harish Goyal had issued a bailable warrant and summoned him "for intentional insult with intent to provoke the breach of peace".
Senior Congress leader Subhash Batra had filed a complaint. The next hearing is on August 3.
In context
Non-bailable warrant against Ramdev for controversial remarks