Mumbai all set to witness BJP's 'Chanakya Neeti'
Politics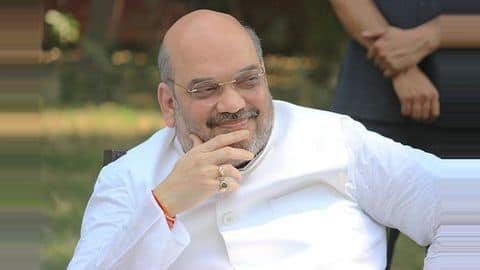 Amid the brouhaha surrounding the Presidential election, Mumbai is all set to welcome Bharatiya Janata Party (BJP) President Amit Shah who is on a 3-day visit to the state.
Shah's tour is being seen as a point blank target on the upcoming Presidential election.
Here's all about it.
Context
What role does Amit Shah's visit play?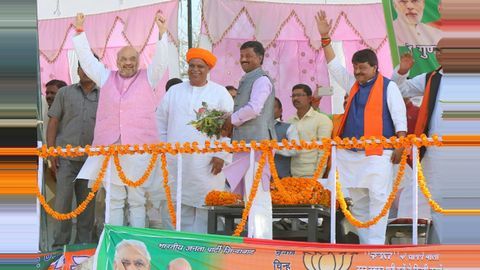 The BJP President's 3-day visit is aimed at playing a master stroke in the upcoming Presidential election.
Propelled at smoothening the relations between the saffron party and the staunch Shiv Sena, Amit Shah will seek to publicize BJP's work of the past tenure.
Groundwork
How much is Mumbai prepared?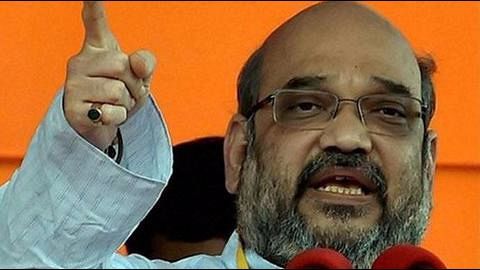 Mumbai has gone all ballistic to welcome the BJP President with billboards and hoardings strewn across the state.
All the major roads leading to the leader's destination has been bedecked with the party's flag.
Moreover, a parade of motorcyclists also accompanied the leader from the airport till the meeting venue.
Information
Will this visit cement ties between BJP, Shiv Sena?
It is being touted that Shah is set to modify its relations with its 32 allies including the Shiv Sena. This visit will also see Shah striking a meeting with Shiv Sena Chief Uddhav Thackeray to sort the farmer protest crisis in the state.
Challenges
Smooth sailing or a bumpy ride for BJP?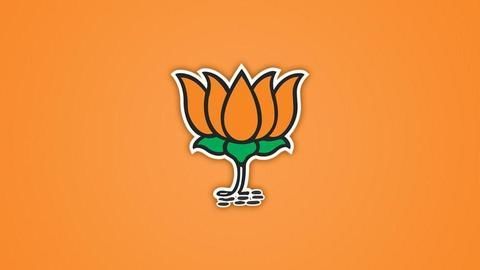 With Amit Shah kicking off his 95-day nation wide tour with Mumbai, it'll be interesting to see BJP thwart the challenges ahead of it, the primary being the Presidential election.
Secondly, Shah's visit is also aimed at consolidating the maximum seats for the saffron party in the 2019 Lok Sabha assembly polls.
The other challenge which rests is of making the alliance stronger.