CM allocates funds to dance troupe; faces flak
24 Oct 2015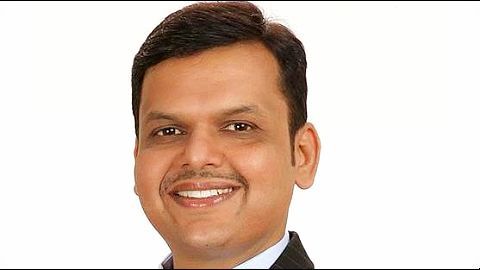 Maharashtra chief minister Devendra Fadnavis' name popped up in a reply to a Right to Information (RTI) query.
The reply showed that Fadnavis had approved ₹8 lakh sanction for "sending a dance troupe to Bangkok."
CM has come under the scanner as the CM relief fund used in this case is meant for the poorer section of the state at pressing times.
Ill-timed allocation of relief fund
24 Oct 2015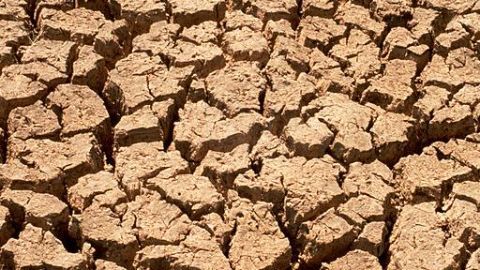 The sanction by the CM came at a time when the state is under severe drought.
This added spark to the controversy with the opposition challenging the BJP-led government's "priorities".
The opposition further claimed that the CM was wasting away important relief funds when "thousands of farmers are committing suicide. Thousands of application are pending before CM."
660 farmer suicides in 2015 in Maharashtra
Fact In 2015 alone, almost 660 farmers have committed suicide due to droughts, failing crops and general indebtedness in the state of Maharashtra.
BJP lashes out at the RTI activist
24 Oct 2015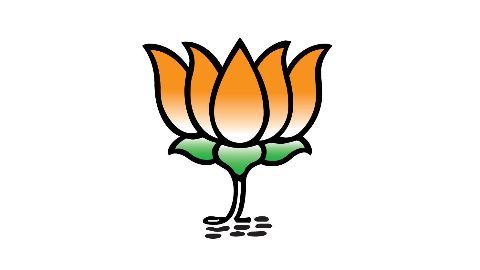 The RTI activist had blamed the CM for turning his back on the farmers.
This contention was challenged by the BJP saying that the "government is most committed for farmers" and the RTI was aimed to malign "our image and manipulate the people."
State Finance Minister Sudhir Mungantiwar said, "such things (expenditure of ₹8 lakh) needs to be done when you are in government,"
CM's office speaks out in his defence
24 Oct 2015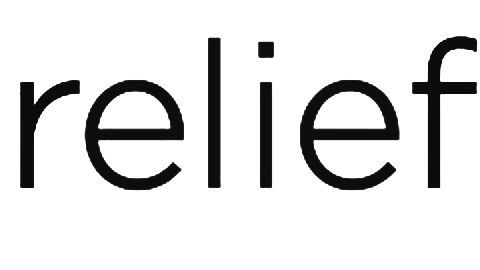 Maharashtra CM's office claimed that the alleged funds weren't allocated for "a commercial event but for performing in an arts competition."
It further clarified that the CM's Relief Fund has different accounts for "drought relief, Jalyukt Shivar" etc and this sanction came from none of these funds.
Moreover, it said this was the only means for government employees to get aid.
Fadnavis says the allocation was justified
Fact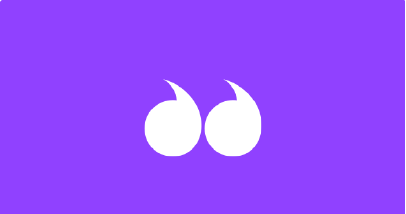 Devendra Fadnavis clarified that the funds given to Sachivalaya Gymkhana were a part "of the remaining fund, 25% are reserved for cultural activities out of which we sponsored the people in question".
Opposition demands Maharashtra CM's resignation
24 Oct 2015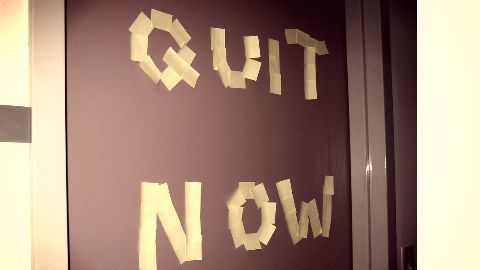 Opposition Congress and NCP charged at the Maharashtra Chief Minister Devendra Fadnavis over his assent of funds to a dance troupe from the CM Relief Fund.
They demanded an apology as well as his resignation for the "travesty".
The Opposition said that the relief fund was misappropriated as it was not collected for this purpose.
They contended that relief was for an unforeseen situation.